Career Website Case Study
This High-Tech Defense Contractor's career website was overwhelming, causing potential candidates to struggle to access vital information and job search functionalities. The website overhaul featured:
Easier Navigation
Quality Content
Straightforward Job Search Functionality
Optimized Job Listings
The results were astounding:
%
Reduction in Bounce Rate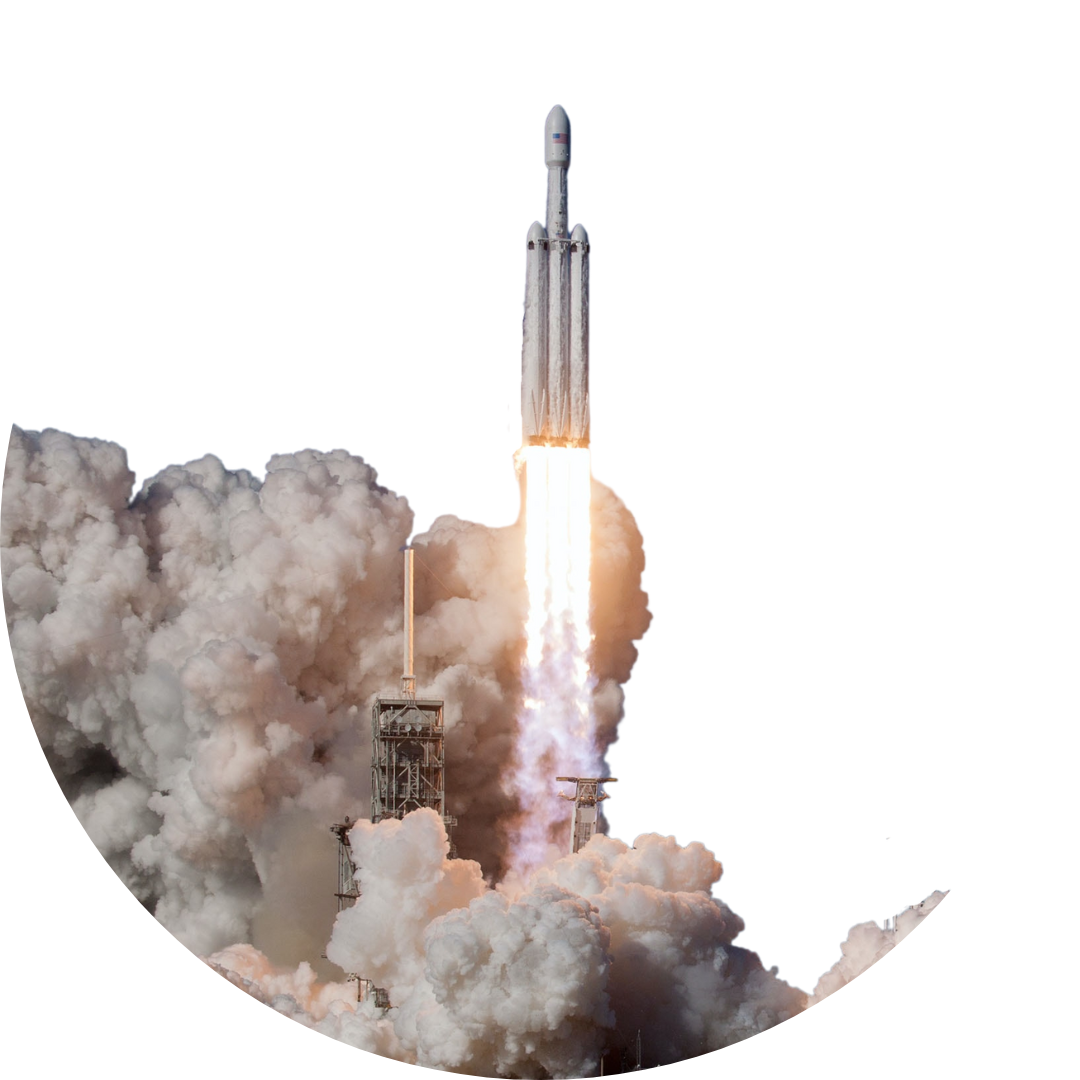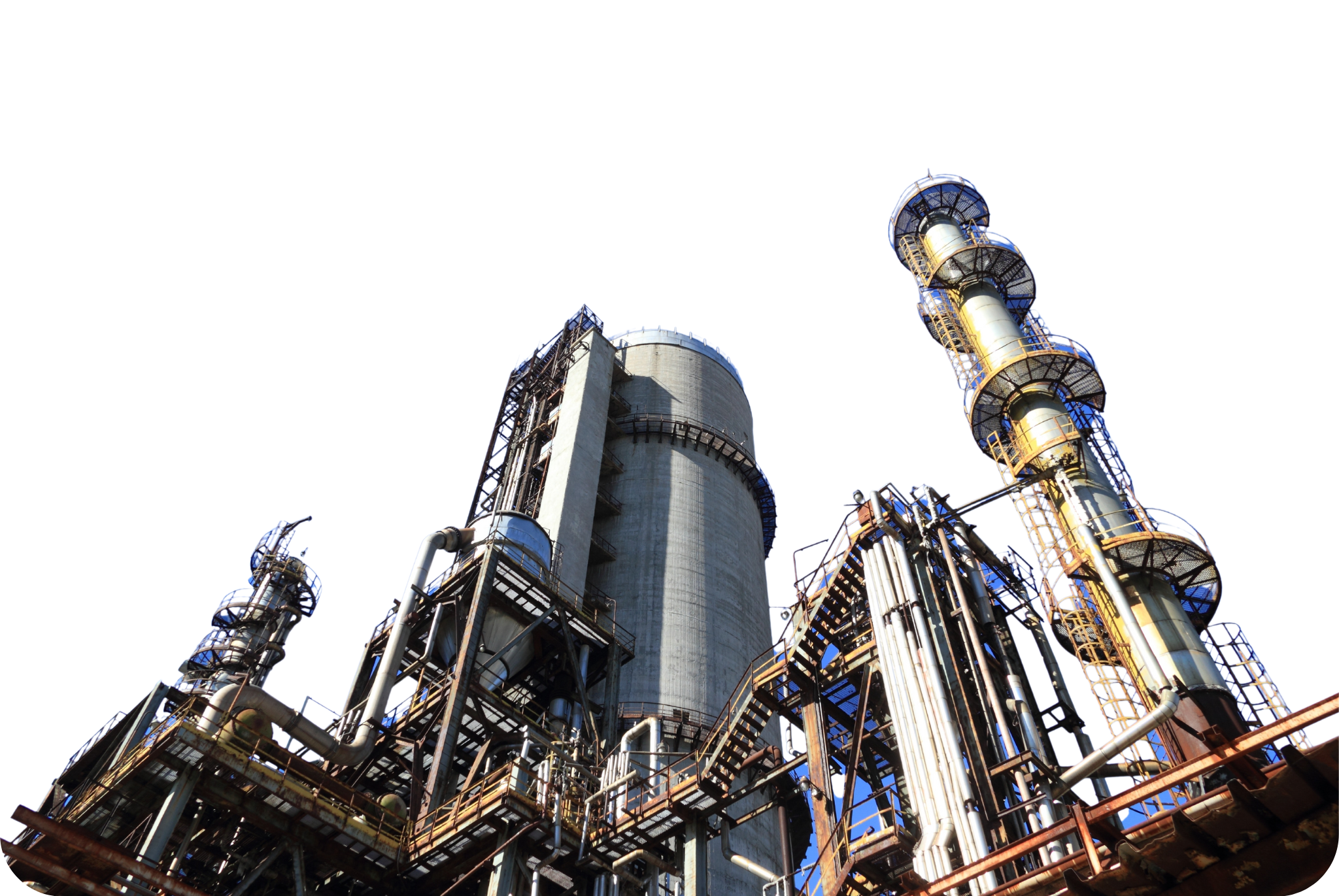 Employer Brand Case Study
Wicresoft partnered with HollyFrontier to "refine" their employer brand
HollyFrontier had an identity crisis: as a patchwork of individual brands, they struggled with attracting talent to their overarching company. Discover how Wicresoft helped to uncover and deploy a new cohesive employer brand.
Tier 1 Cable Case Study
This Tier 1 Service Provider needed to improve service delivery efficiencies for fiber-based enterprise services across three groups:
Order Management
Quality Assurance
Network Compliance
The new Wicresoft-outsourced team was fully onboarded and functional within three weeks yielding these fantastic results:
%
Reduction in Error Rates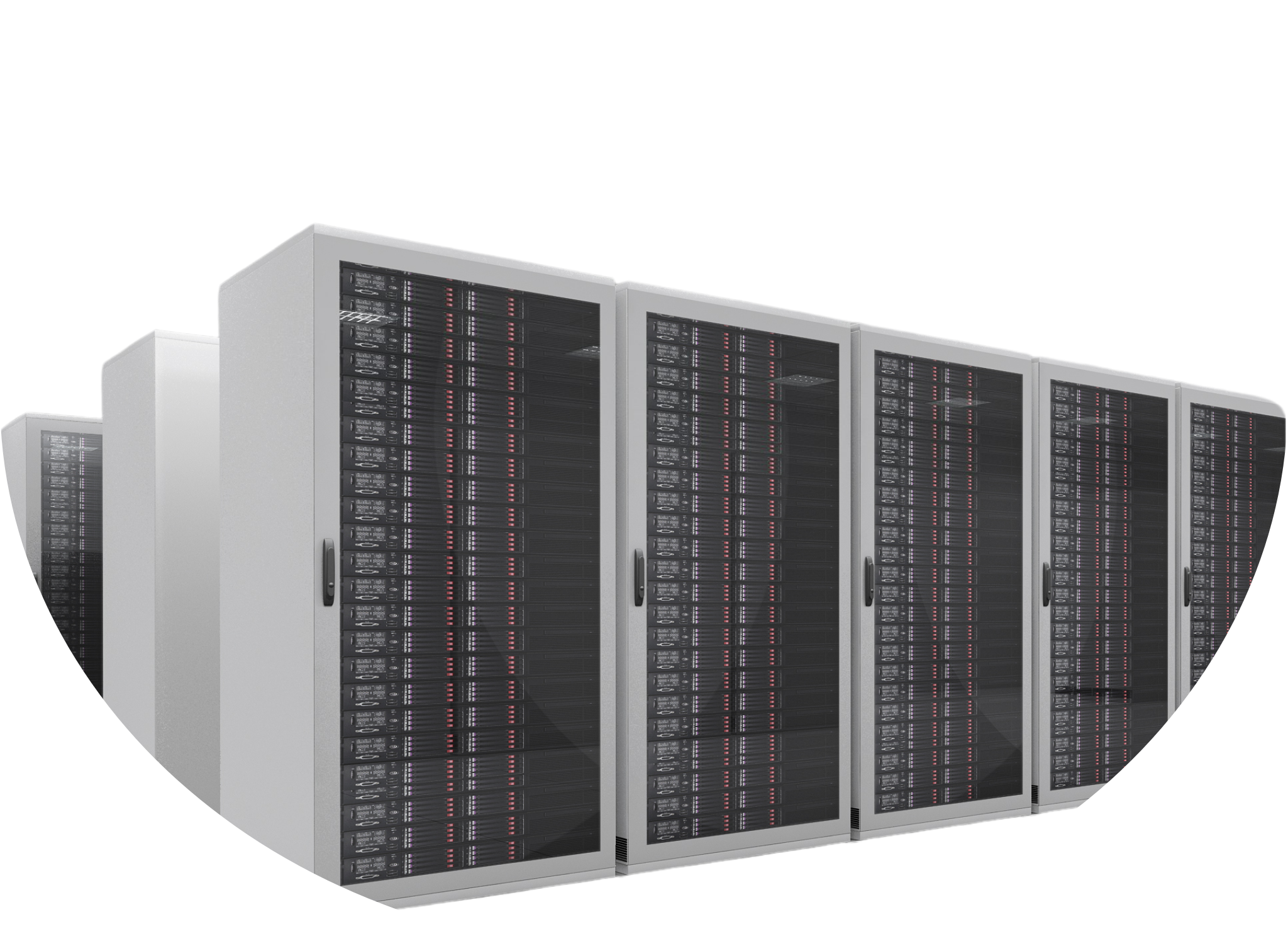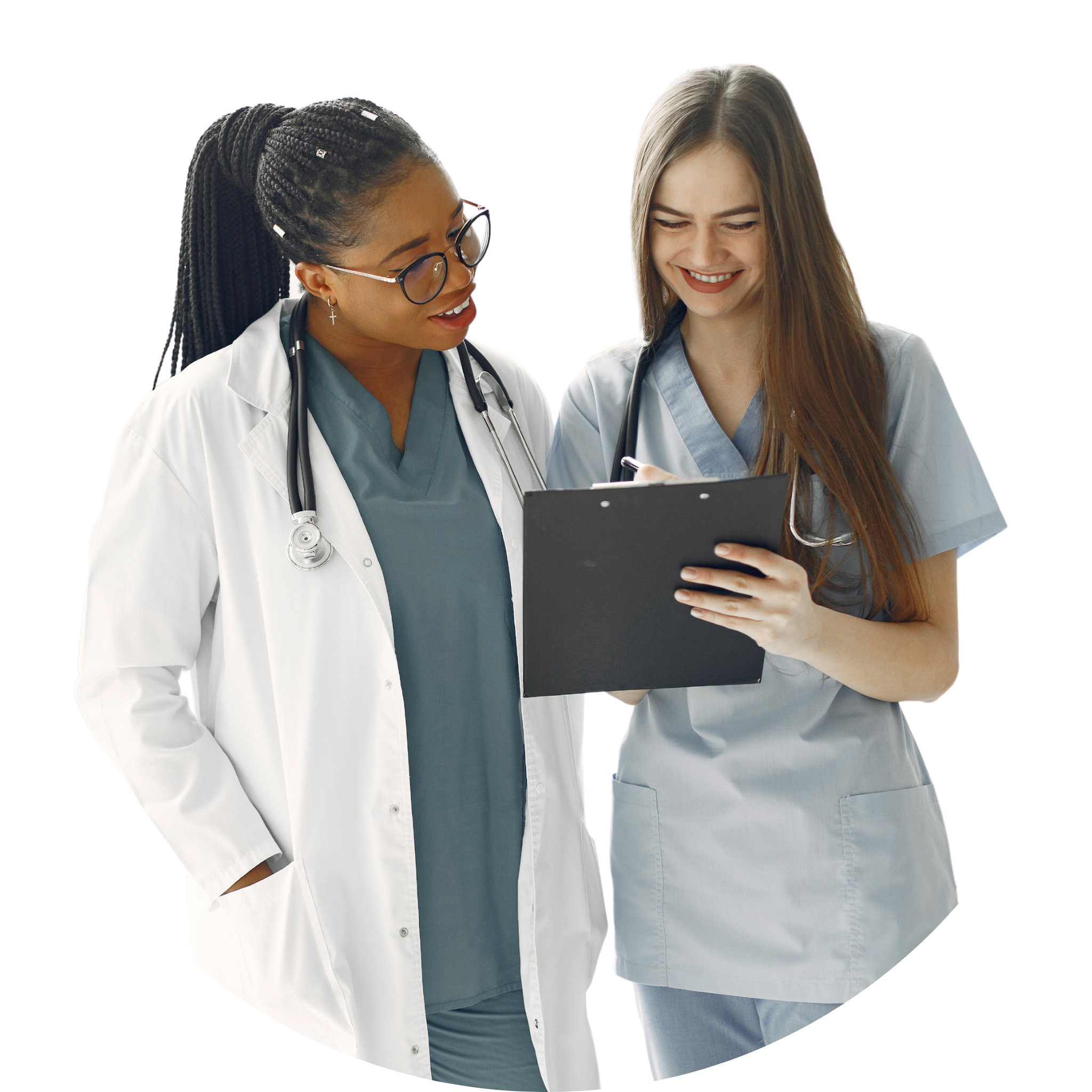 Indeed Case Study
The solution isn't always to spend more; with the help of Wicresoft, a major healthcare organization learned to spend their Indeed budget smarter.
Wicresoft partnered with a large healthcare organization to increase recruitment and application results without significantly increasing the allocated budget. After only six months of deploying our Media Optimization tactics, the organization saw stunning results:
%
Increase in Applications
%
Decrease in Cost per Application
Cloud Transformation Showcase
With an outdated IT infrastructure featuring a few issues including a lack of data storage, and the need to support work-from-home staffing due to the pandemic.
By embracing the comprehensive productivity and collaboration features of Microsoft 365 and fortifying their IT infrastructure through advanced cyber security solutions and backup and recovery tools, the ARMA team is ready to take on more business and more clients with greater efficiency and effectiveness than ever before.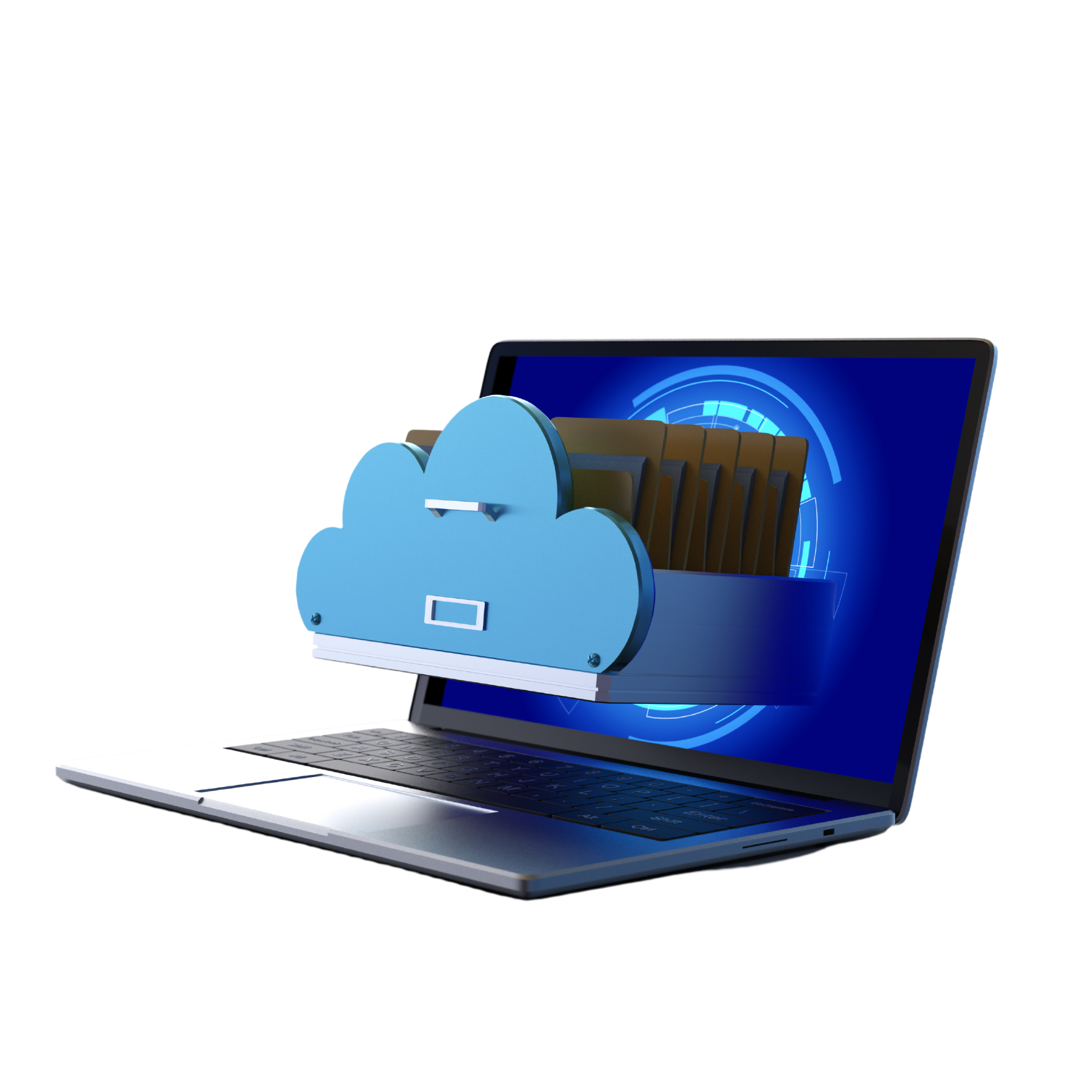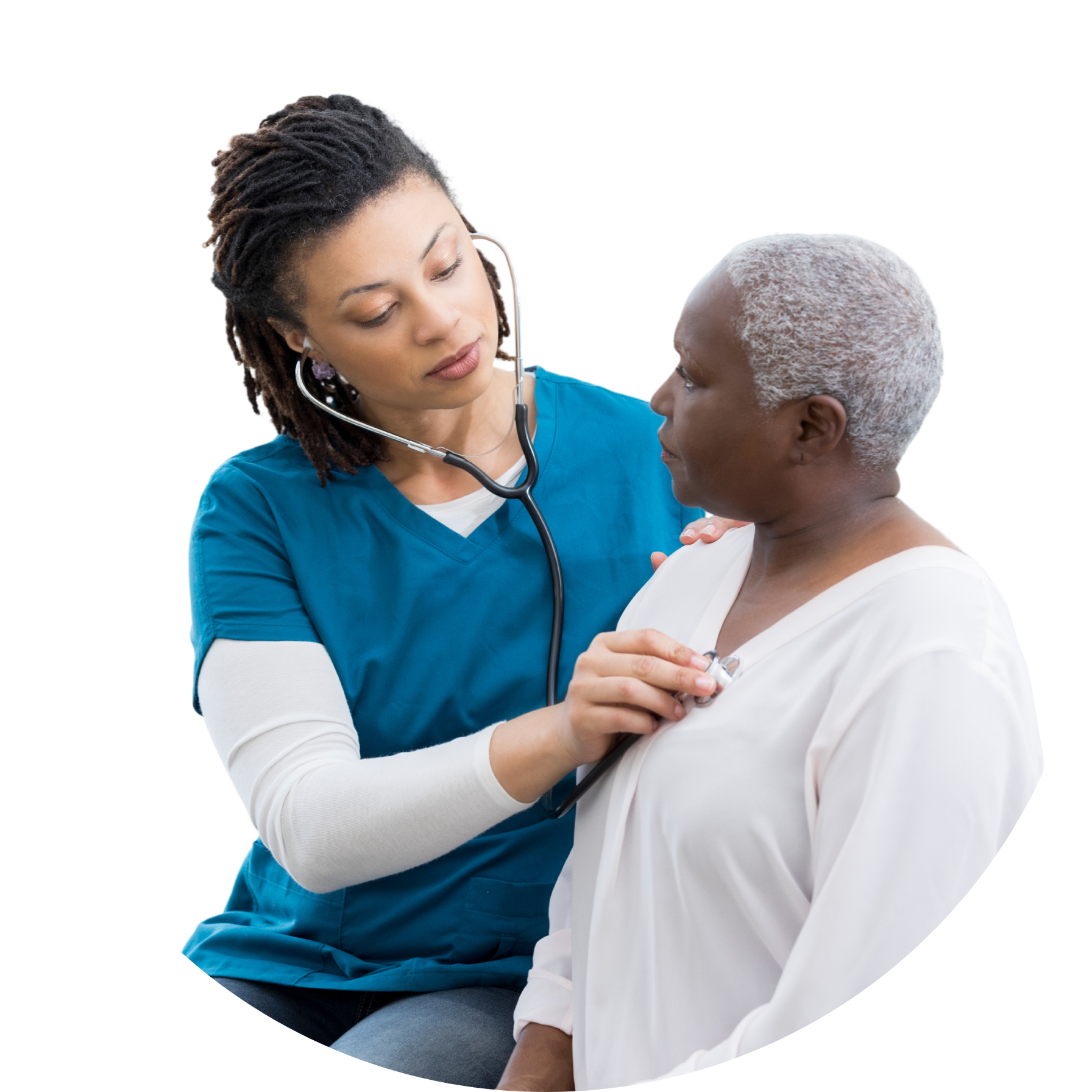 Healthcare Marketing Advisory Case Study
This healthcare organization had the challenge of uniting its workforce while in the midst of rapid growth.
The analysis conducted in the Advisory stage of our process enabled us to build a series of solutions that addressed the challenges of:
Refining the marketing brand
Revising the career website
Providing additional bandwidth
Making recruitment materials available to recruiters
Book a consultation
You bring the objectives. We'll bring the Advisory, Solutions, and Operations.
Let's get started