Get to know our purpose, people, and partners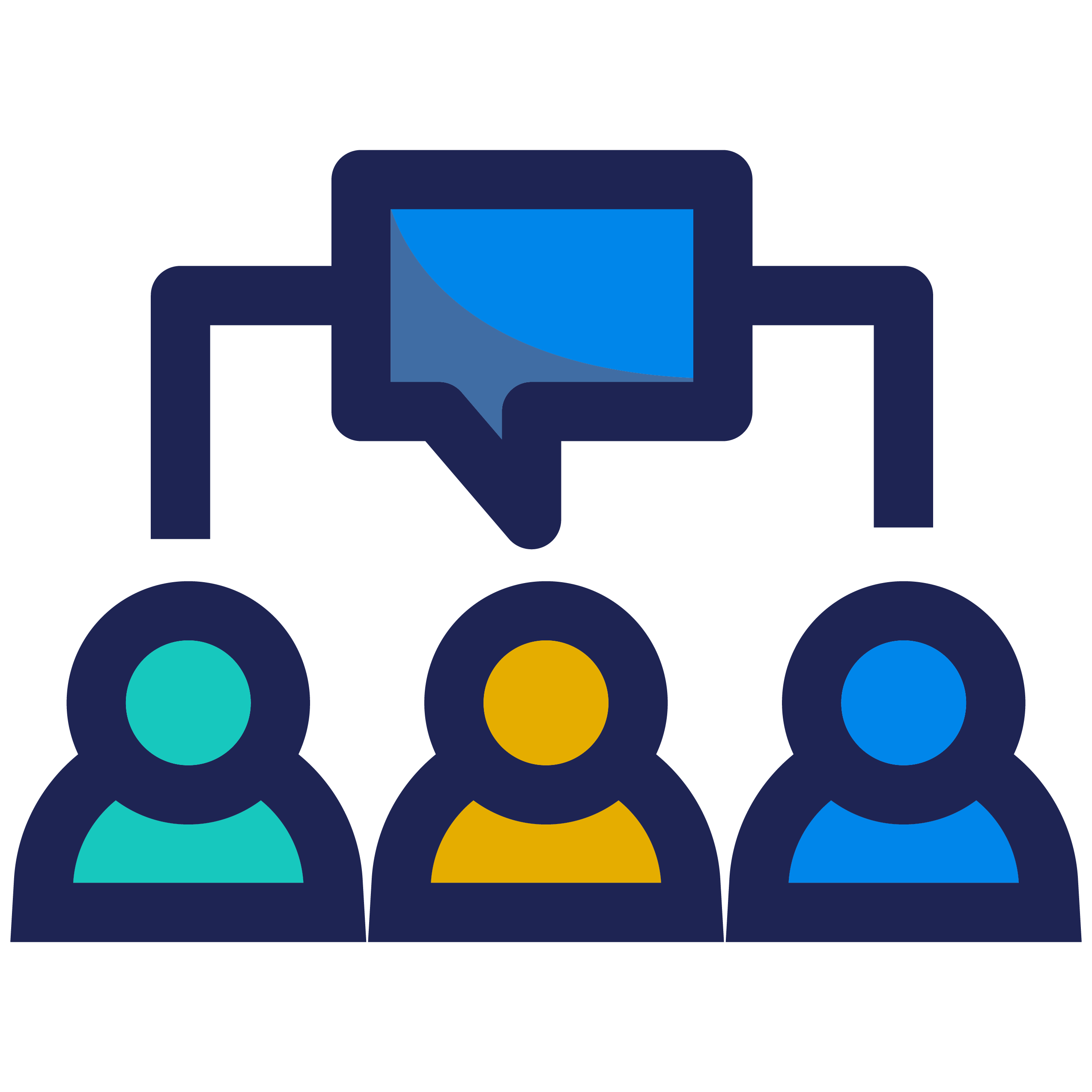 Customer Experience
We put a "customer lens" on everything. Beyond just customer success or satisfaction, we have an insatiable desire to enhance each customer's experience as a whole.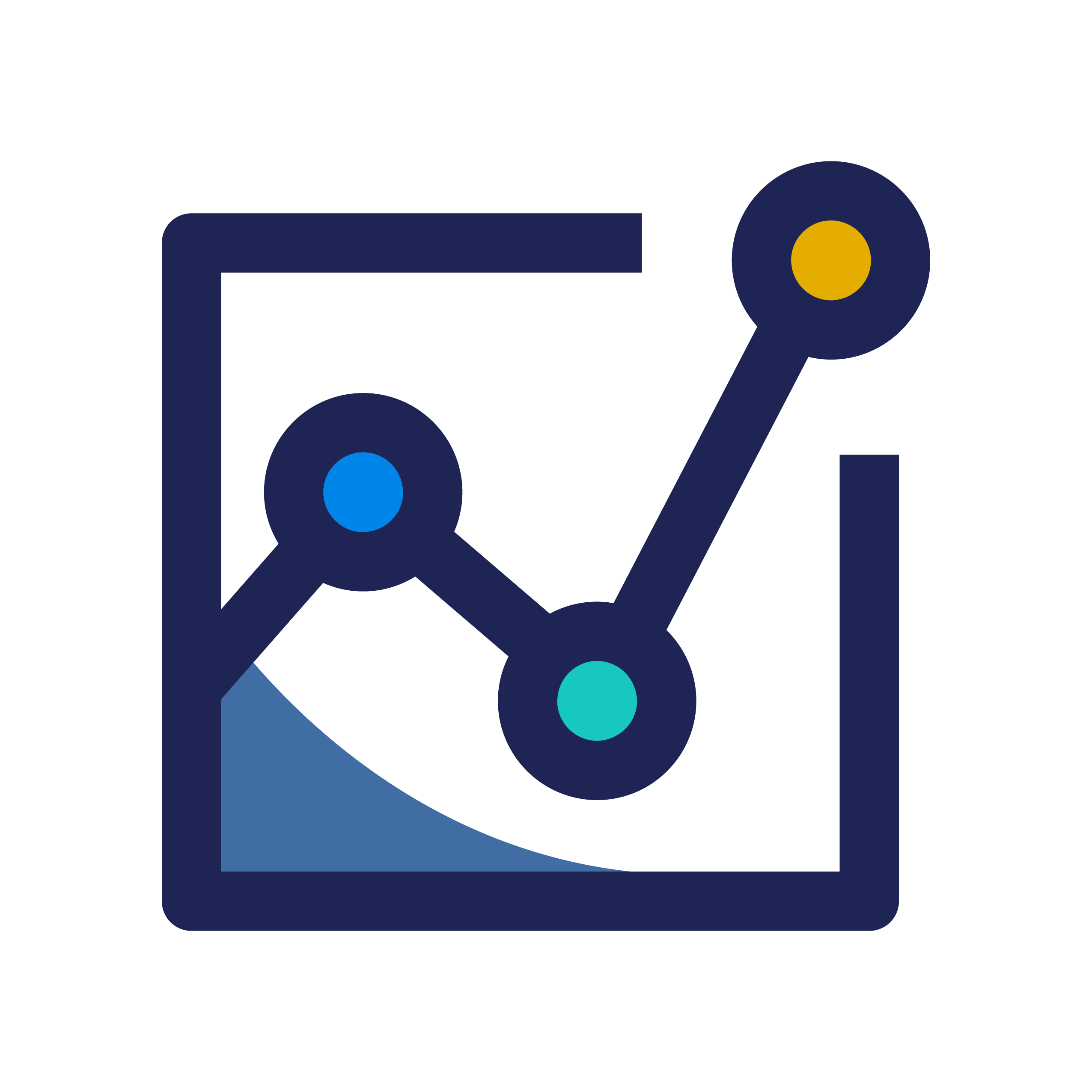 Data Driven
We value responsible, informed decision-making. First, we rely on the data. Then, we leverage our experience and trust our instincts. This ensures we make recommendations that our customers can depend on.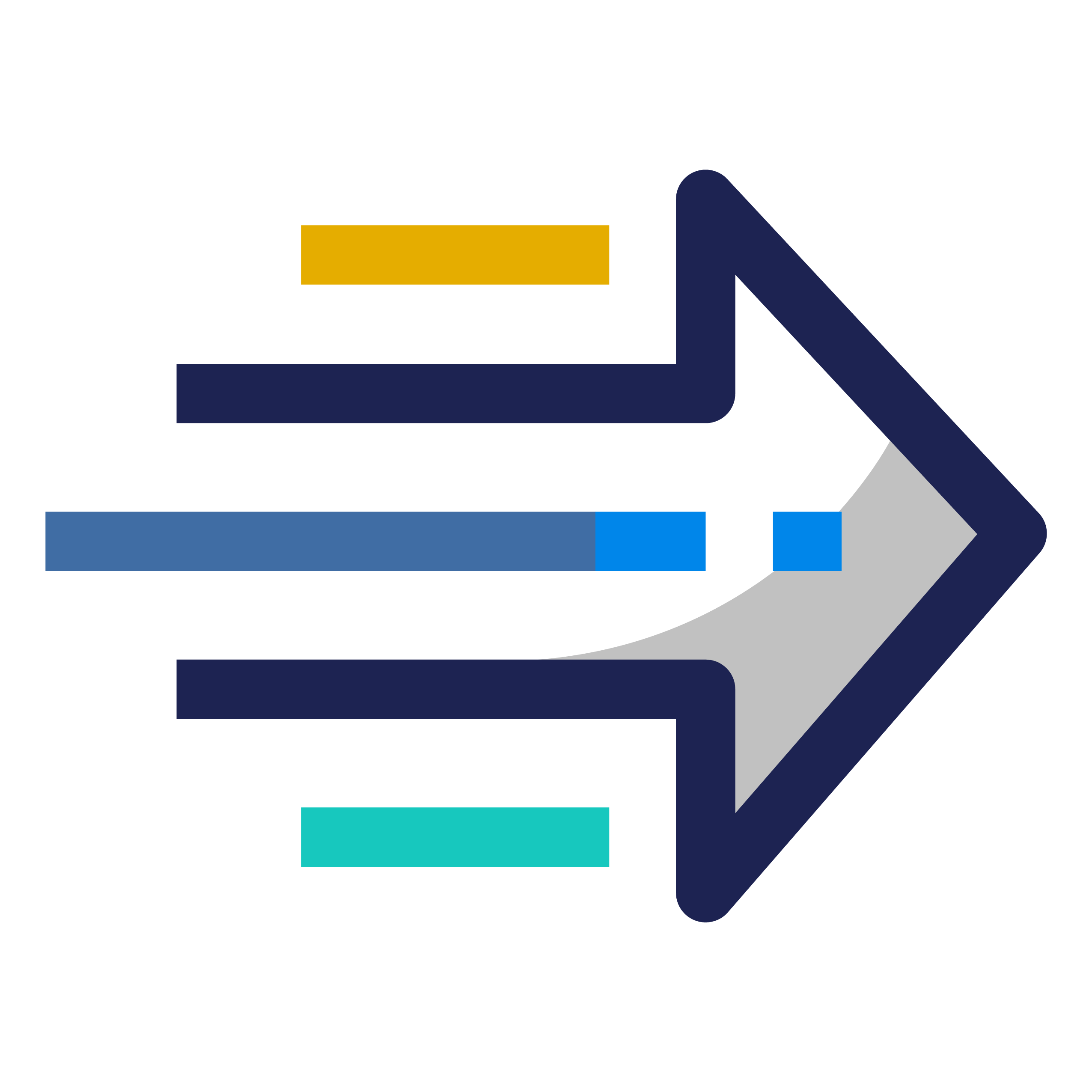 Forward Motion
We celebrate swift and agile decision-making by encouraging teams to debate. decide. do. As problem-solvers, we adapt to change and always find a way. From customer projects to personal development – we move things forward.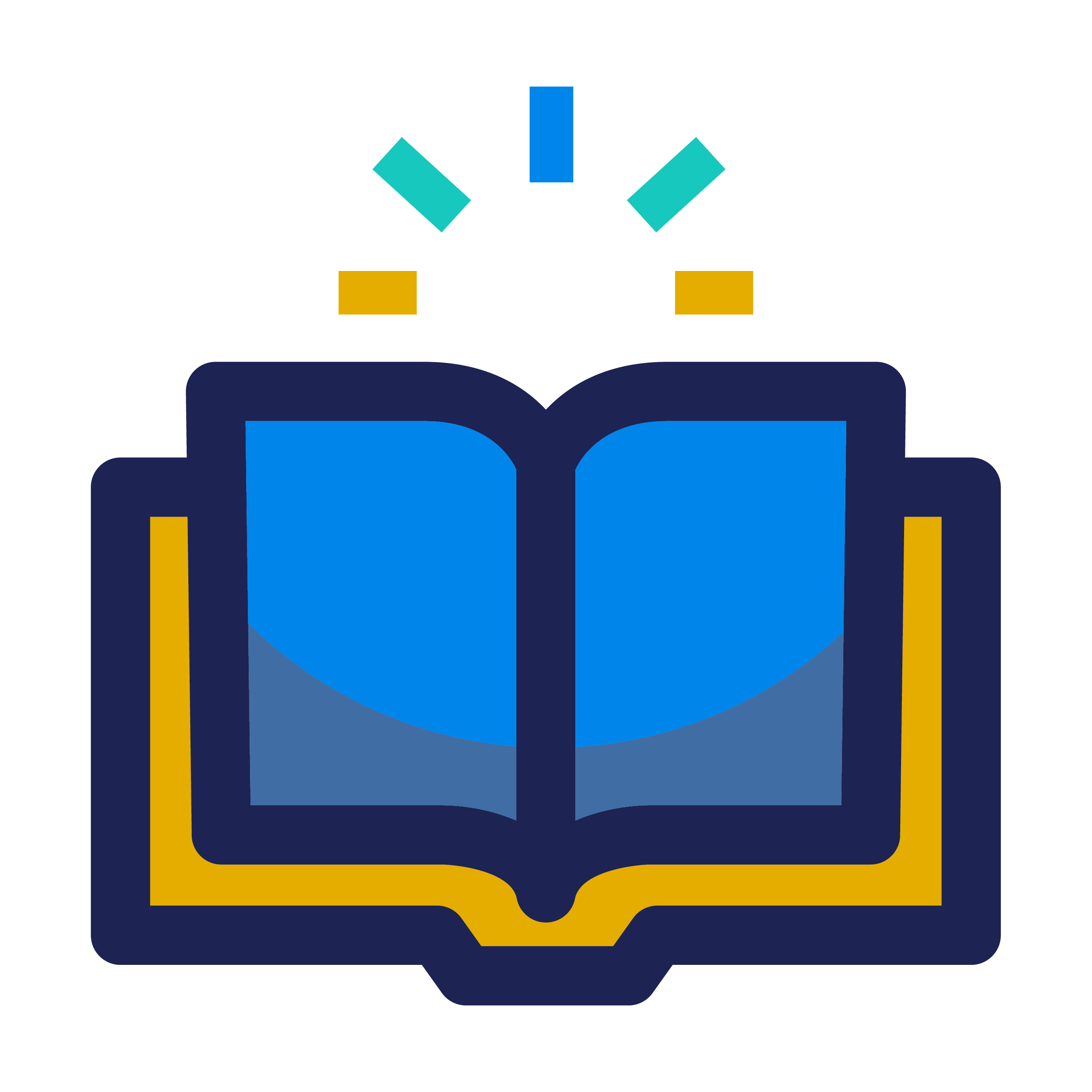 Curiosity
By nature of what we do, we're curious about new things, finding new ways, and developing new solutions for our customers. The ability to learn, adapt to, and welcome new practices and technologies is a guiding characteristic in all Wicresoft employees.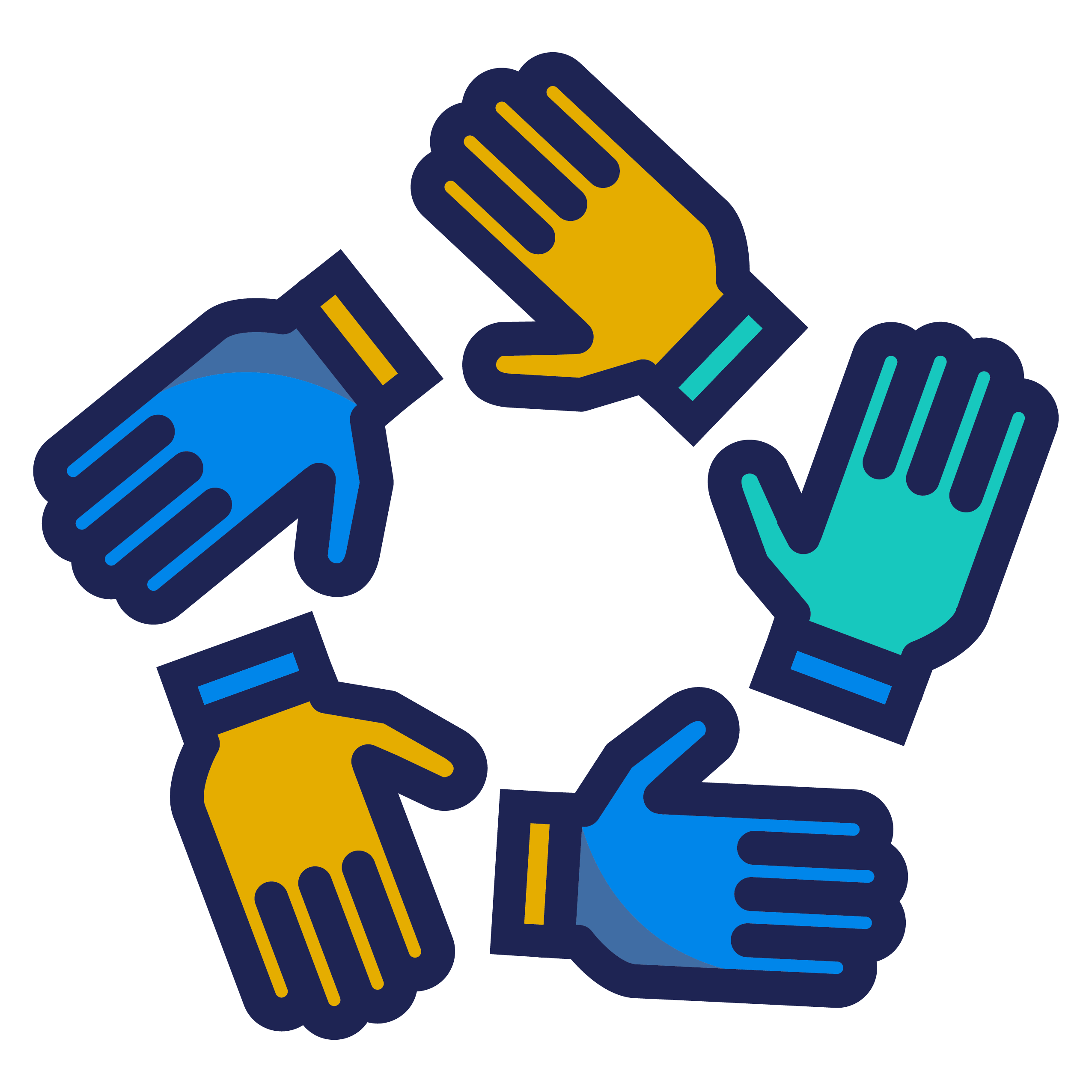 Diversity, Equity, and Inclusion
It's part of our culture to honor, celebrate, and grow our diversity, equity, and inclusion as a team. We seek to ensure fair treatment and equal access to opportunities and resources for all.
Wicresoft was founded in 2002 as a joint venture with Microsoft and has since grown into a leading advisory, solutions, and operations firm with a global presence.

​The company brings end-to-end value to large enterprises and small businesses alike with proven expertise in IT services and solutions, managed telecom services, and talent acquisition services.

We help clients achieve greater success by advising leaders on big-picture thinking, providing necessary tools to fit the strategy, and managing daily operations where needed.

Wicresoft was the 2019 recipient of Microsoft's Global Partner of the Year award, and 2020 Finalist, affirming a long history of dedication to advancing technologies and solutions.

Wicresoft International is headquartered in Seattle, Washington, U.S. with offices throughout the states and the United Kingdom.

"I really appreciate the Wicresoft team coming together so quickly to help protect Microsoft's customers in response to a widespread malware incident. Thanks to you and your entire team for the hard work and dedication to delivering results for our business!"

Microsoft

"They understand our business and support our recruiting team with every hiring challenge. Wicresoft has always been insightful and brings fresh perspectives and innovative thinking to our sourcing strategy, through the effective optimization of our advertising spend."

Insperity

"...Not only does the team at Wicresoft have solid technical knowledge, enabling them to advise on best of breed solutions, they are also friendly and approachable, offering excellent Account Management with a genuine, personal touch."

Leonard Curtis Business Solutions Group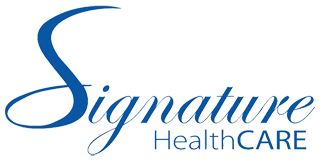 "...They have knowledge of the industry and expertise that is vital to us achieving our recruitment goals. Wicresoft provides new ideas and excellent project management and they help us with a full range of recruitment services from software review to brand development"

Signature HealthCARE

"Starting out as our preferred supplier for hardware, this has evolved over the years to include software, licensing, and cloud services...I also value their integrity and transparency around pricing which avoids time wasted playing negotiation games. "

ECA International

"Wicresoft provided a virtual training session on Microsoft Teams. We had no knowledge of Teams prior to the training session but, after training was received, we were able to successfully roll Teams out company-wide and we now use this every day."

Phoenix Liability Services LLP

"Excellent at providing top products and services. Even when budgets won't stretch to the ideal solution, workable alternative suggestions are always forthcoming where possible. Standards have remained absolutely top-notch throughout Covid...They've just kept delivering everything we've asked for and more."

Ison Harrison Solicitors

"We decided to review our 365 footprint, initially from a cost perspective, canvasing a number of companies including Wicresoft. In the end their cost and approach to the task at hand lead us to move to them...We would certainly recommend Wicresoft as a partner."

Faltec Europe Ltd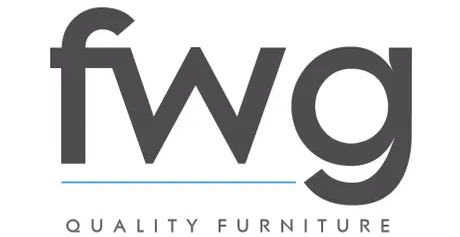 "My experiences of using Wicresoft to support our business have been exceptional. Their staff are knowledgeable and helpful, responding to our queries quickly to seek a prompt resolution. Whether it is a hardware or software issue, we know we can rely on one of the team helping us. "

FWG Sales Ltd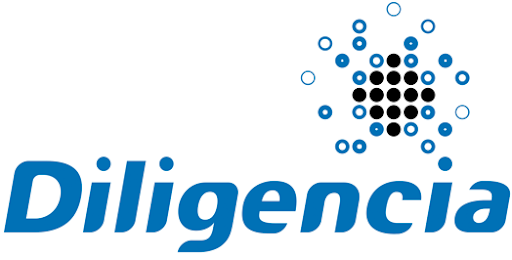 "We recently re-structured and established an independent virtual business. Wicresoft managed the specification, migration, establishment and support of our new Microsoft Office capability...The Wicresoft team involved were highly personable, easy to deal with, responsive to our needs and flexible in their approach."

Diligencia LLP

"This IT transformation project has introduced a whole new way of working for us, enabling our teams to access business-critical information, anytime and anywhere there is an internet connection and transition seamlessly between devices. Our IT environment allows us to work much faster and in a much more accessible way."

ARMA Litigation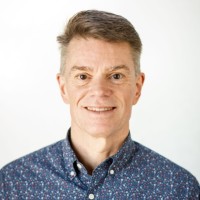 Allen Girnus
Acting President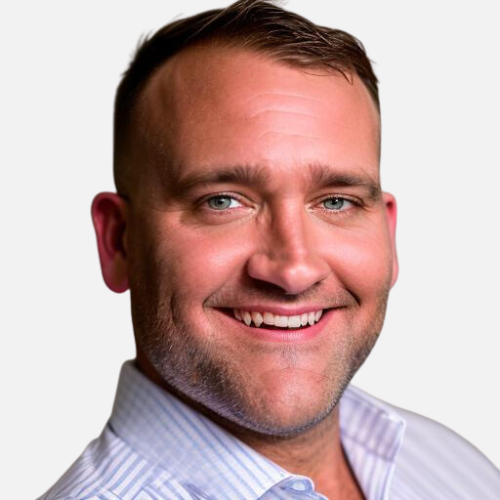 Mike Chamblin
Vice President, Managed Telecom
Stacey Shaw
Vice President, Talent Acquisition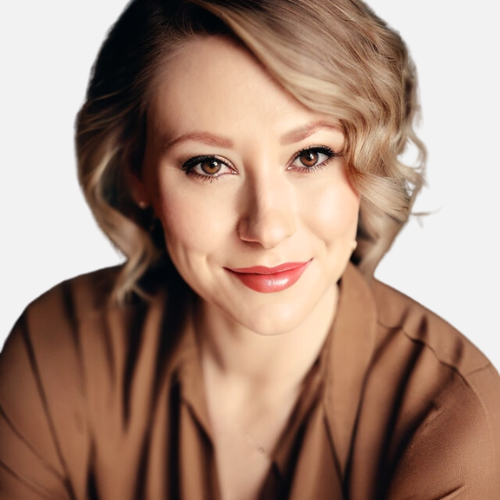 Katie Hayward
Senior Director, Corporate Innovation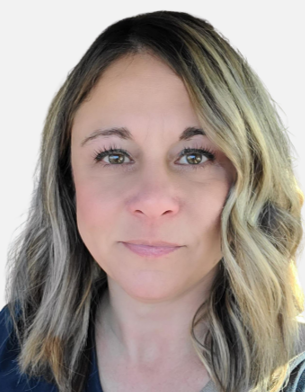 Amanda Reyer
Director, Talent Acquisition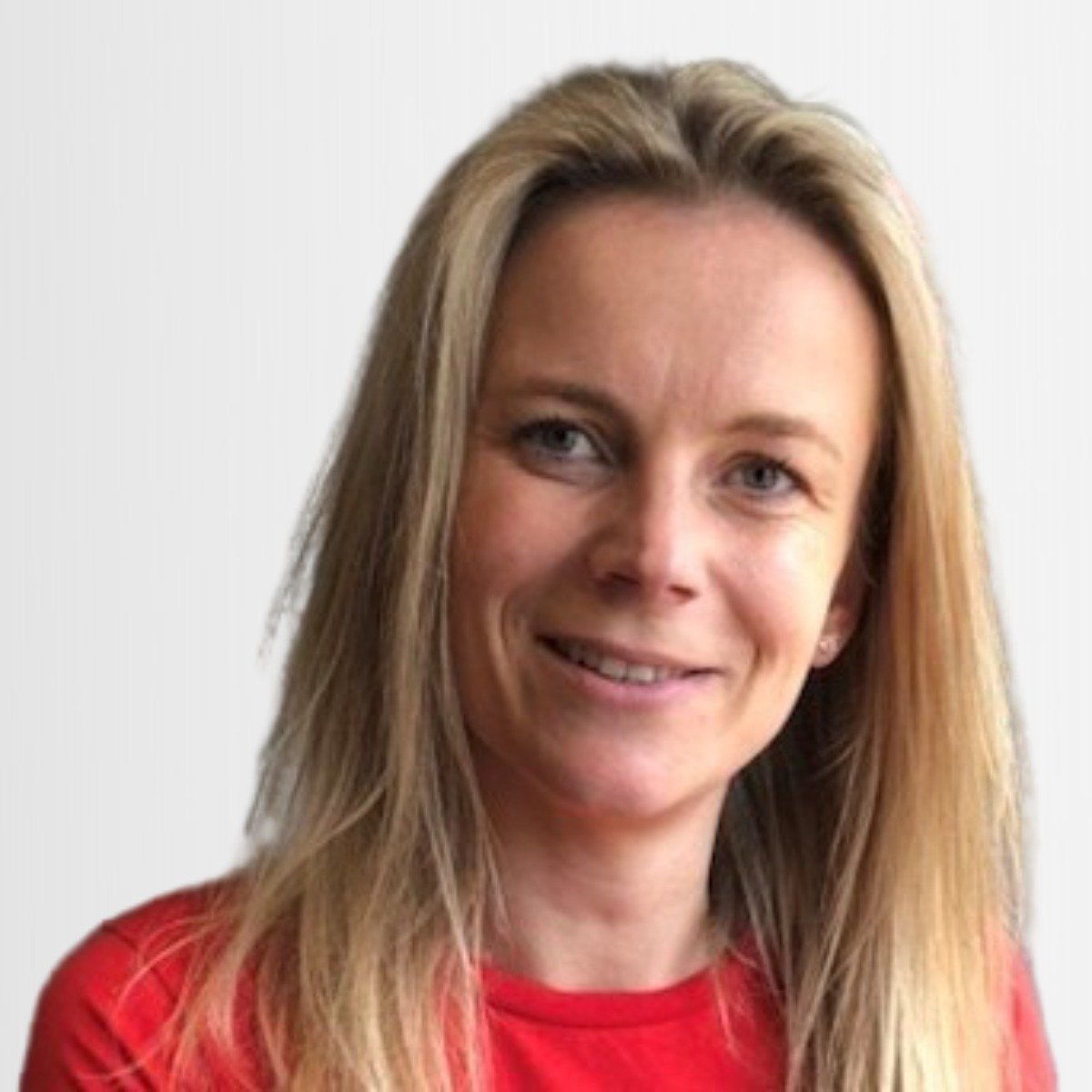 Janie Hobson
Director of Finance and Operations, UK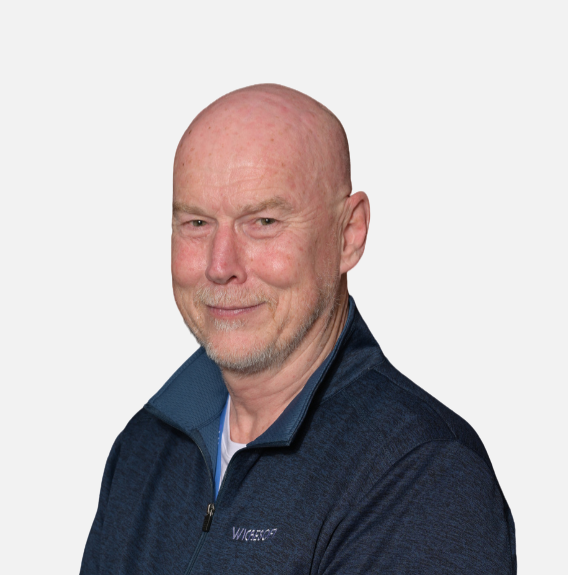 Howard Jones
Service Delivery Director, UK
Microsoft Awards
and Recognition
Microsoft Partner of the Year
"All of us at Wicresoft are extraordinarily proud of the recognition by Microsoft as Partner Of The Year for 2019. We are delighted that every member of our team is honored by the distinction of this global award and humbled by our team's work ethic, ambitions, and execution built on the trust bestowed upon us by our customers." –Joe Zarrehparvar, CEO
Microsoft Partner of the Year Finalist
Wicresoft was honored among a global field of top Microsoft partners for demonstrating excellence in innovation and implementation of customer solutions based on Microsoft technology.
Microsoft Certifications
Gold - Cloud Platform
Silver - DataCenter
Silver - Cloud Productivity
Silver - Application Development
Silver - Small and Midmarket Cloud Solutions
Employee Donation Match Program
We support organizations that reflect our strong ethical principles. Wicresoft's Employee Donation Match program matches 1:1 donations made by employees to the following organizations:
Global
United Kingdom
United States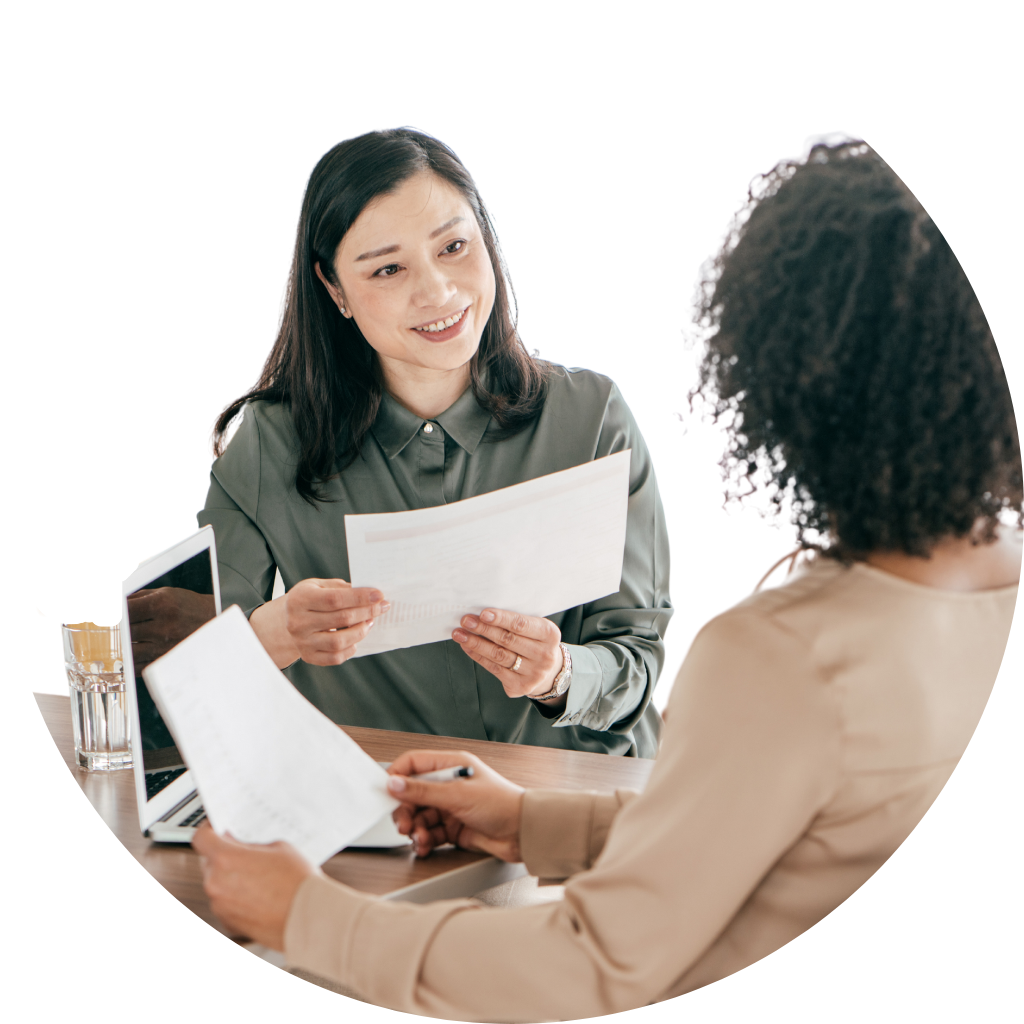 Employees are encouraged to nominate organizations that meet the following criteria:
Impact to Community

org must focus on social justice, equality, and/or wellbeing within community
Connection to Employee

employee must have been served by, or be an active advocate for, the organization
Aligned with Wicresoft

aligns to Wicresoft's position as a company
Vetted by Wicresoft

all orgs must be deemed fit by Wicresoft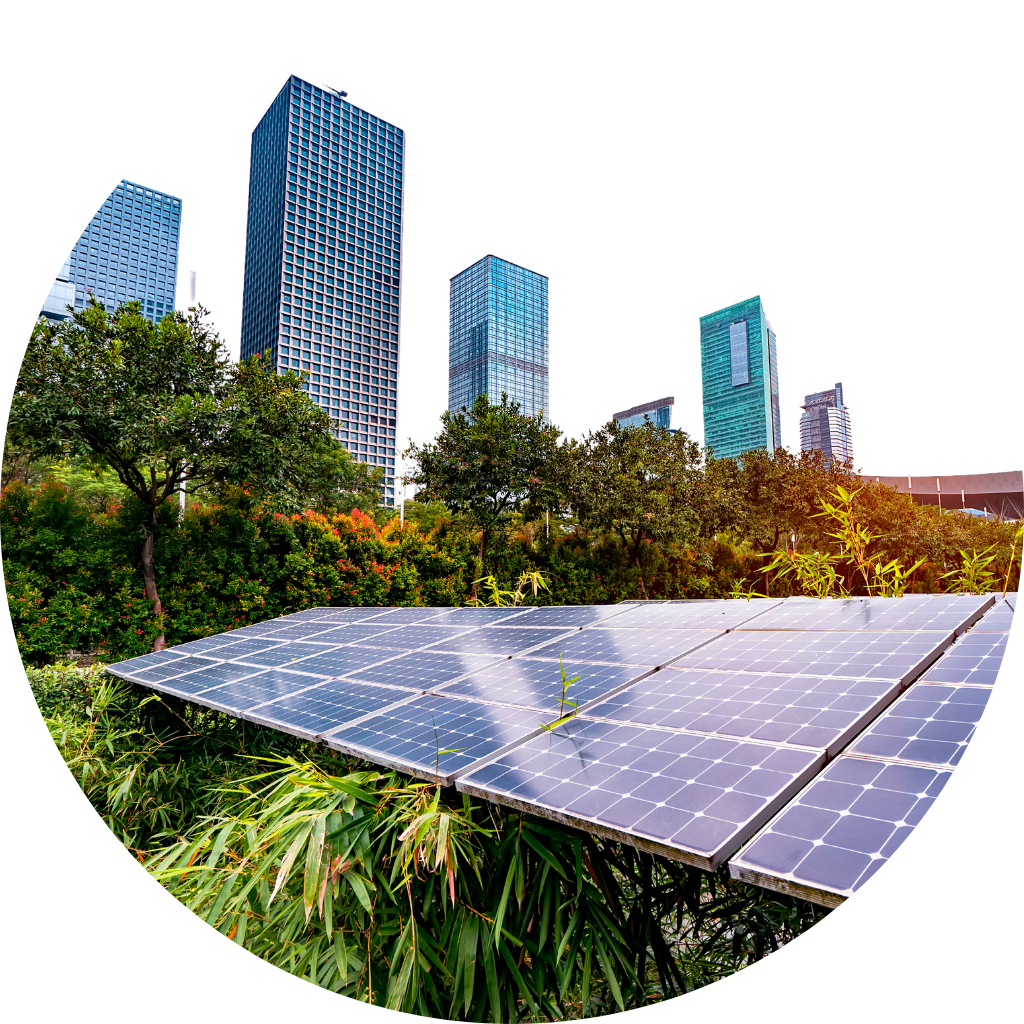 Environmental Sustainability + Economic Opportunity
With a largely remote workforce, we have less impact on the environment, and more impact on job opportunities in underserved communities.
By providing many of our full-time employees with the option to work from home, and equipment as needed, we are able to elevate our workforce with qualified talent who, due to systematic equalities or geographic lack of resources, may have struggled with access to tech jobs based on costly commutes or equipment requirements.
In locations where we do maintain physical locations, such as our two UK offices, our carbon footprint remains low with modest utilization of office space.
Strategy And Regulations
As a constantly evolving organization with new acquisitions and operations in different jurisdictions we have centered our social responsibility initiatives around strong ethical principles and our code of conduct provided to all employees.
We ensure that everyone who works for Wicresoft benefits from a working environment in which their fundamental human rights are respected and anyone that we do business with also upholds these principles.
While we work toward official documented compliance with international regulations such as UN Universal Declaration of Human Rights and UN's International Labour Organization, we can demonstrate through actions that we are committed to the principles of equality, democracy and we respect the human rights of people of all ages, ethnicity, color and religion.