Scalable teams built for

high volume
A
revolutionary approach

to telecom service delivery
Scalable, elastic and 100% US based Network Engineering teams built for high volume, response time, and guaranteed quality driven by SLAs.

Use our teams to increase accuracy and accelerate productivity. We work as an extension of your organization with great care for your budget leveraging our unique price-per-task model.

Never worry about the cost of errors, rejects, or reworks - we guarantee our deliverable at 100% to eliminate paying for one task, twice.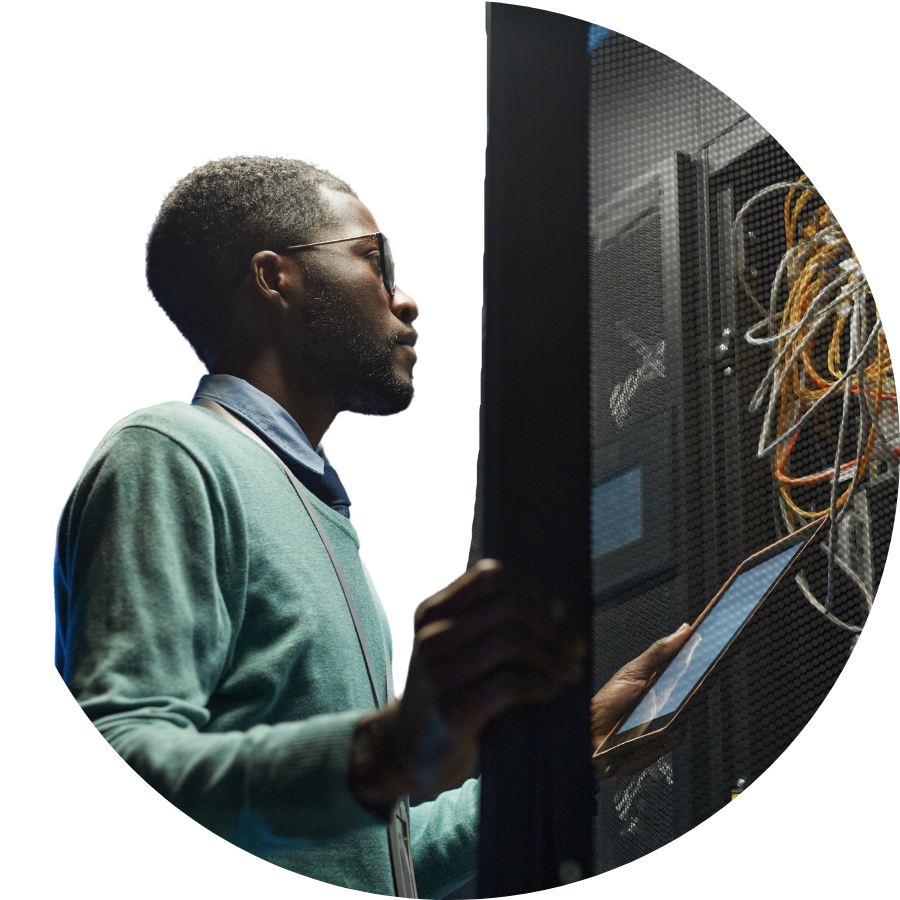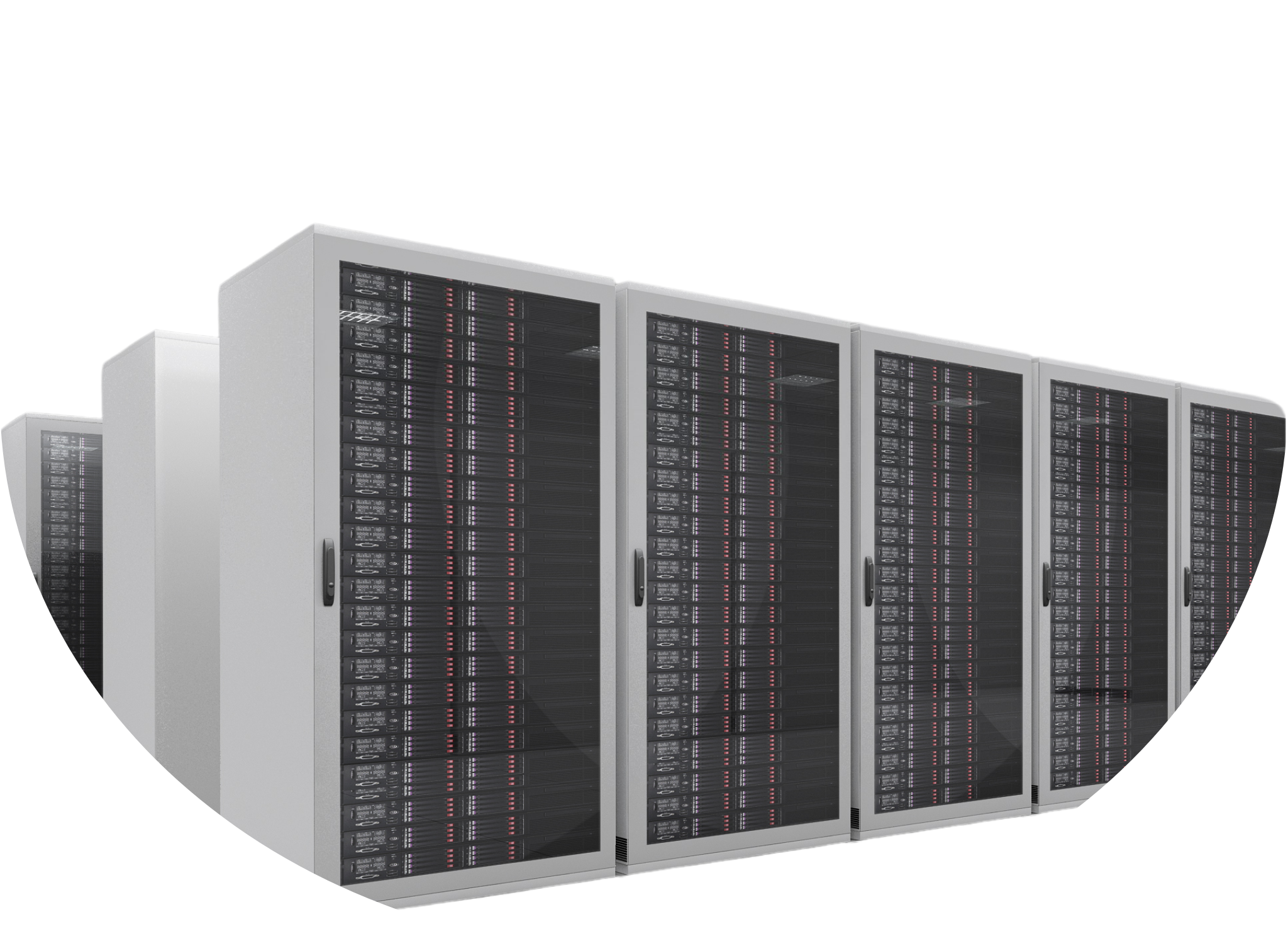 Tier 1 cable company
Wicresoft engineering teams improved efficiencies in three groups: Circuit Identification, Order Integrity, and Network Compliance.
%
REDUCTION IN ERROR RATES
Program and Order Management
Our experts oversee and coordinate everything from initial program planning and design to implementation, testing, and ongoing maintenance. We work with internal and external boundary partners (Engineering, Sales, Project Management, ISP, OSP, Construction, Field Operations, etc.) to improve service delivery intervals and revenue recognition. We manage everything end-to-end to ensure the service is delivered on time, within budget, and to the required quality standards.
Order Entry and Integrity
Circuit and Network Design
Provisioning and Activation
Service Assurance and Testing
Eliminate Risk to the Business
The risk and cost associated with obtaining top talent, just to lose them to a higher paying job shortly after, is no longer the burden of the business.
Drive Innovation and Profitability
Achieve business growth with limited investment while meeting SLAs - sounds good, right? With the day-to-day operations under control, your teams can focus on the areas of the business that most impact revenue and directly require their expertise and innovation.
Scale as Business Changes
Demand can vary as the market changes. Scale up or down as these shifts occur and only pay for what you need without a negative impact to internal teams.
Reduce Overall Costs
Eliminate traditional labor cost models by leveraging our task delivery model, where you only pay for successfully completed tasks.
Expert Quality
You can trust our Telecom Subject Matter Experts to complete the work faster and with the quality you expect from an internal hire.
Satisfaction Guarantee
Wicresoft guarantees every engineering output at a task level. You only pay once and we guarantee time and quality of each task.
Telecom Advisory
Optimize Your Operation
Lean on our years of experience and broad perspective to conduct an objective assessment of your telecom engineering operation. Our five-step advisory method is packaged to tailor with no pressure to move on to the next step.
Discovery and Diagnostic
Wicresoft conducts internal and external interviews, systems reviews, measures customer experience, and reviews process development.
Our proposals are flexibly designed to walk away with. You may choose to implement internally, with another vendor, or with Wicresoft. That choice is yours.
Selection and Scope
Should you decide to partner with Wicresoft, the next step is to select from phase-one recommendations according to desired scope and priorities with an agile approach.
Implementation and Pilot
We take the agreed-upon plan and get to work. Implement, test, refine.
User Acceptance, Training, and Change Adoption
Training and user adoption management. Change is impossible without adoption, and people can only adopt what they understand. We'll lead the way.
Operationalization, Measurements, Adjustments
Operational model with ongoing support. Forward motion and adapt. Success is a constant process.
Traditional Hourly
---
Leverage our fully managed teams on an hourly basis for short-term projects.
No investment in people
No investment in benefits
No investment in administration
Price-Per-Task
---
Pay a negotiated flat rate per accurately completed task.
Never pay for overtime
Never pay for rework
Satisfaction guaranteed
We Speak Your Language
Granite, MetaSolv, Salesforce, Kramer, Amdocs, Convergys, Microsoft, Cisco, Juniper, Alcatel, Neustar, Metro Ethernet, SD-WAN, Clones, etc.
Our managed delivery teams are well-trained on industry platforms and systems, with strong experience in top industry favorites. With 25 years of industry experience, our vast base of multi-disciplinary experts are also able to quickly learn proprietary applications and process flow while adhering to established intervals and service levels.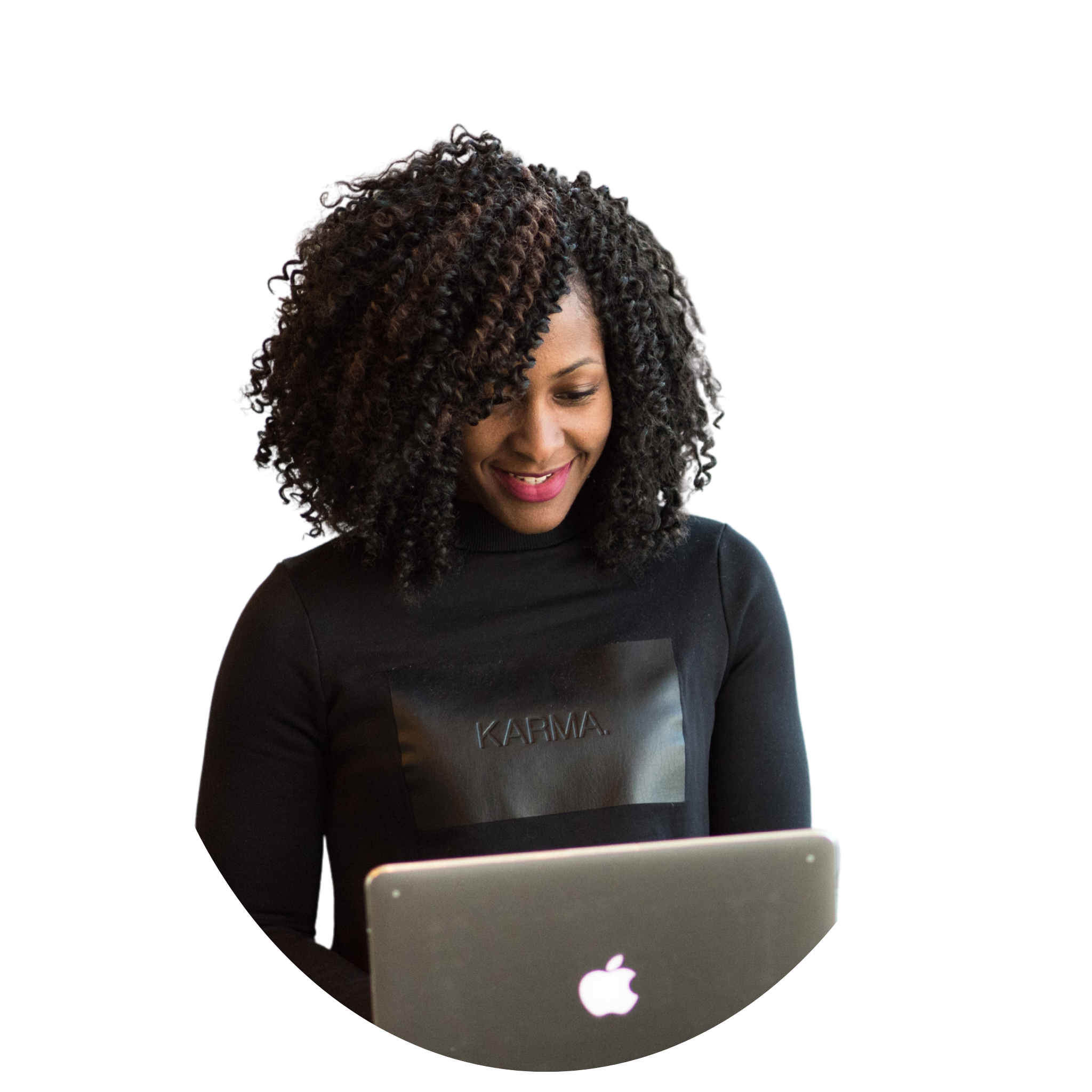 Let's Get to Work
Want to learn more about our managed telecom services? Send us a note and we'll get right back to you.
Customer Experience Survey Results
"Keep up the fast, thorough work! I appreciate how you take care of me and out customers in all areas!"
"My Wicresoft contractors do everything that I ask of them and I don't have any complaints. They do a phenomenal job!"
"Wicresoft has been doing an excellent job of supporting my teams."
"The support we receive is excellent, I don't have anything to suggest. We are very happy with the service we receive."
"Whenever I have contacted Wicresoft for assistance they have always been very helpful and quite quick to respond."
"They have excellent customer service and high-quality, skilled Engineers and leadership."
"The Wicresoft team has been doing a great job for quite some time. Open communication has led to this success... I can not say enough how much we appreciate the partnership with Wicresoft."
"The Wicresoft resources we utilize are responsive, flexible, and willing to do whatever we ask them to do. I have no complaints."