End-to-End Security Protecting Your Data, Users & IT Ecosystem.
Enhancing cyber security is a critical step towards a safer future.
As cyber threats continue to rise exponentially, cyber security is no longer a luxury.
Not only is the frequency of cyber attacks increasing, but the nature of these attacks is constantly evolving and becoming increasingly sophisticated.
Ensure company assets are protected with Wicresoft's cyber security services and solutions.
We can help reduce your exposure to unnecessary risk by ensuring you have a combination of the right policies, technologies, awareness and support.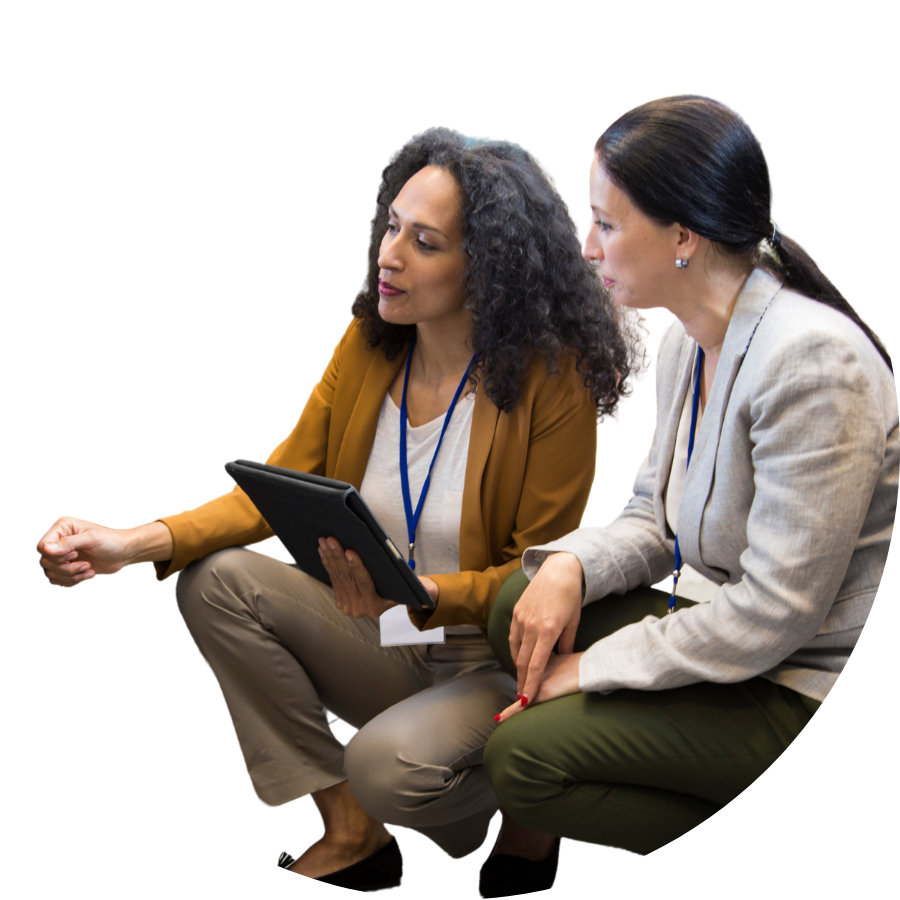 The threat is out there. Is your business prepared?
%
of UK organisations experienced a successful cyber-attack in '21 & '22
cyber-attacks happen every second
%
of businesses have a formal incident response plan

Cyber Essentials
For many insurance companies, Cyber Essentials is now a pre-requisite to obtaining cyber insurance. Wicresoft can help your organisation improve its cyber security posture by conducting a Cyber Essentials Readiness Audit and then helping you on your journey to becoming Cyber Essentials or Cyber Essentials Plus accredited.

Endpoint Protection
We work with leading security partners to protect PCs, laptops, and other devices, offering next-generation anti-virus/Endpoint Protection and Response (EDR), web access control, vulnerability scanning, and patch management.

DMARC or Domain-based Message Authentication, Reporting & Conformance protects your domain from unauthorised usage. Wicresoft will analyse your domain and conduct the implementation and configuration of DMARC on the domain of choice.

Email Protection
90% of cyber-attacks start with email. Mitigate risk by protecting your organisation against ransomware attacks, phishing emails with malicious links, and attachments, as well as traditional threats like spam, viruses, and malware.

Identify any security vulnerabilities in your IT systems, network, and applications before cyber criminals do. This service is a planned and approved cyber-attack to see where any existing vulnerabilities may lie, allowing pinpoint accuracy in considering additional training and protection.

Oversee the provision, protection, and management of employee mobile devices such as smartphones, tablets, and laptops at either the device level or application level with MDM and MAM. Remotely wipe a device if lost or stolen, remotely assist with IT help, and more, with ease.

90% of all cyber-attacks involve some degree of human error. It's not just technology that can help protect your business from cyber attack but also user awareness. Add another layer of protection by educating your staff and building a human firewall around your business.

Cyber Incident Response Management
Should the worst-case scenario happen, and your organisation falls victim to cyber-attack, Wicresoft can help you manage the situation to assist you in getting your business back up and running as soon as possible.
Minimise unnecessary costs associated with security incident clean up
Reduce downtime which can result in lost business
Mitigate unnecessary IT Security risks
Help protect your organisation's reputation
Help avoid regulatory fines
Demonstrate due diligence to clients and suppliers
Cyber Security is critical in protecting company assets from potential threats.
Mitigate risk by enhancing your cyber security posture. Book a free consultation to see which technologies and services might be most beneficial.
Customer experience is among Wicresoft's core values.
But don't take our word for it - see what they have to say.

"Wicresoft has provided us with a varied range of IT solutions and services from across their entire portfolio. Not only does the team at Wicresoft have solid technical knowledge, enabling them to advise on best of breed solutions, they are also friendly and approachable, offering excellent Account Management with a genuine, personal touch."
Christian Waller
Group IT Manager | Leonard Curtis Business Solutions Group

"Starting out as our preferred supplier for hardware, this has evolved over the years to include software, licensing, and cloud services. We have been a customer for a long time now, and unlike our experience with some other suppliers, their standards have never dropped over time. I also value their integrity and transparency around pricing which avoids time wasted playing negotiation games. Thank you Wicresoft!"
Paul Gabriel
IT Security & Infrastructure Manager | ECA International

"Wicresoft provided a virtual training session on Microsoft Teams. We had no knowledge of Teams prior to the training session but, after training was received, we were able to successfully roll Teams out company-wide and we now use this every day. Sarah has been extremely helpful since the training session, in answering any additional questions that we have had. Thank you Wicresoft for introducing us to this fantastic application!"
Michelle Merrifield
Systems Coordinator | Phoenix Liability Services LLP

"The team at Wicresoft never come up short. They are a safe pair of hands for all our IT needs. Excellent at providing top products and services. Even when budgets won't stretch to the ideal solution, workable alternative suggestions are always forthcoming where possible. Standards have remained absolutely top-notch throughout Covid – you wouldn't be aware that there were supply issues and shortages. They've just kept delivering everything we've asked for and more."
Adrian Barker
IT Manager | Ison Harrison Solicitors

"We decided to review our 365 footprint, initially from a cost perspective, canvasing a number of companies including Wicresoft. In the end their cost and approach to the task at hand lead us to move to them. Since then, their friendly and helpful team have assisted ourselves in other areas and we continue to work closely with them. We would certainly recommend Wicresoft as a partner."
Alen Baker
IT Manager & DPO | Faltec Europe Ltd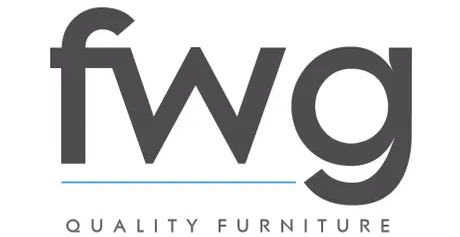 "My experiences of using Wicresoft to support our business have been exceptional. Their staff are knowledgeable and helpful, responding to our queries quickly to seek a prompt resolution. Whether it is a hardware or software issue, we know we can rely on one of the team helping us. If for whatever reason that person cannot help, they always find someone else in the team with the relevant knowledge or skills to progress our call. I would not hesitate in recommending Wicresoft."
Ian Stove
Test Engineer | FWG Sales Ltd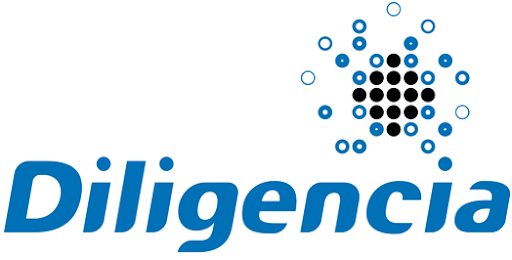 "We recently re-structured and established an independent virtual business. As part of this process Wicresoft managed the specification, migration, establishment and support of our new Microsoft Office capability. Whilst not without challenge, the project ran as planned and client continuity was maintained throughout. The Wicresoft team involved were highly personable, easy to deal with, responsive to our needs and flexible in their approach. Consequently, I would have no hesitation in recommending Wicresoft as an IT provider of choice."
Les McCrae
Managing Partner | Diligencia LLP

"This IT transformation project has introduced a whole new way of working for us, enabling our teams to access business critical information, anytime and anywhere there is an internet connection and transition seamlessly between devices. Our IT environment allows us to work much faster and in a much more accessible way."
John Barker
Partner | ARMA Litigation