Fully-Managed Disconnects
Legacy and Dormant Circuits Quietly Draining Your Network's Valuable Resources?
Clear the clutter to eliminate costs associated with maintaining infrastructure for stagnant technologies.


With a proven fully-managed disconnect program it's never been easier to ensure your networks are running at
peak performance
and delivering an exceptional
customer experience
.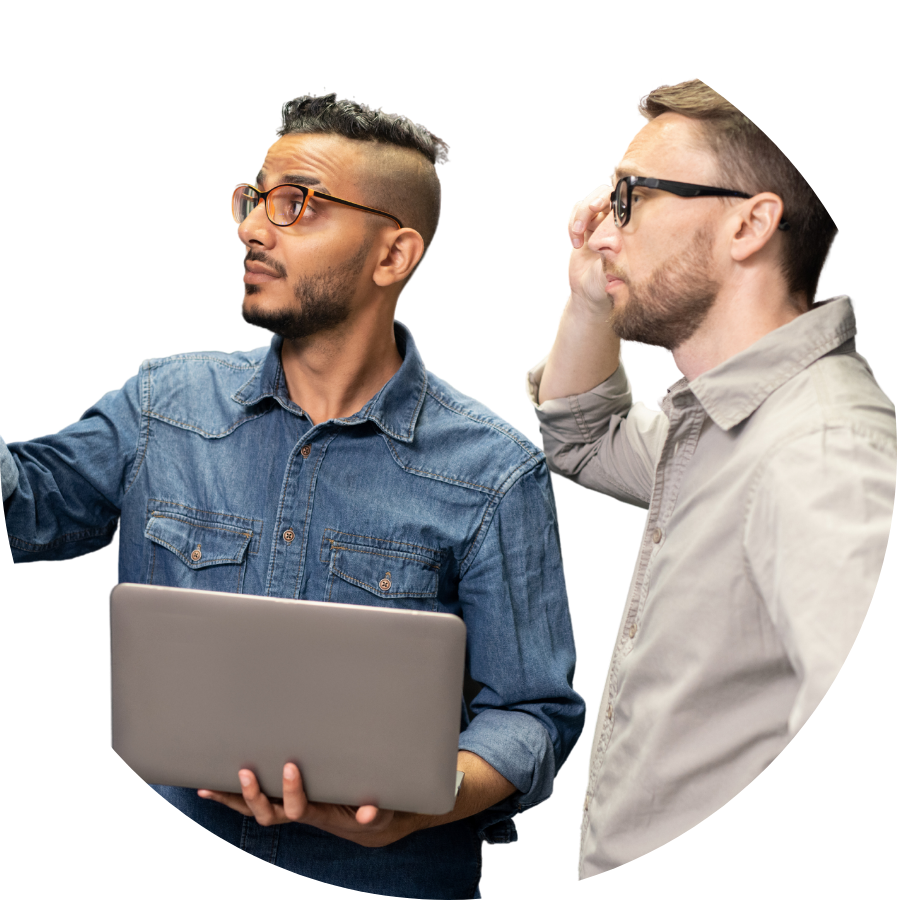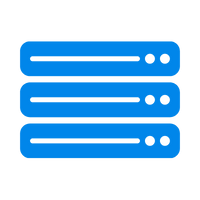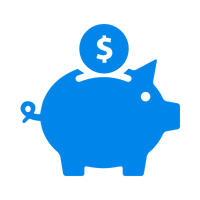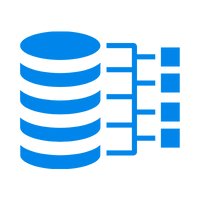 Reallocate Unused Ports/IPs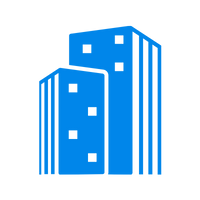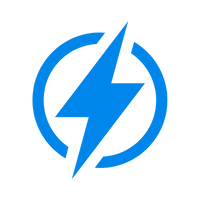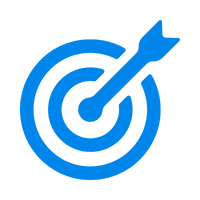 Fixed Price with Warranty
Simple pricing model, fixed on a per-circuit basis, and all-inclusive with a quality guarantee
Systems-and-Tool-Agnostic
We use your systems and tools to analyze the data, deliver the work, and validate the outcome
Flexible
Fully staffed, managed, and scalable teams tailored to your scope
Initial disconnect request received by disconnect team
Request reviewed for accuracy against network records and inventory database
Existing service verified in database and status changed to "pending disconnect"
Disconnect request sent to third party service providers
Circuit turndown begins (grace period) ensures request wasn't made in error
Complete disconnect occurs removing the service on the network
Update records, ensure all steps completed to fully remove the service
Frequently
Asked
Questions
What does this cost?
Wicresoft's disconnect pricing model is simple, fixed on a per-circuit basis, and all-inclusive with a best-in-class quality guarantee.
Say goodbye to open-ended SOWs, hidden fees, and shocking price tags. Only pay for what you get -and never pay for rework.
What's included?
Wicresoft manages the entire process from start to finish - including working with other carriers - ensuring all steps are executed correctly and in accordance with network requirements.
How does it work?
Wicresoft's telecom professionals are both system and tool-agnostic; we use your systems to disconnect and validate the results.
Regardless of size, Wicresoft is your go-to partner and ready for the challenge. Schedule a call today to discuss your disconnect or full migration needs.
Let's Get to Work
Leverage Wicresoft's 30 years of experience, engagement models, flexible bandwidth, and quality guarantee.
Full Migration
Have the bigger picture in mind? Consider Wicresoft's fully-managed Circuit Migration Program.
Customer Experience Survey Results
"Keep up the fast, thorough work! I appreciate how you take care of me and out customers in all areas!"
"My Wicresoft contractors do everything that I ask of them and I don't have any complaints. They do a phenomenal job!"
"Wicresoft has been doing an excellent job of supporting my teams."
"The support we receive is excellent, I don't have anything to suggest. We are very happy with the service we receive."
"Whenever I have contacted Wicresoft for assistance they have always been very helpful and quite quick to respond."
"They have excellent customer service and high-quality, skilled Engineers and leadership."
"The Wicresoft team has been doing a great job for quite some time. Open communication has led to this success... I can not say enough how much we appreciate the partnership with Wicresoft."
"The Wicresoft resources we utilize are responsive, flexible, and willing to do whatever we ask them to do. I have no complaints."