Talent Acquisition Services
TAD: Talent. Acquisition. Discussions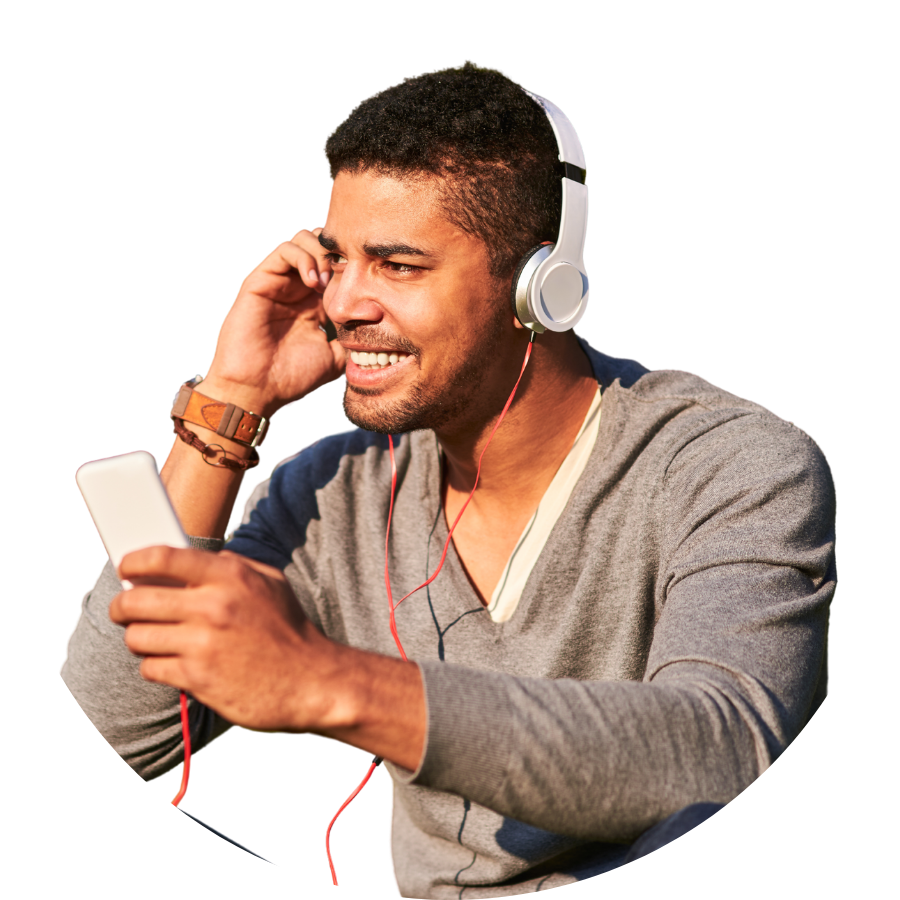 Learn more about Talent Acquisition
We'll cut to the chase: TAD Talks are fast, only facts, and fully actionable.

They cover a range of subjects that you can review at your leisure and quickly put to work in your own recruitment marketing.

Perfect for those who have a problem, or want to know more, but don't have time for the "long version."
The team here at Wicresoft likes to wax lyrical on a range of recruitment marketing subjects.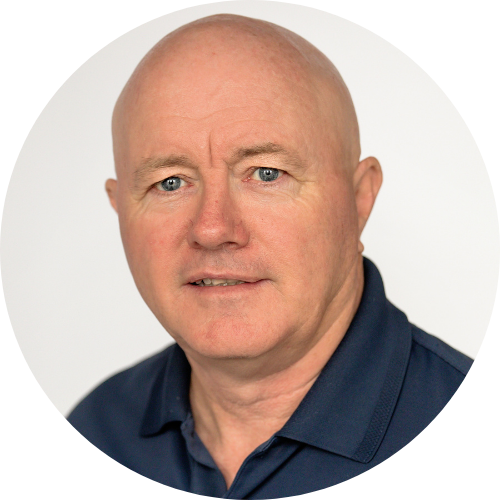 Paul Wills
Even with 30 years in recruitment, Paul still delights in the endless variety of possible approaches and technologies impacting the industry. His dry wit and droll British accent have led Wicresoft successfully through the great recession which saw many competitors vanish.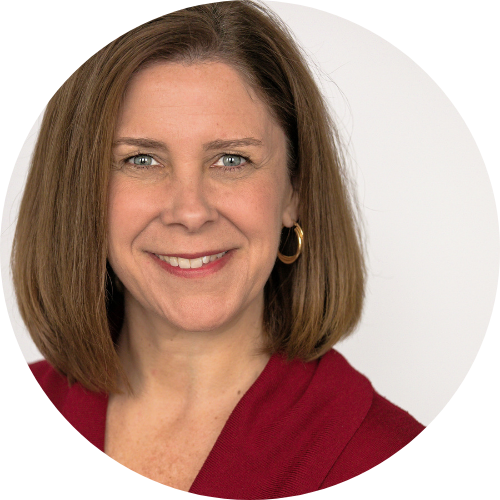 Stacey Shaw
Stacey's 25 years of experience in the recruitment marketing industry have made her a trusted partner with clients - many of which have been clients for most of that time. Her finely tuned intuition, coupled with her industry insights makes Stacey a formidable addition to her clients' team.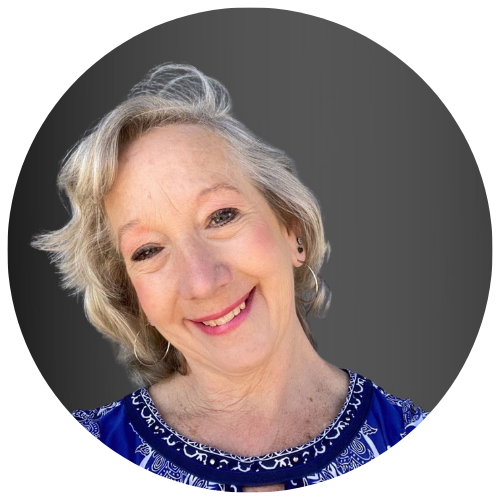 Laura Martinelli
Laura brings 20 years of recruitment experience to the table. Her lifelong involvement in theatre and dance has contributed to her ability to communicate with people, build trust, adapt and most importantly, to listen. She is a fierce ally and equality and inclusion are at the center of everything she does.
Book a chat with one of our talent marketing experts
Our recruitment tools and strategies are designed to attract, excite, and motivate your next great hire.