Talent Acquisition Services
Social Media Recruitment Services
Don't just
"tick the box"

on social media.
You know social media is something you should be doing to attract top talent, but, honestly, it feels like a chore.
It's worth investing time and effort into getting it right. We can help.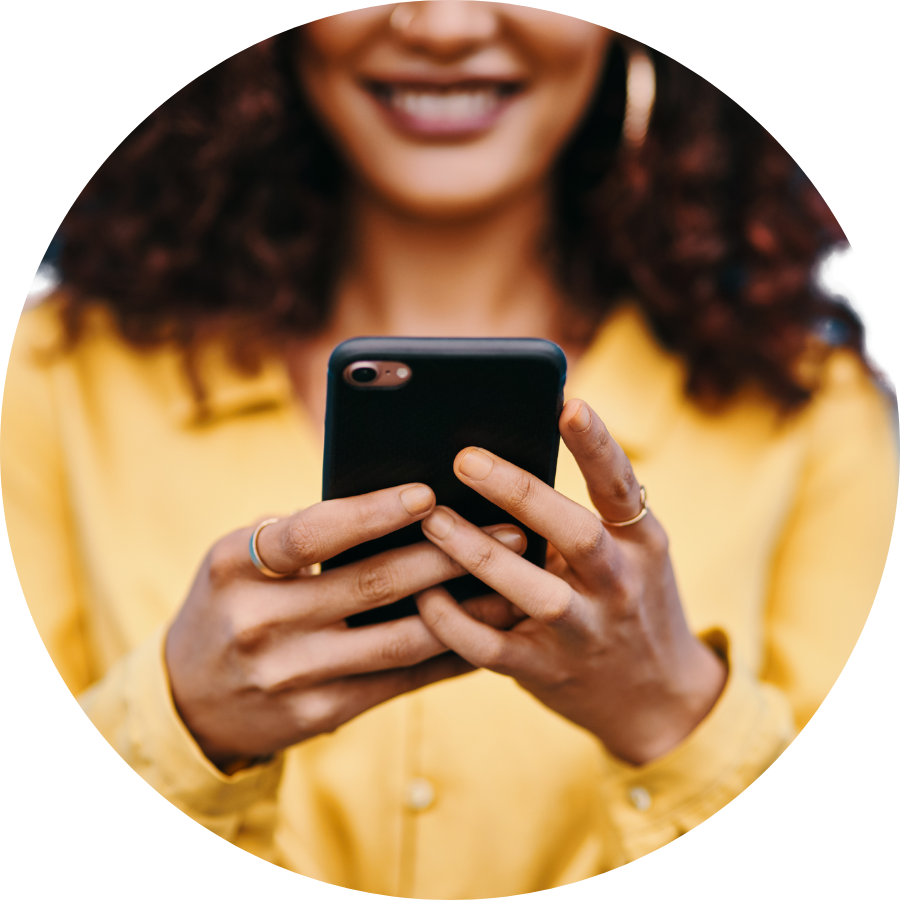 First, we partner with your team to discuss your goals and objectives. Our talent acquisition experts review and evaluate your existing social media and website content to ensure we replicate the unique cadence, voice, and tone of your company.
We include recommendations on how to get your organization behind this effort and the steps needed to grow your audience through free and paid sources. Once you are confident in the strategy we have outlined, we will move to content creation.
We will talk about areas where we can source information for our team to utilize, as well as repurpose existing content with an employment spin. As our partnership progresses, we will begin to generate content without needing much input.
Our team will develop a content calendar and the content to fill it out. All content is generated a month in advance to allow your legal and marketing teams to review and ensure compliance.
Managing your social media is a must as comments emerge. Job seekers often ask questions about their application status. Having a social media channel of your own allows these concerns to be addressed quickly.
Whether our team manages these comments or you do, we highly recommend keeping an eye out.
Lastly, we will establish a metrics platform for you to oversee and review performance. Depending on your goals, we will track and analyze data centered around followers, engagement, conversions, website sessions, and more.
We conduct monthly meetings where you will not only review content but also discuss your metrics outcomes and continuing goals.
What To Expect with Wicresoft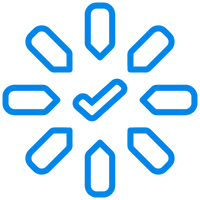 One-Stop-Shop
We offer a comprehensive social media strategy. Paid and organic, images and graphics, ideas and copy. We generate a compelling recruitment-focused social media presence - not an automated method to spam jobs across the internet.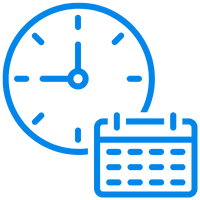 Nimble Delivery
All content we create is ready for your review a month in advance. Our account team works at your speed with timely responses and dedicated support.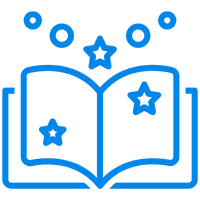 Specialty
Social media recruitment marketing is unlike brand marketing. You need to understand who the people are that work for you, want to work for you, and those that do not. We are experts at this.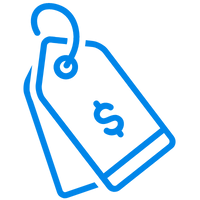 Pricing
We operate on a retainer-based model focused on platforms we think will perform well. If you do not have video content, we would not recommend Instagram - simple as that. You determine the extent and scope of your company's needs and we deliver.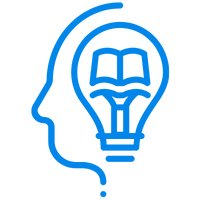 Experience
This is not our first rodeo. We have worked with clients across a range of industries generating and managing this content. Our team of experts boasts over 28 years of talent acquisition experience.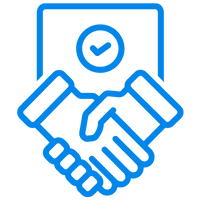 Dedicated Partnership
Our partnership is a true partnership. We guide you through the entire process, constantly providing you with content ideas and suggestions. Ongoing assistance is always included in the scope of our work.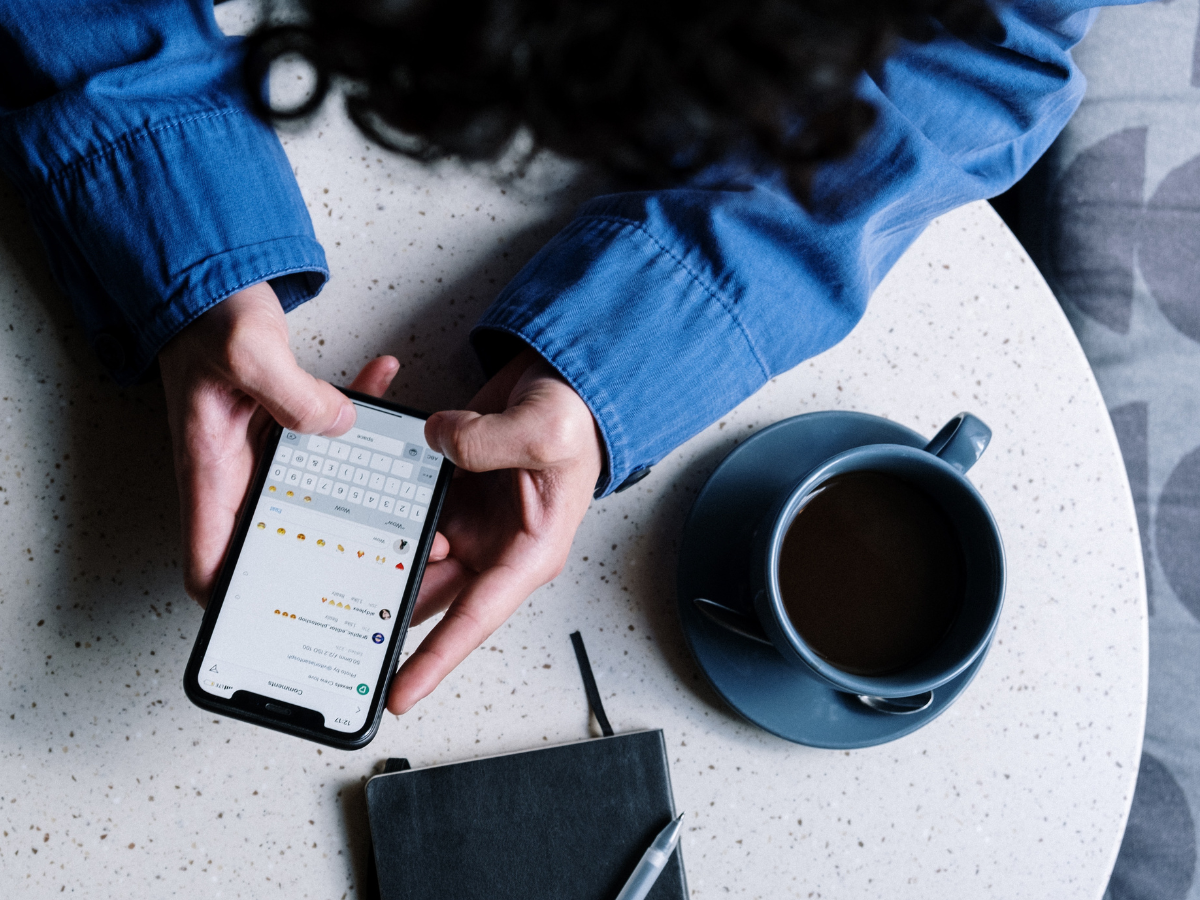 5 Things to Consider When Crafting an Effective Social Media Strategy
Blog
Wicresoft has come up with five things you should know if you want to truly take advantage of everything that social media has to offer.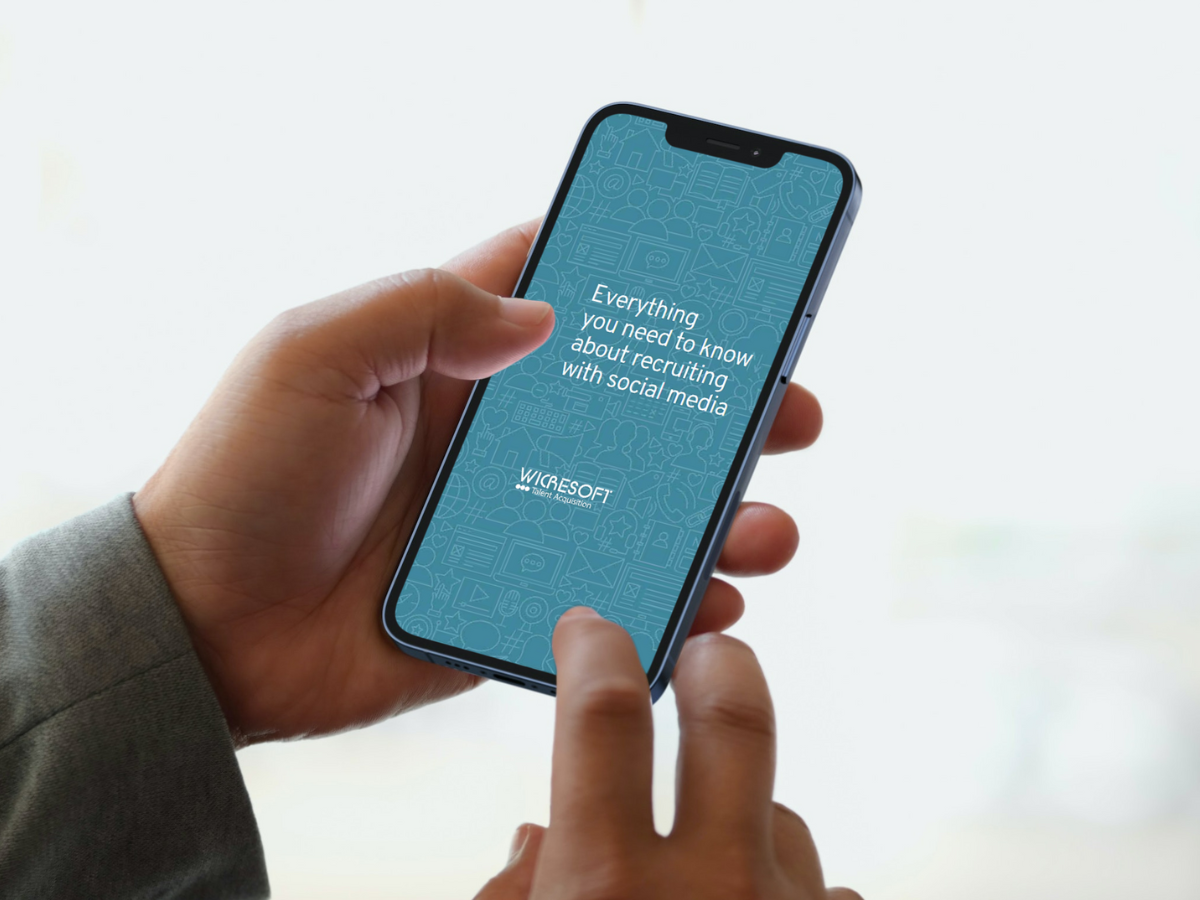 Everything You Need to Know About Recruiting With Social Media
Guide
Learn how to develop a social content strategy, build a following, when and why to spend money on social media, and more.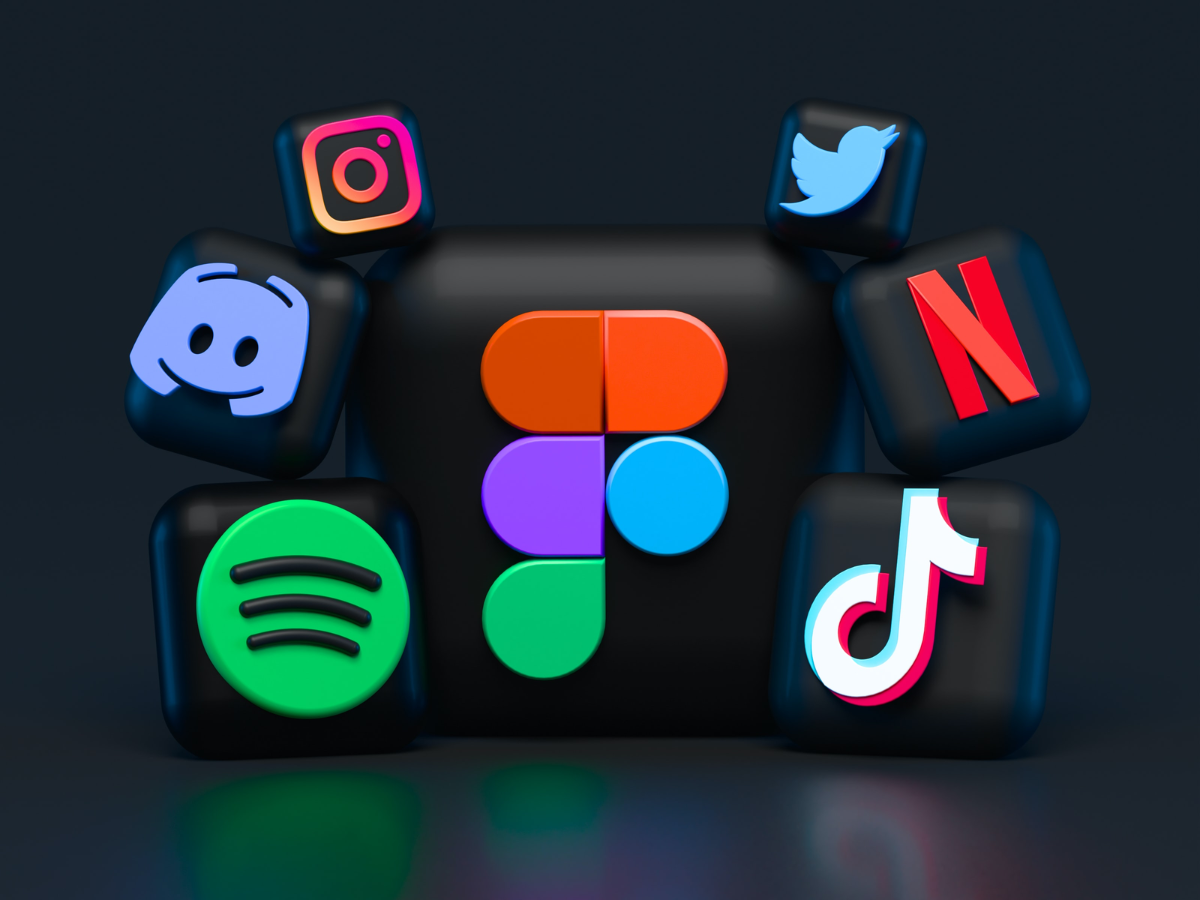 Social Media
TAD Talk
Social MediaRecruitment-specific social media channels are no longer nice to have. Candidates expect them and they give an organization a chance to show their personality and really portray the authentic brand.
Let's Get Started!
We'll turn social media into the most powerful talent marketing and acquisition tool in your arsenal. Schedule a meeting with one of our talent marketing experts using the form.
"I've worked with the Wicresoft team for over five years now. They have knowledge of the industry and expertise that is vital to us achieving our recruitment goals. Wicresoft provides new ideas and excellent project management and they help us with a full range of recruitment services from software review to brand development."
Shawnee Irmen
VP of Talent Acquisition | Signature HealthCARE
"We've worked with the Wicresoft team for over 20 years and look forward to continuing our partnership. They understand our business and support our recruiting team with every hiring challenge. Wicresoft has always been insightful and brings fresh perspectives and innovative thinking to our sourcing strategy, through the effective optimization of our advertising spend."
Melissa Trocko
Managing Director, Traditional Employment Services | Insperity
"I've worked with the Wicresoft team for years. Their commitment to service and the way they partner with me is exceptional. They bring a lot of knowledge to the table and most important of all, they deliver results. Any challenges that come our way, they find a solution."
Jackee Brown
Director of Talent Acquisition | Care Hospice