Want to learn more about how we can help? Send us a note and we'll get right back to you.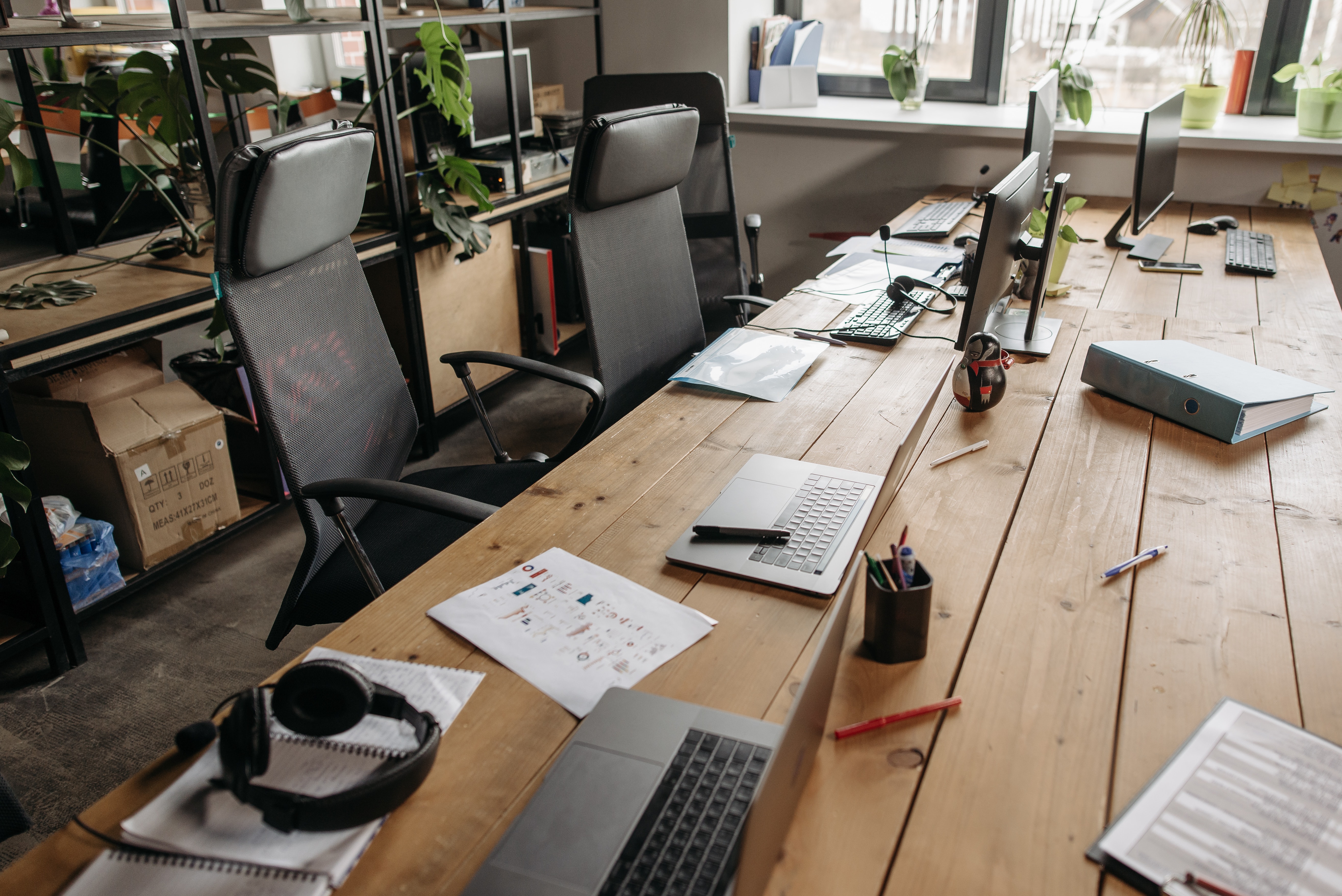 IT Transformation Case Study
Case Study
AMRA Litigation partnered with Wicresoft to upgrade their server, increase data storage space, and transition to the cloud.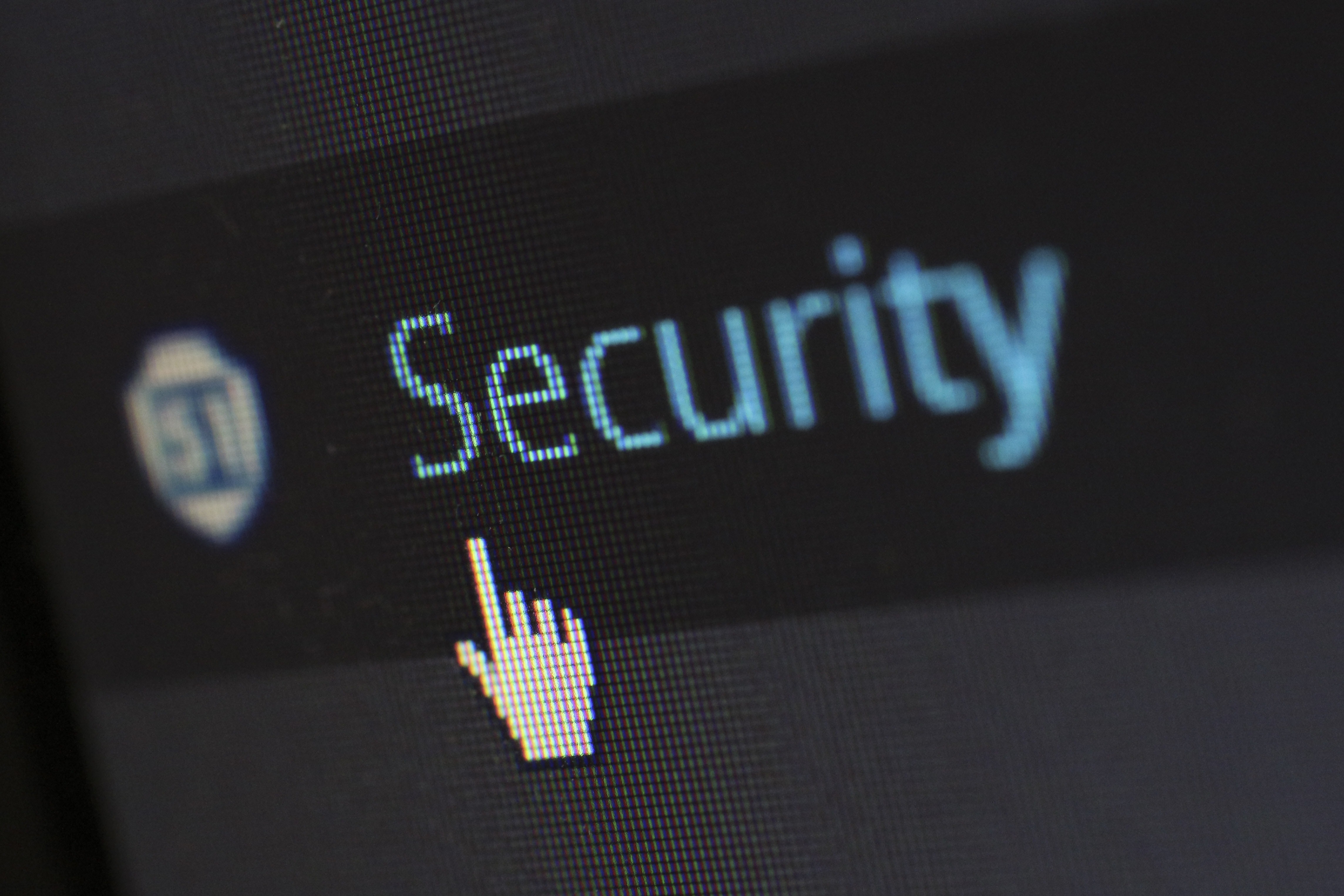 4 Easy Steps to Boost your Business' Cyber Security
Blog Post
Nearly every aspect of our lives is digitised, tracked, stored, and monetised. Here are four easy steps to boost your business' cyber security.