TAD Talk:

How Indeed Works
Paul, Stacey, and Lori discuss the mysteries of the Indeed algorithm, answering why you can't find your ad and explaining exactly how it works.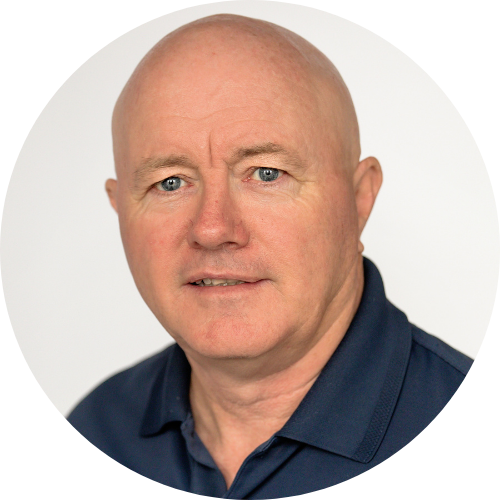 Paul Wills
Even with 30 years in recruitment, Paul still delights in the endless variety of possible approaches and technologies impacting the industry. His dry wit and droll British accent have led Wicresoft successfully through the great recession which saw many competitors vanish. He credits his team's exceptional relationships – always going above and beyond – for not only Wicresoft's longevity, but its continued growth. Equally, he credits the ready availability of caffeine for his motivation every day.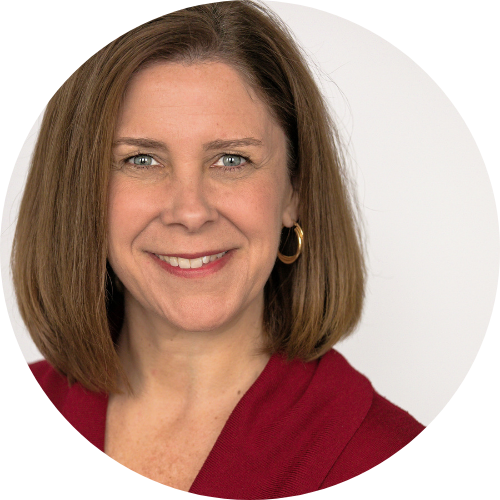 Stacey Shaw
Stacey's 25 years of experience in the recruitment marketing industry have made her a trusted partner with clients – many of which have been clients for most of that time. She cherishes personal growth – not only through the ongoing development of her leadership skills, but always looking for that next adventure in life - whether that's visiting a new pub around the corner or a new country around the world. Her finely tuned intuition, coupled with her industry insights makes Stacey a formidable addition to her clients' team.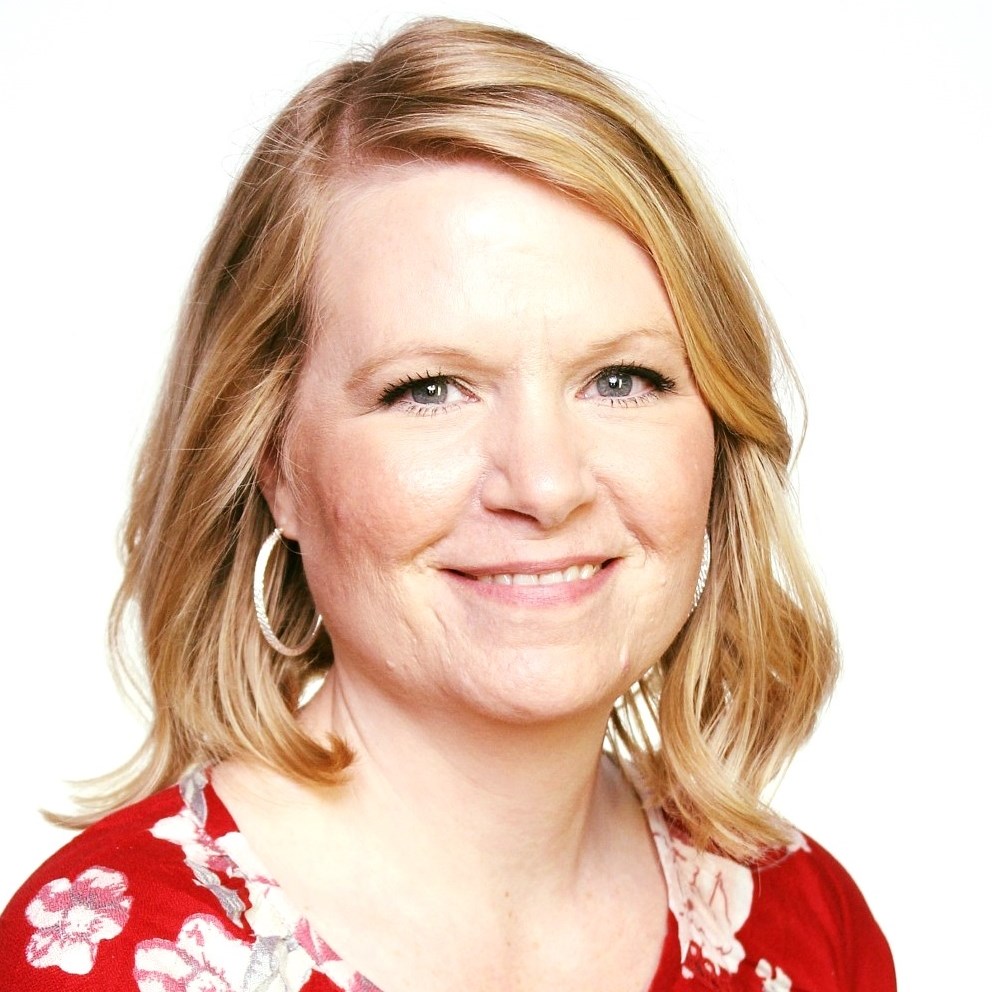 Lori Greer
Lori's focus on customer experience plus 16 years of healthcare recruitment have her entrenched in how technology and tools work, alongside a good bit of intuition. Her southern charm and approachable spirit make her an instant "friend" to our customers. Her honest, often unfiltered insight is an instant hit with anyone she comes into contact with. When we focus on the customer and listen to their challenges and opportunities, the results are limitless.
Book a Free Consultation
Our recruitment tools and strategies are designed to attract, excite, and motivate your next great hire.