TAD Talk:

Candidate Nurturing
Paul and Stacey discuss how nurturing candidates within the pipeline generates a slew of benefits, including reduced time-to-hire, increased brand awareness, and more.
Rather watch? See the video below!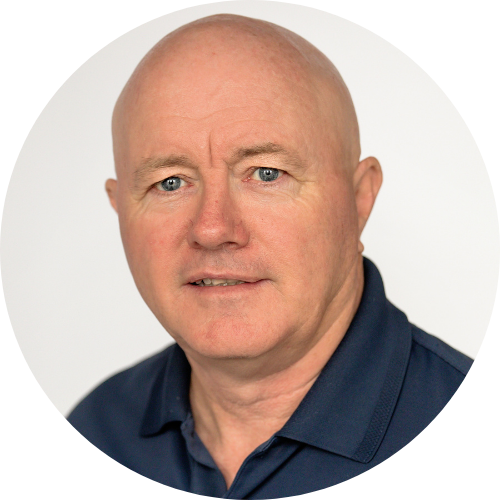 Paul Wills
Even with 30 years in recruitment, Paul still delights in the endless variety of possible approaches and technologies impacting the industry. His dry wit and droll British accent have led Wicresoft successfully through the great recession which saw many competitors vanish. He credits his team's exceptional relationships – always going above and beyond – for not only Wicresoft's longevity, but its continued growth. Equally, he credits the ready availability of caffeine for his motivation every day.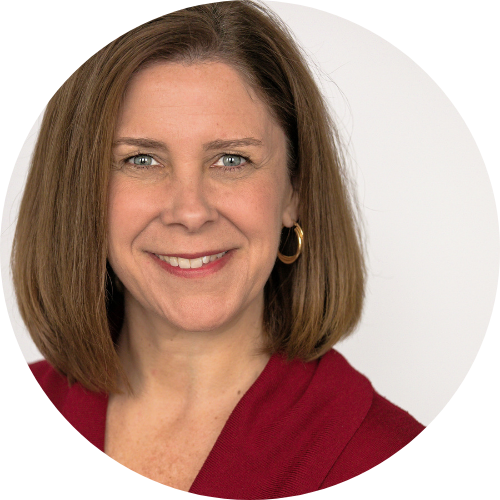 Stacey Shaw
Stacey's 25 years of experience in the recruitment marketing industry have made her a trusted partner with clients – many of which have been clients for most of that time. She cherishes personal growth – not only through the ongoing development of her leadership skills, but always looking for that next adventure in life - whether that's visiting a new pub around the corner or a new country around the world. Her finely tuned intuition, coupled with her industry insights makes Stacey a formidable addition to her clients' team.
Book a Free Consultation
Our recruitment tools and strategies are designed to attract, excite, and motivate your next great hire.