TAD Talk:

A Platinum Candidate Experience
How can you differentiate yourself from the competition? How can you give the candidate a memorable interviewing experience? How can you use the Interview as a data collection opportunity? Paul and Brittainy discuss just how you can give the candidate a platinum experience.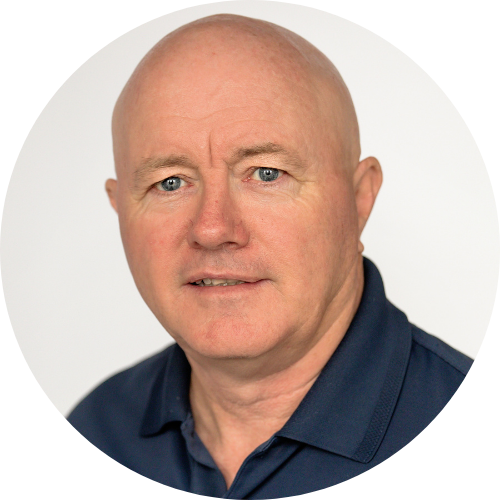 Paul Wills
Even with 30 years in recruitment, Paul still delights in the endless variety of possible approaches and technologies impacting the industry. His dry wit and droll British accent have led Wicresoft successfully through the great recession which saw many competitors vanish. He credits his team's exceptional relationships – always going above and beyond – for not only Wicresoft's longevity, but its continued growth. Equally, he credits the ready availability of caffeine for his motivation every day.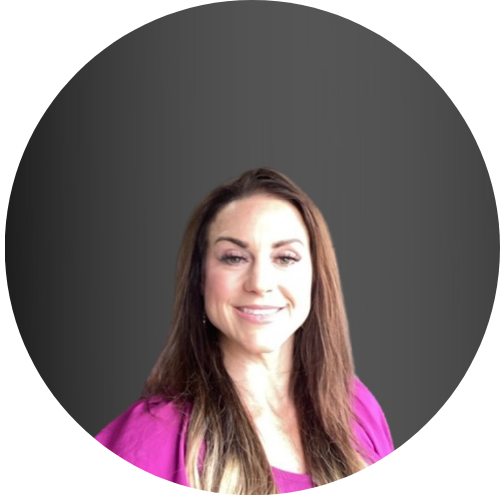 Brittainy Hanna
Brittainy is passionate about meeting the needs and goals of her clients. She views developing strong relationships as the foundation of everything she does, both personally and professionally. She graduated from SMU and lives in Dallas with her husband and three daughters. Outside of the office, she loves to spend time outdoors with her family.
Book a Free Consultation
Our recruitment tools and strategies are designed to attract, excite, and motivate your next great hire.