Redefine the Way You Work
Maximising Investments by Optimising Output
In today's modern workplace, positive improvements in employee productivity can have a direct impact on the bottom line.

Wicresoft can help you achieve this outcome through improved collaboration and enhanced communications, redefining the way your work.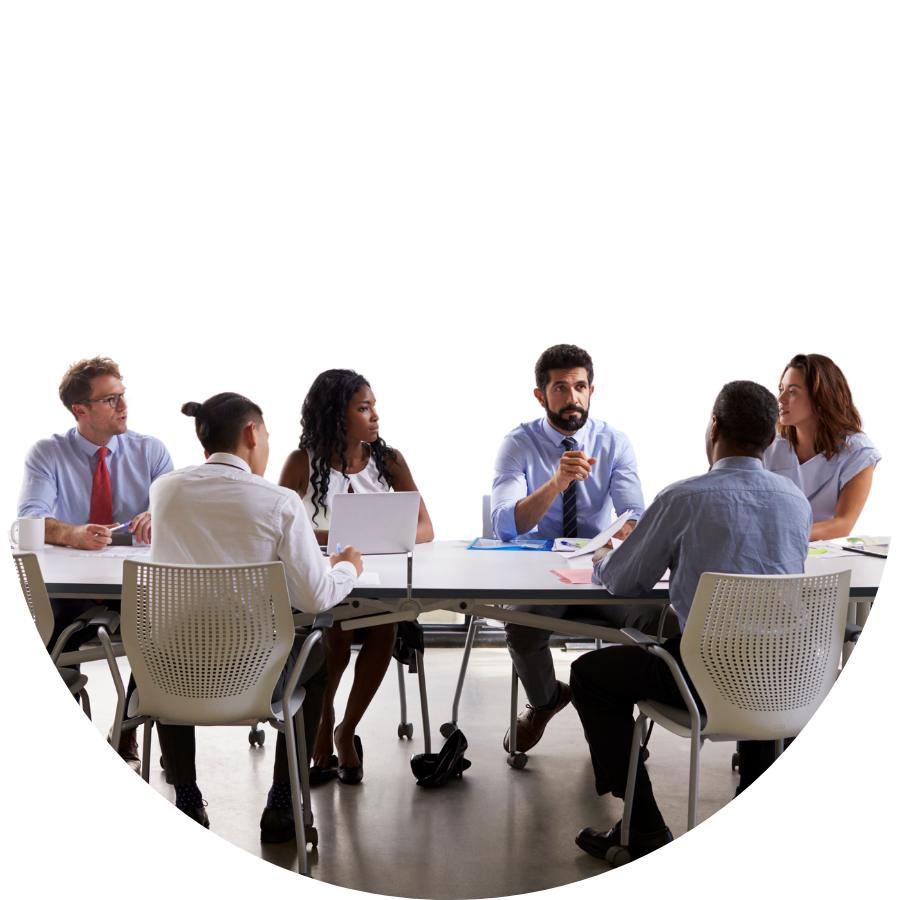 Wicresoft offer a full end-to-end service around Microsoft 365 from migration and licencing, to reviewing and optimising how your company is using M365. We can enhance your knowledge and use of M365 through staff training and help take your business to the next level as regards use of SharePoint, OneDrive, Teams and Outlook.

Microsoft 365 Productivity Healthcheck Report & Sentiment Survey
Our bespoke M365 Productivity Healthcheck Report, combined with the optional M365 Sentiment Survey, will highlight your organisation's current engagement levels with M365 and advise where further productivity benefits could be achieved.

Smarter Communications
A move to a cloud telephony solution is a simple, cost-effective option which will enable improved collaboration and enhance flexible and remote working by enabling calls from any device from anywhere with an internet connection. Futureproof your business ahead of the ISDN Switch Off in 2025.
Contact Us
Want to learn more about our IT Productivity services and solutions? Send us a note and we'll get right back to you.
Customer experience is among Wicresoft's core values.
But don't take our word for it - see what they have to say.

"Wicresoft has provided us with a varied range of IT solutions and services from across their entire portfolio. Not only does the team at Wicresoft have solid technical knowledge, enabling them to advise on best of breed solutions, they are also friendly and approachable, offering excellent Account Management with a genuine, personal touch."
Christian Waller
Group IT Manager | Leonard Curtis Business Solutions Group

"Starting out as our preferred supplier for hardware, this has evolved over the years to include software, licensing, and cloud services. We have been a customer for a long time now, and unlike our experience with some other suppliers, their standards have never dropped over time. I also value their integrity and transparency around pricing which avoids time wasted playing negotiation games. Thank you Wicresoft!"
Paul Gabriel
IT Security & Infrastructure Manager | ECA International

"Wicresoft provided a virtual training session on Microsoft Teams. We had no knowledge of Teams prior to the training session but, after training was received, we were able to successfully roll Teams out company-wide and we now use this every day. Sarah has been extremely helpful since the training session, in answering any additional questions that we have had. Thank you Wicresoft for introducing us to this fantastic application!"
Michelle Merrifield
Systems Coordinator | Phoenix Liability Services LLP

"The team at Wicresoft never come up short. They are a safe pair of hands for all our IT needs. Excellent at providing top products and services. Even when budgets won't stretch to the ideal solution, workable alternative suggestions are always forthcoming where possible. Standards have remained absolutely top-notch throughout Covid – you wouldn't be aware that there were supply issues and shortages. They've just kept delivering everything we've asked for and more."
Adrian Barker
IT Manager | Ison Harrison Solicitors

"We decided to review our 365 footprint, initially from a cost perspective, canvasing a number of companies including Wicresoft. In the end their cost and approach to the task at hand lead us to move to them. Since then, their friendly and helpful team have assisted ourselves in other areas and we continue to work closely with them. We would certainly recommend Wicresoft as a partner."
Alen Baker
IT Manager & DPO | Faltec Europe Ltd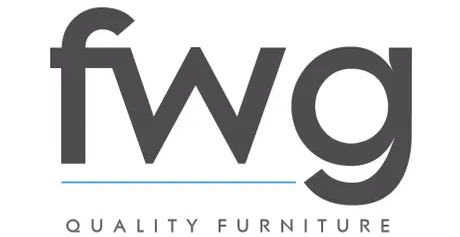 "My experiences of using Wicresoft to support our business have been exceptional. Their staff are knowledgeable and helpful, responding to our queries quickly to seek a prompt resolution. Whether it is a hardware or software issue, we know we can rely on one of the team helping us. If for whatever reason that person cannot help, they always find someone else in the team with the relevant knowledge or skills to progress our call. I would not hesitate in recommending Wicresoft."
Ian Stove
Test Engineer | FWG Sales Ltd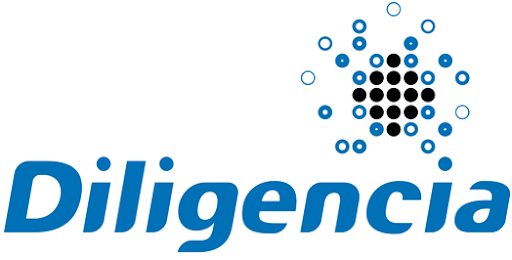 "We recently re-structured and established an independent virtual business. As part of this process Wicresoft managed the specification, migration, establishment and support of our new Microsoft Office capability. Whilst not without challenge, the project ran as planned and client continuity was maintained throughout. The Wicresoft team involved were highly personable, easy to deal with, responsive to our needs and flexible in their approach. Consequently, I would have no hesitation in recommending Wicresoft as an IT provider of choice."
Les McCrae
Managing Partner | Diligencia LLP

"This IT transformation project has introduced a whole new way of working for us, enabling our teams to access business critical information, anytime and anywhere there is an internet connection and transition seamlessly between devices. Our IT environment allows us to work much faster and in a much more accessible way."
John Barker
Partner | ARMA Litigation