Talent Acquisition Services
Don't spend more,
spend smarter
Optimize your paid media to
attract better candidates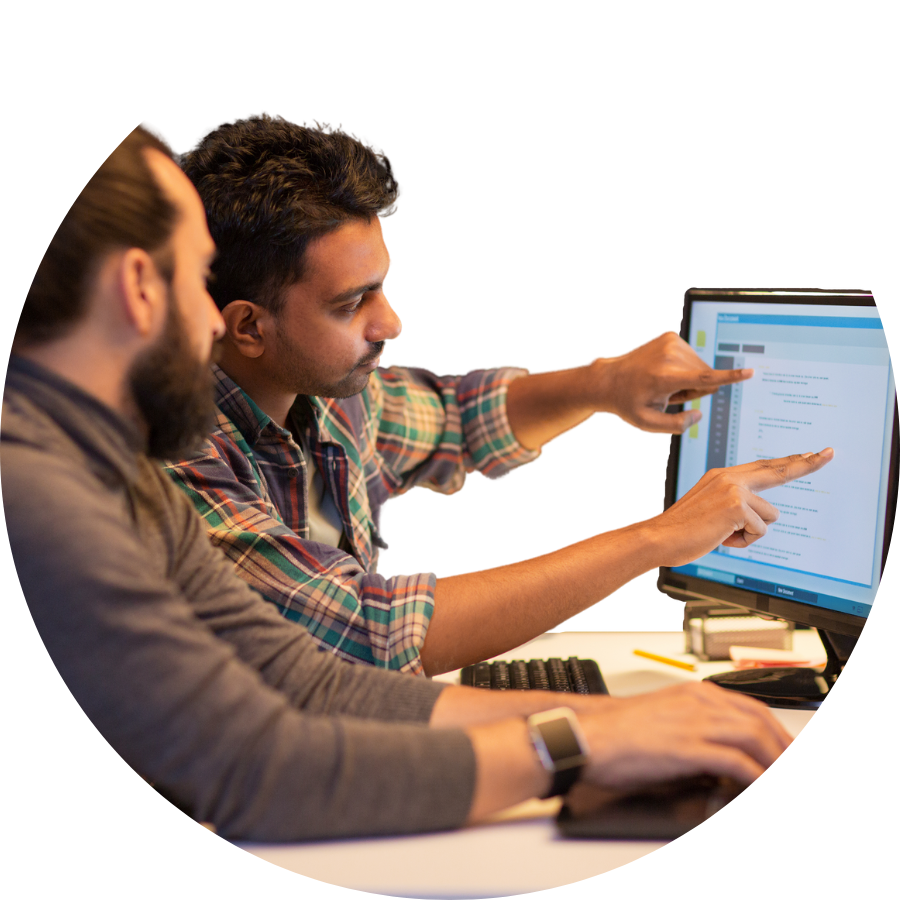 What exactly are your job boards doing for you?
Chances are, you have hiring goals to meet and a limited budget. Get the most out of your sponsored job postings with Wicresoft.
Wicresoft has audited thousands of job listings for organizations improving cost-per-hire, increasing click-through rates, and reducing cost-per-click and overall cost-per-application.
We work with top hiring platforms like...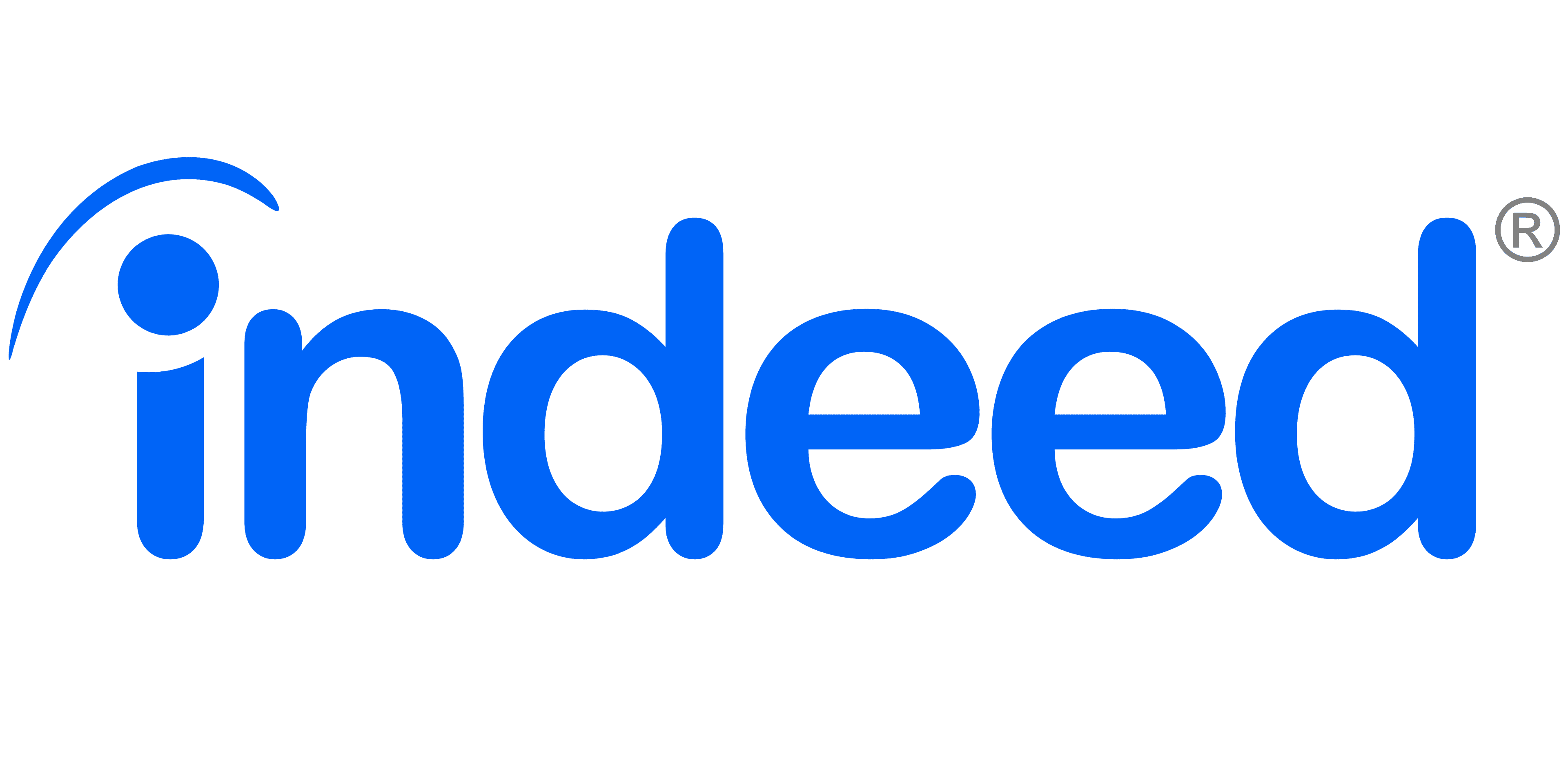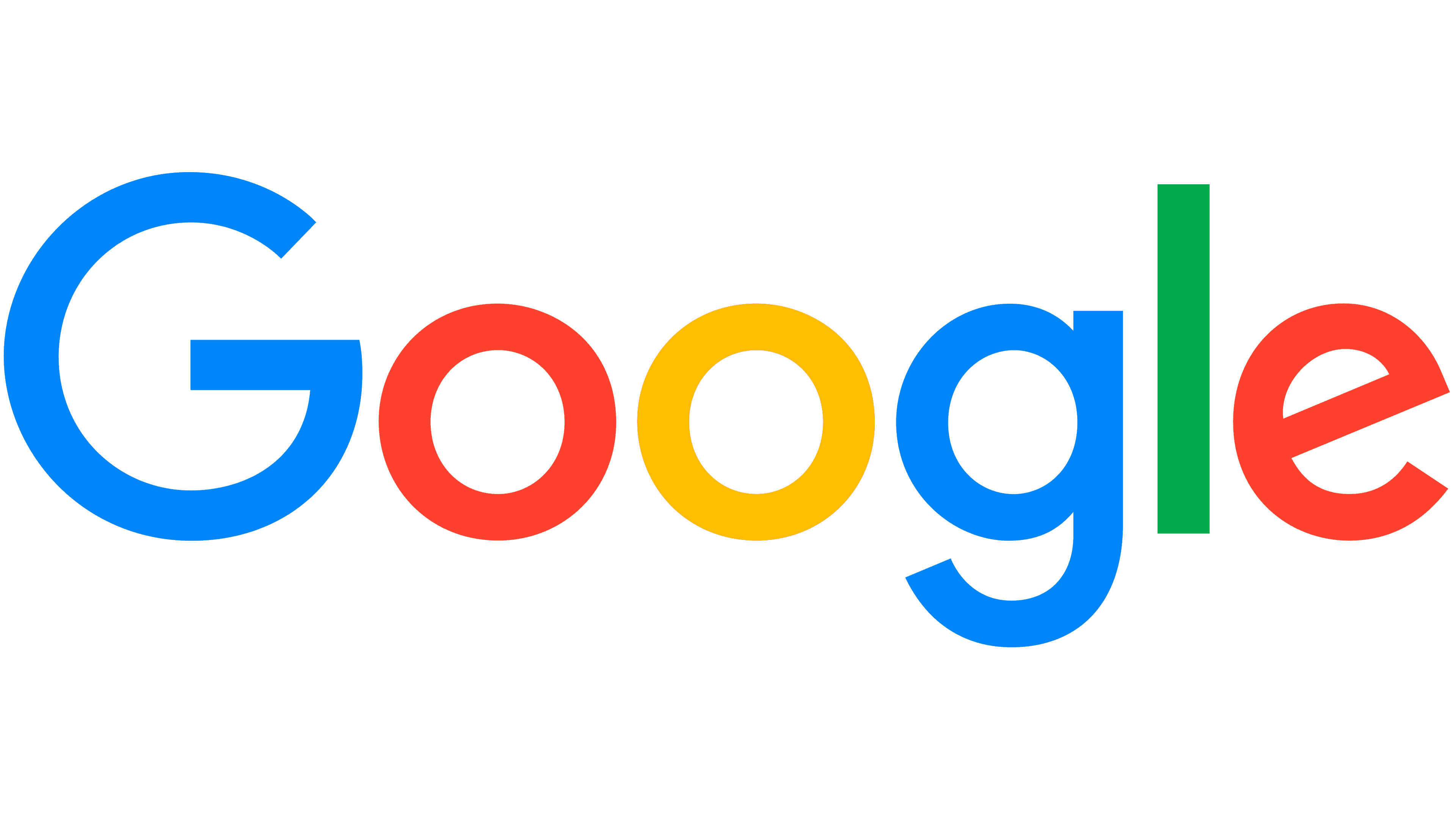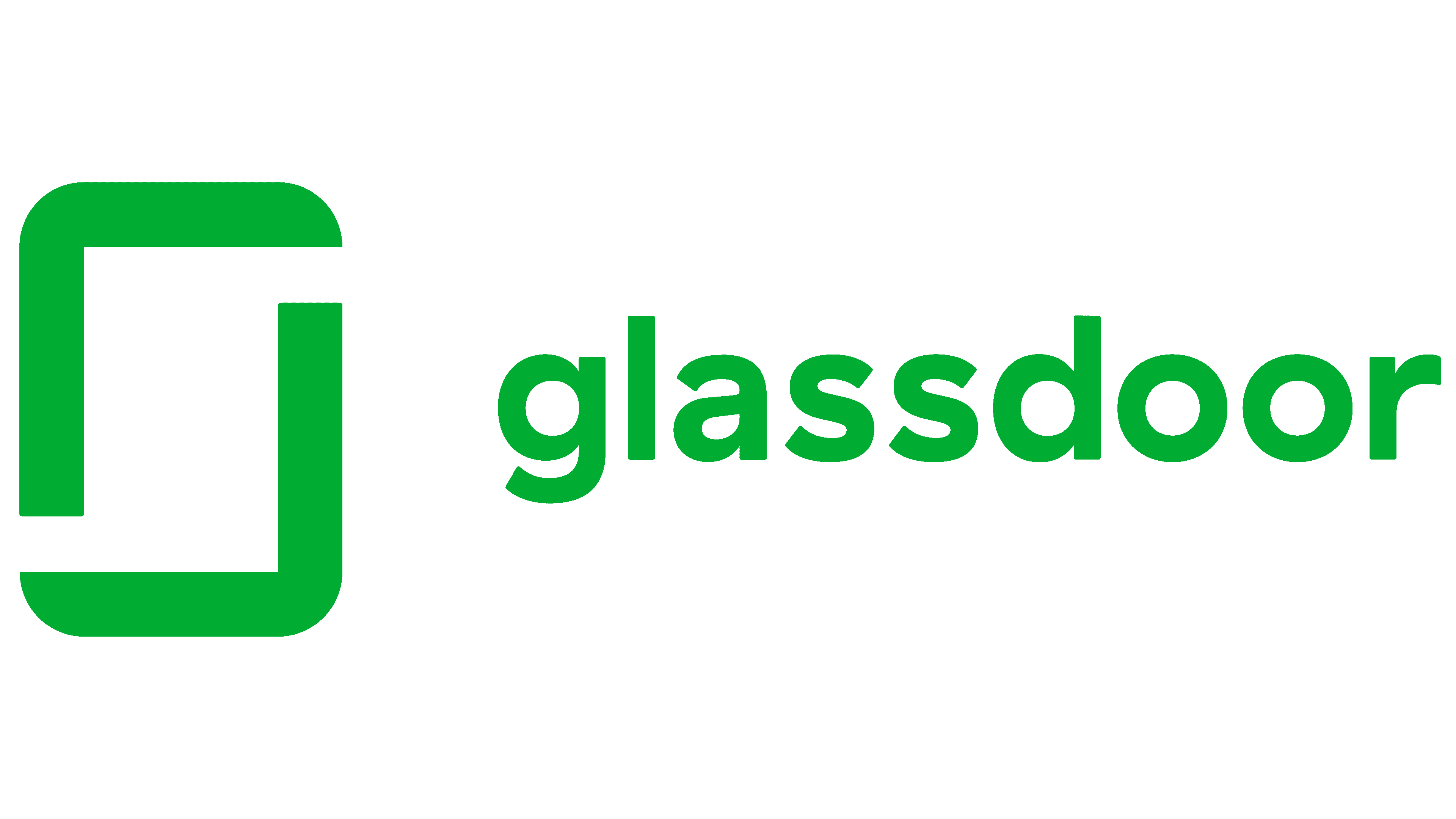 Let Wicresoft Optimize Your Strategy...
To Boost Performance
Media outlets partner with agencies like ours to manage and improve your performance and employer brand. Wicresoft does all the interactive account work, adds value, and delivers results. We'll provide an audit, optimization plan, and campaign management.
By Adding More Value
Our primary goal is to optimize your strategy, so you aren't wasting money in the wrong areas. We conduct a complimentary audit to determine: what's working, what you could do better, how to get the most bang for your buck, and more.
Without Disrupting Your Relationship
We work with your media vendor, not against them. Leverage our 25-year relationship with paid media vendors like Indeed to get more out of the platform and save time by letting us handle the communications.
We've Audited
Thousands

of Job Listings Resulting in:
Increased
click-thru rates
Reduced overall

cost-per-application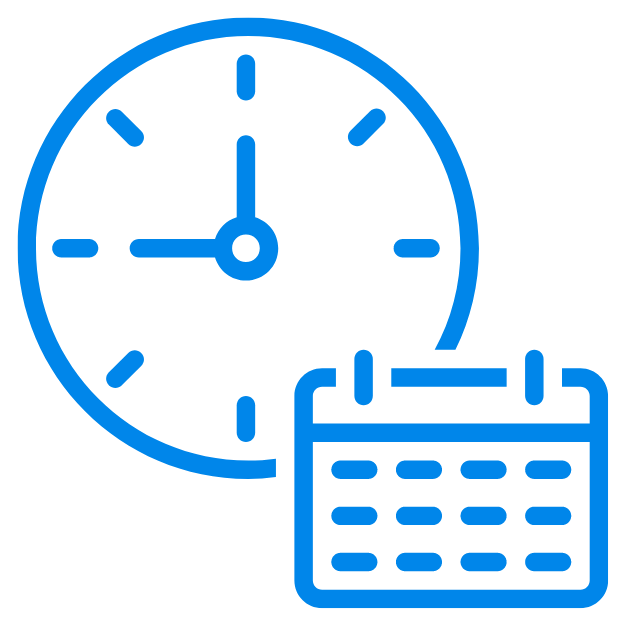 Time-Saving Management
Not only do we offer an explanation and suggestions of how to improve, but we can also implement these changes and monitor them for you. Your dedicated account manager will handle your job listing strategy so you can focus on staffing.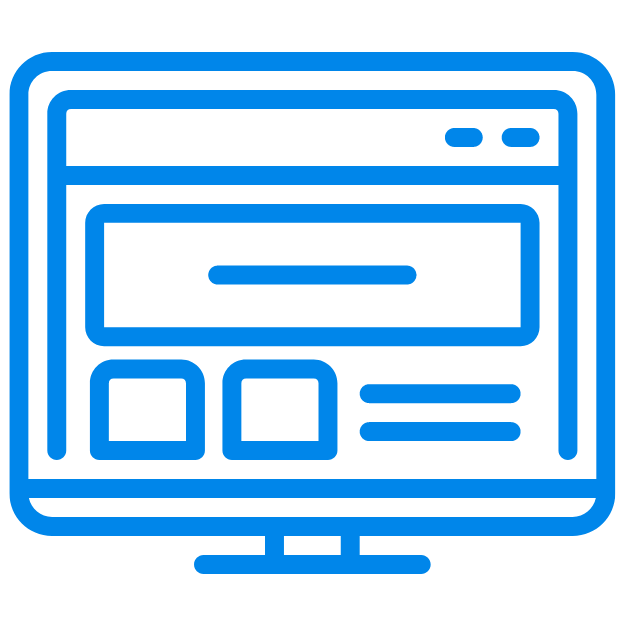 Brand Representation
We work on representing your brand on your paid media page so it acts as a career website. Utilizing this page creates a better candidate experience and allows job postings to be optimized by search engines.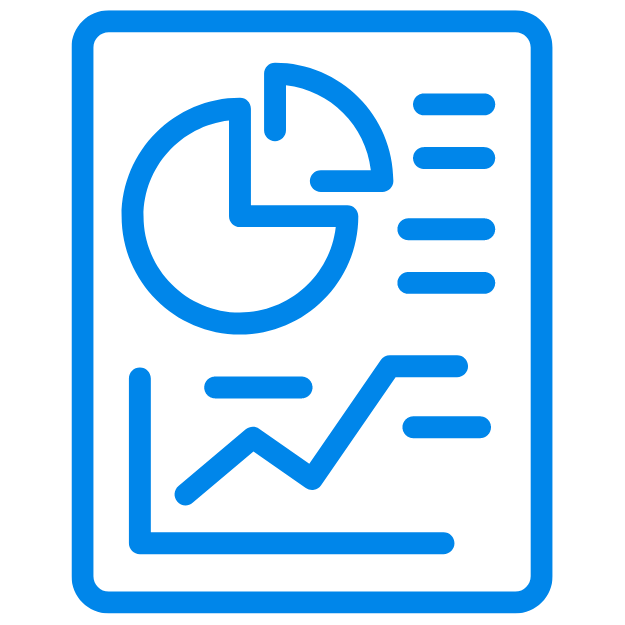 Report Examination
Our experts look at your reports from a high level and break down the results into actionable items. A less-than-optimal report does not always mean more money should be added to your budget, and we're here to prove it.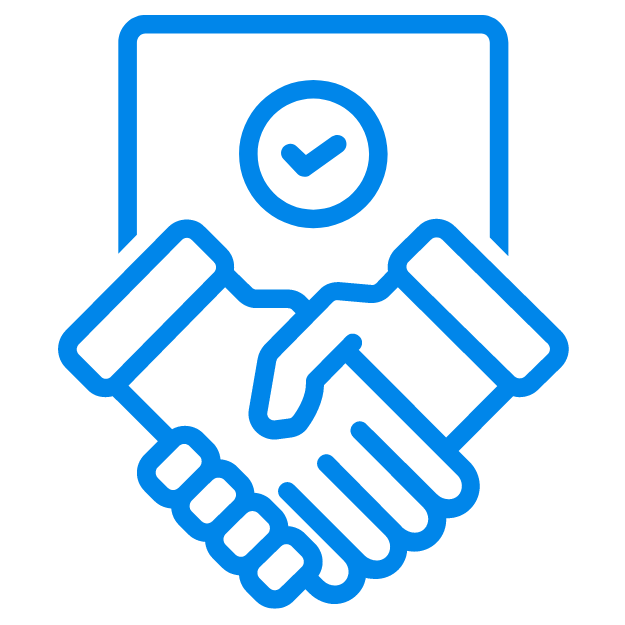 Dedicated Partnership
Ours is a true partnership. We provide a dedicated account manager who can meet with you at your discretion, whether that is weekly, bi-weekly, or monthly to review performance and provide recommendations.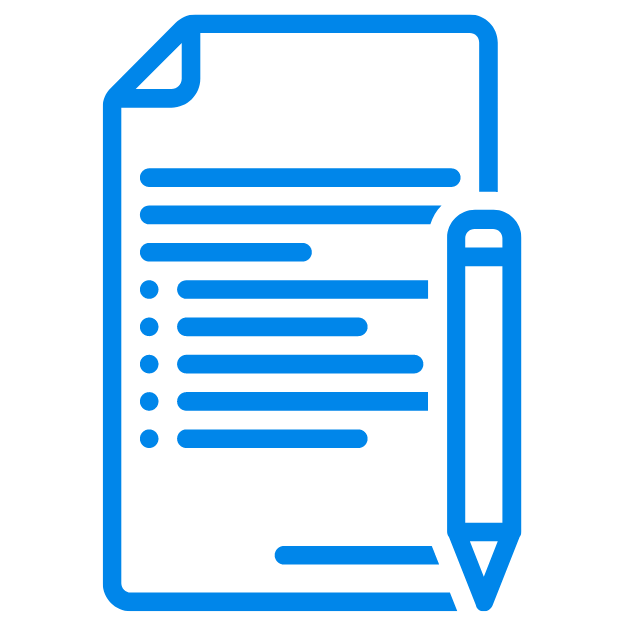 No Contracts or Obligations
Your partnership with Wicresoft is at will and never requires a contract for media management services. Media outlets partner with agencies like ours to manage and improve your performance and employer brand.
Consolidated Invoicing
Spend less time on expense reports and more on what you do best. We handle the administrative work and provide combined invoices for all of your job postings.
Frequently
Asked
Questions
Does it disrupt our relationship with the outlet?
How does paid media management work?
Media
Optimization
Resources
Let's Get Started!
Our recruitment tools and strategies are designed to attract, excite, and motivate your next great hire. Schedule a meeting with one of our talent marketing experts using the form.
"I've worked with the Wicresoft team for over five years now. They have knowledge of the industry and expertise that is vital to us achieving our recruitment goals. Wicresoft provides new ideas and excellent project management and they help us with a full range of recruitment services from software review to brand development."
Shawnee Irmen
VP of Talent Acquisition | Signature HealthCARE
"We've worked with the Wicresoft team for over 20 years and look forward to continuing our partnership. They understand our business and support our recruiting team with every hiring challenge. Wicresoft has always been insightful and brings fresh perspectives and innovative thinking to our sourcing strategy, through the effective optimization of our advertising spend."
Melissa Trocko
Managing Director, Traditional Employment Services | Insperity
"I've worked with the Wicresoft team for years. Their commitment to service and the way they partner with me is exceptional. They bring a lot of knowledge to the table and most important of all, they deliver results. Any challenges that come our way, they find a solution."
Jackee Brown
Director of Talent Acquisition | Care Hospice