Challenge
Tier 1 service provider needed to improve service delivery efficiencies for fiber-based enterprise services across three groups.
Execution
Leveraging a crawl, walk, run mentality, the new outsourced team was fully onboarded and functional within three weeks.
Results & Benefits
Client saw a 30% increased ROI, 88% reduction in error rates, 50% reduction in rework, and 99.5% SLA compliance plus many more benefits.
Challenge
A Tier 1 service provider needed to improve service delivery efficiencies for fiber-based enterprise services across three groups:
Order Management
As an order is sold and enters the engineering process, validation of the customer request is required. A Telcordia standard CLLI code needs registered for the customer's physical site, a circuit ID needs be generated and communicated, along with documenting the high-level design of the circuit in the inventory tool. This includes reviewing billing information, ASRs, inventory tools, and customer contracts.
Quality Assurance
After the physical transport of the service is identified and designed (whether on-net, off-net, or new construction), a thorough verification of the order is required before proceeding to the circuit design tasks. This includes validating the physical transport (including construction/outside plant design information or third-party provider information). This also includes confirming or clarifying the customer request and all details, avoiding rework and delays further along in the service delivery process.
Network Compliance
After a new service (or an upgrade or change request) is fully delivered to the customer, validation is required to ensure the correct service and details were delivered, that the service is implemented across the network following network standards and practices, and that the inventory tool reflects the circuit on the network accurately and according to documentation standards and practices.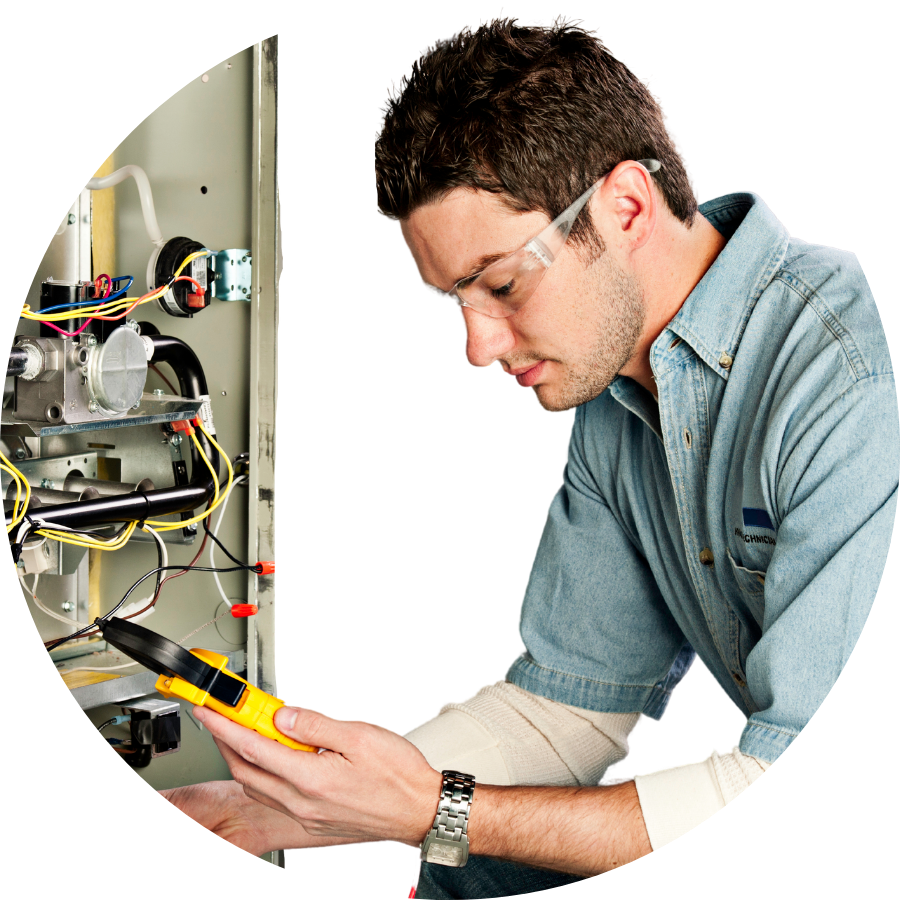 Workforce Challenges
Budget constraints limiting employee hiring

Constant shifts in order volume

Talent acquisition, retention and ramp-up
Service delivery interval - time to market
Order accuracy and reject rate leading to delays and high costs
Standardization and adherence to company standards and practices
Execution
To improve order turn times, decrease spending, and ramp up talent quickly with the right expertise to ensure quality deliverables, Wicresoft was hired to review and revise current processes and procedures streamlining productivity, eliminating blockers, and optimizing the overall enterprise ordering process.
Leveraging a crawl, walk, run mentality, the new Wicresoft-outsourced team was fully onboarded and functional within

three weeks

.
Once commercial orders were received, the client leveraged the outsourced team to enter data in the inventory tool, verify customer service locations and validate or create CLLIs in Telcordia CLONES, as well as create Circuit IDs in the inventory tool. The Quality Assurance Team then verified ASRs, fiber designs, equipment, cables, paths, route information, and IP addresses, to ensure all components were available to create the detailed circuit design without delay.
After the order had been tested and turned up, the Network Compliance team verified the actual assignments in the field against the design in the inventory tool, to guarantee that the documentation reflected the appropriate configuration.
We quickly saw a massive increase in order fulfillment,
3,400 orders grew to 8,000 orders per month

.
%
REDUCTION IN ERROR RATES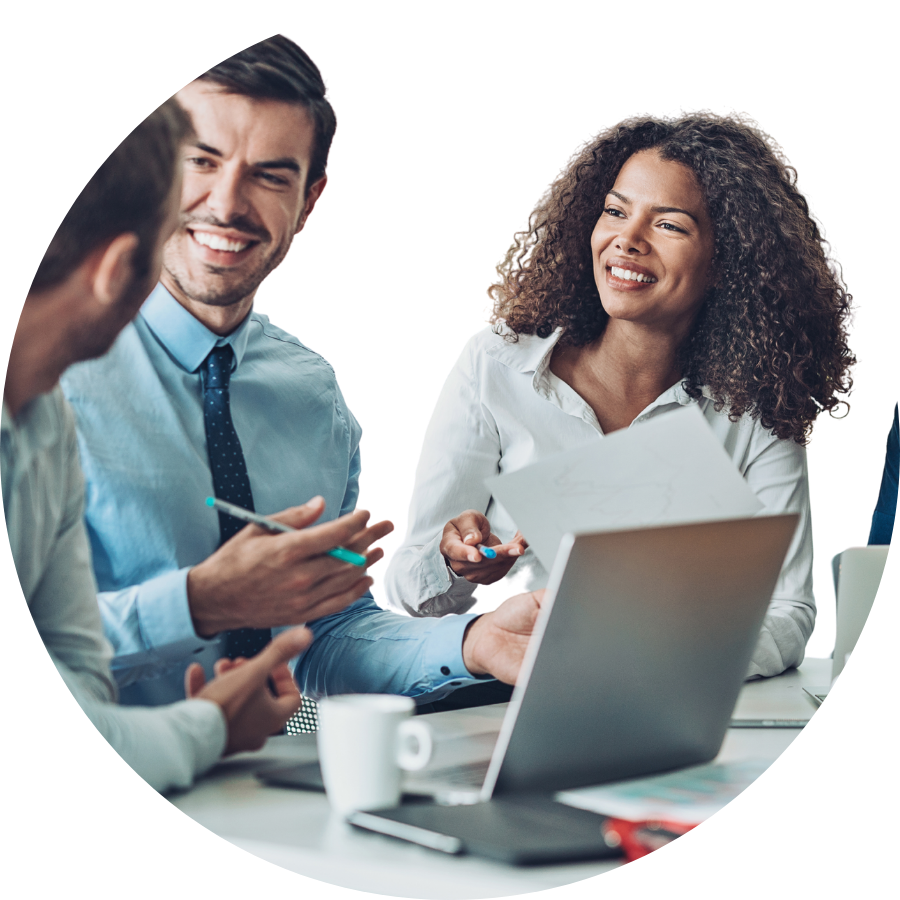 Benefits:
Improved customer service
consistent order turn times


Decrease in spending
save costs on training, onboarding, and equipment


Improved employee experience
innovative, high-demand jobs are supported by internal personnel

Ability to scale team size and support rapid changes in order quantity


Increased productivity
engineers focused on work vs. rework


Increased quality
dedicated partner QA team with repeatable process and proven results
Let's Get to Work
Want to learn more about our managed telecom services? Send us a note and we'll get right back to you.