GUIDE
Learn how to save-budget and stand-out
Indeed Analysis & Optimization
Did you know that Indeed adds 9.8 new jobs to their site every second?



As the world's most popular job site, there can be some stiff competition to attract the attention of quality applicants. Learn how to optimize your budget to attract your ideal candidate with this complimentary guide.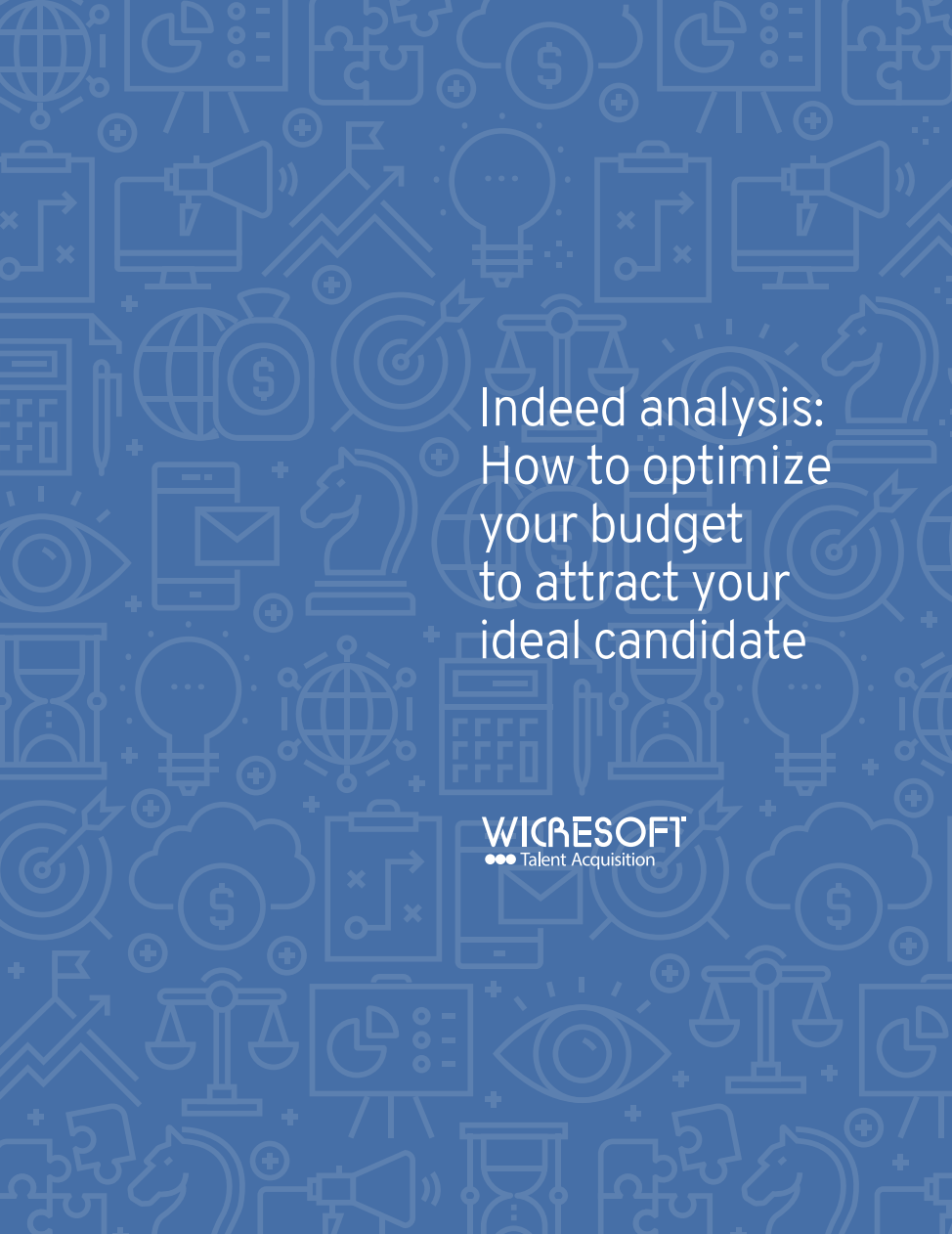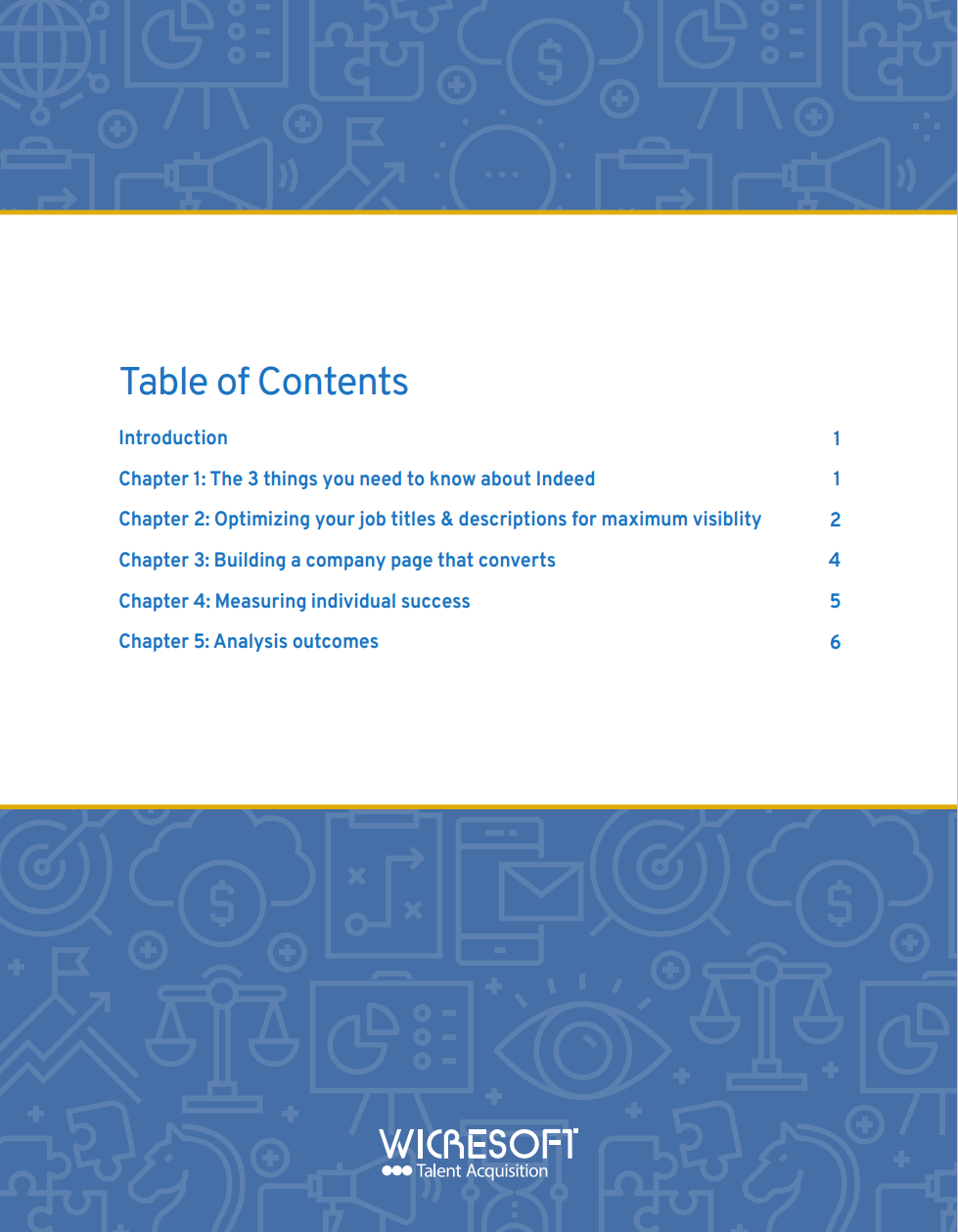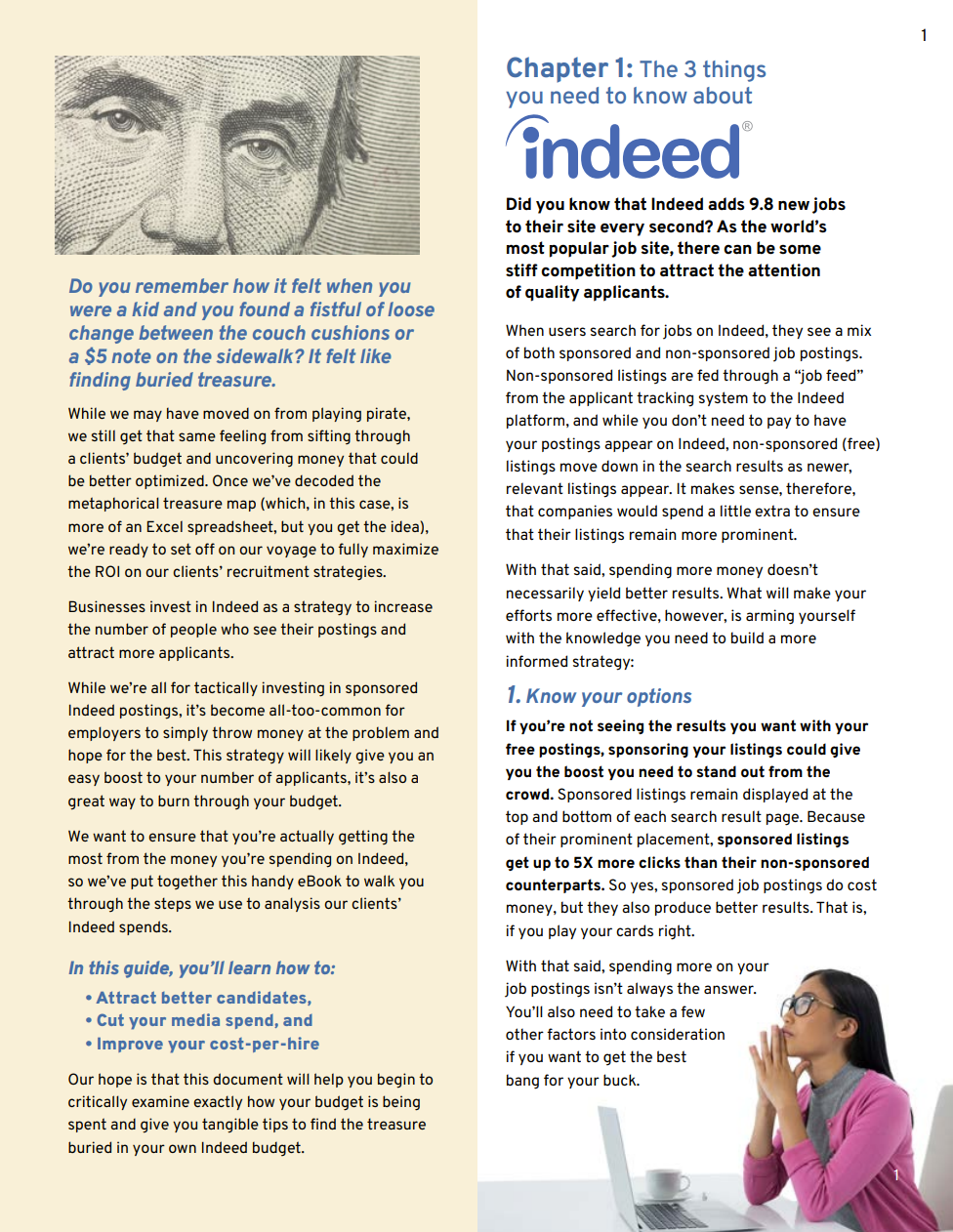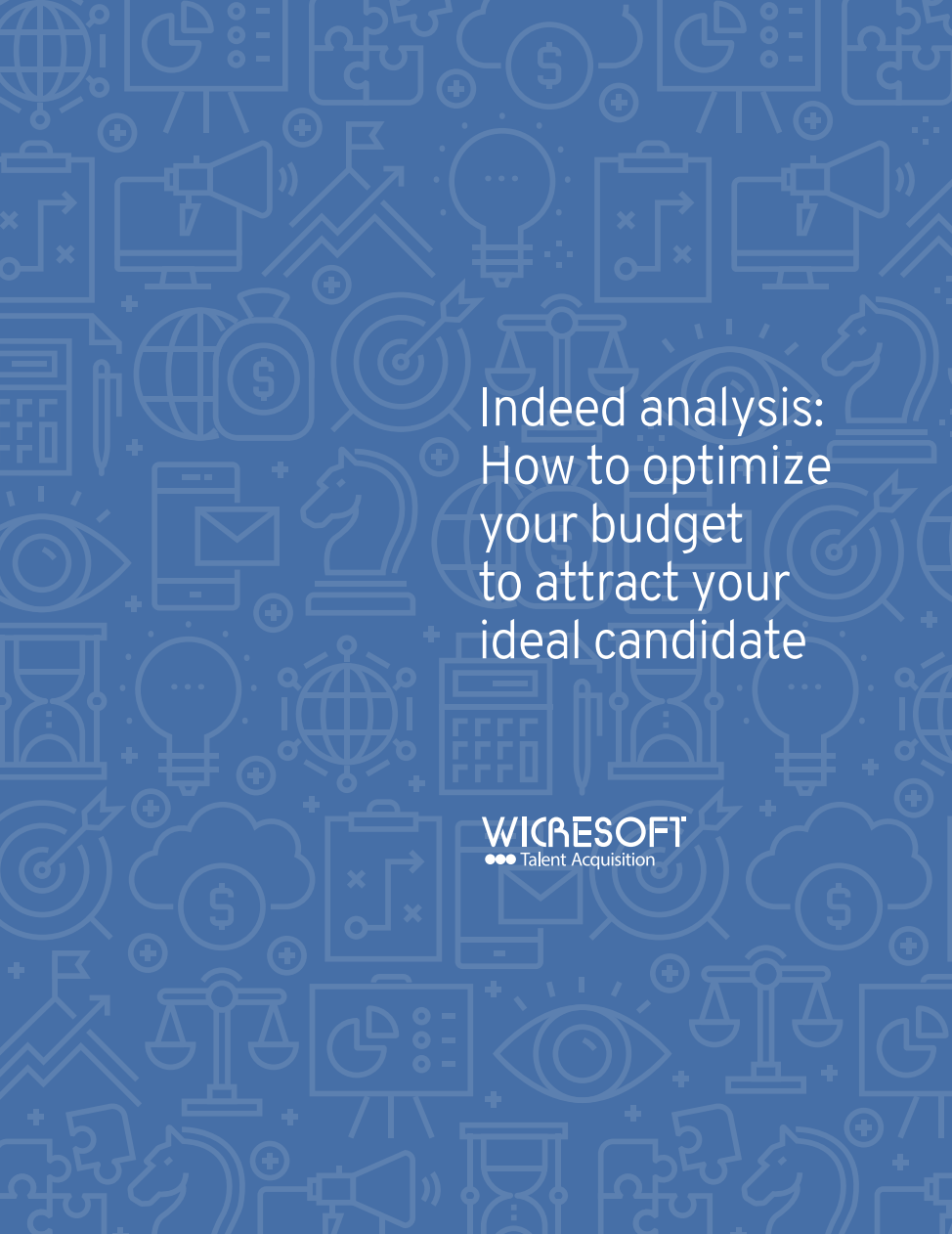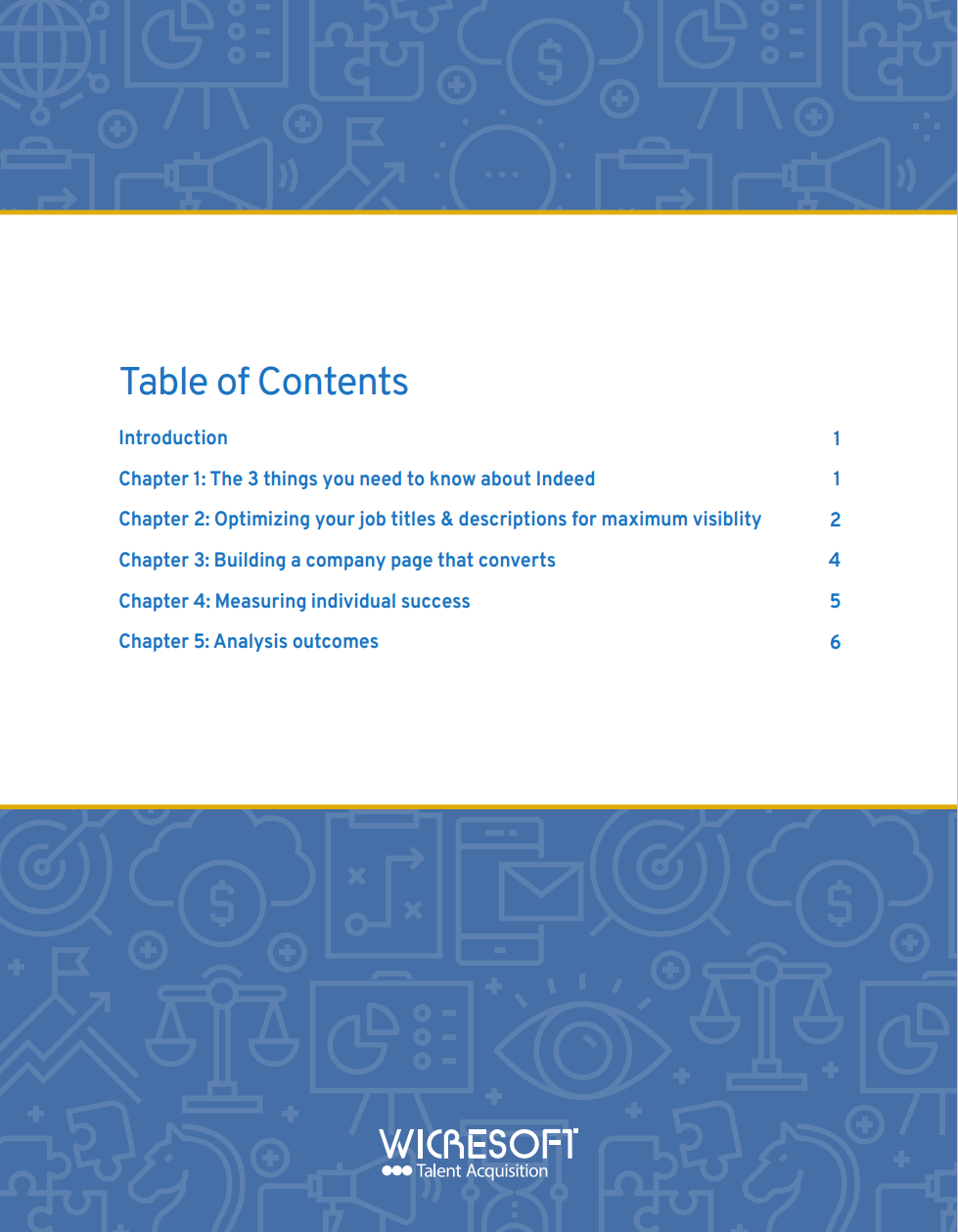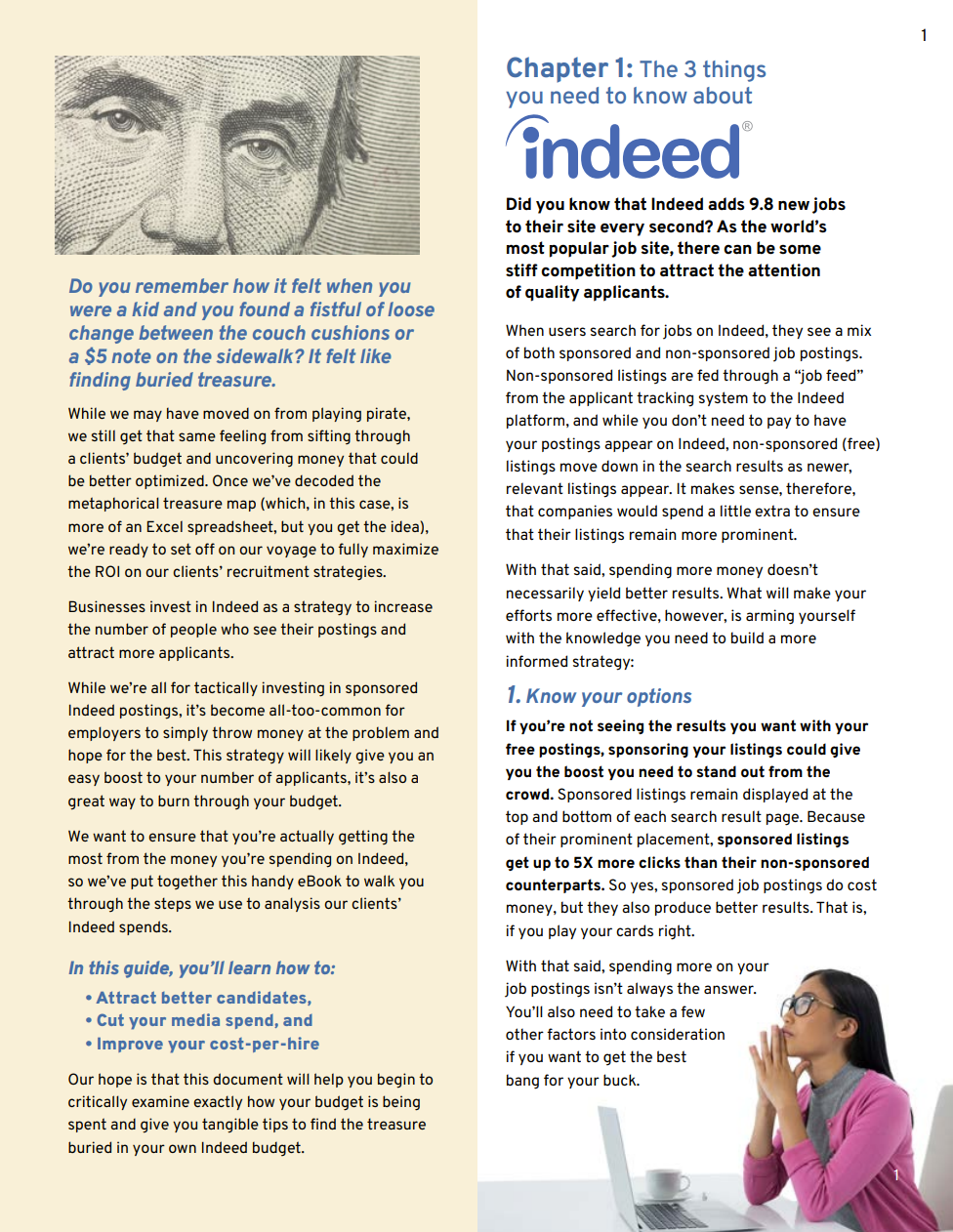 Our recruitment tools and strategies are designed to attract, excite, and motivate your next great hire.