Free guides with powerful insights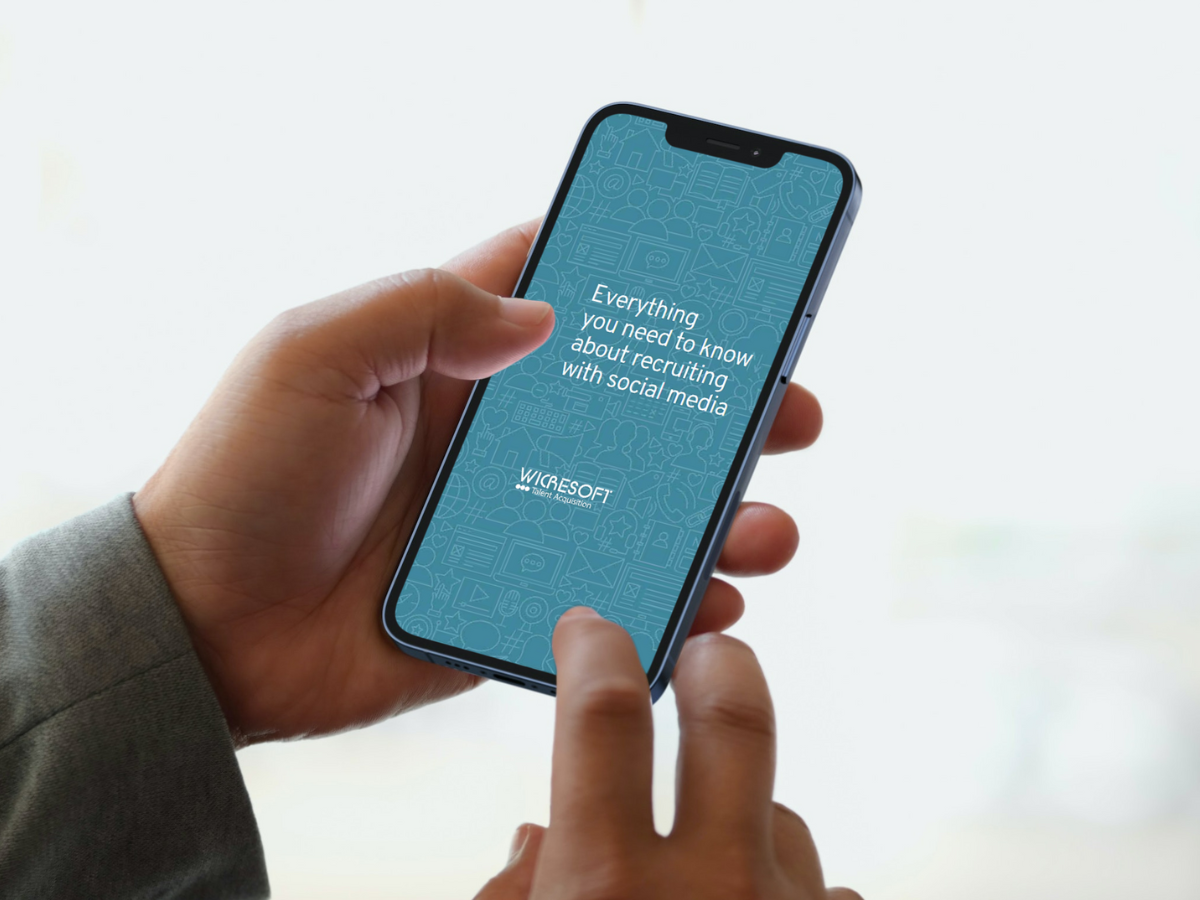 Recruiting with Social Media
Ready to Utilize Social Media for Recruitment? Learn how to develop a social content strategy, build a following, when and why to spend money on social media, and more.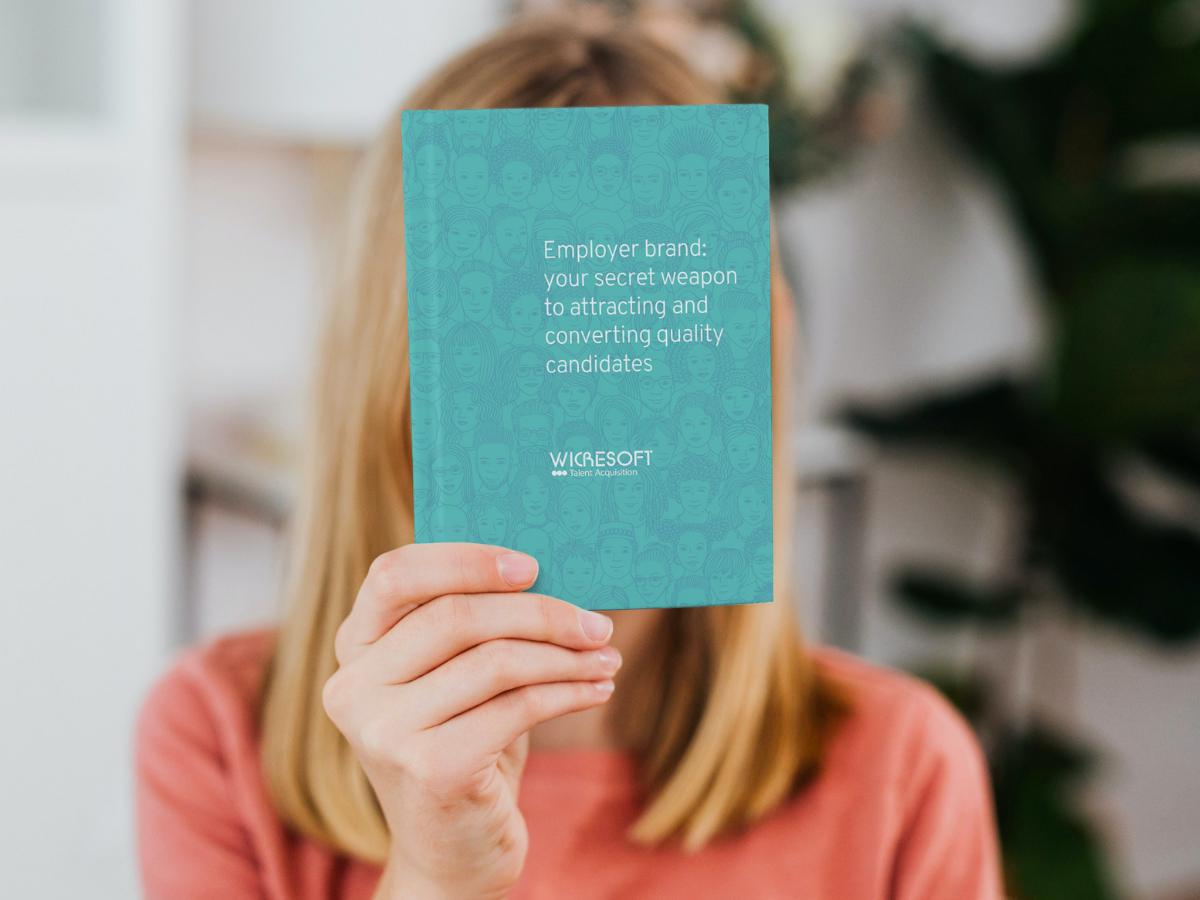 Employer Branding
Learn how to uncover your accurate - not just aspirational - employer brand. By the time you reach the end of this guide, you'll have a step-by-step plan that your organization can implement to uncover its brand.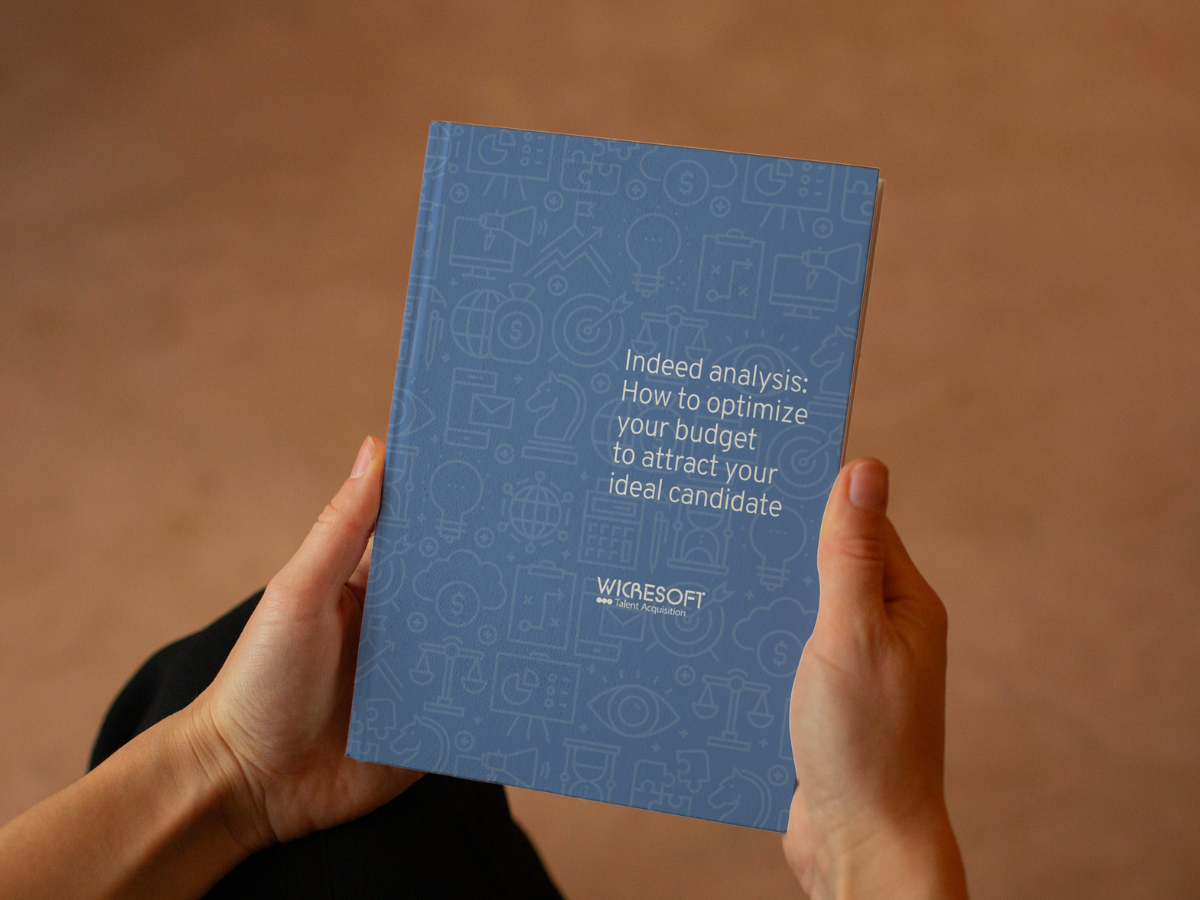 Indeed Optimization
As the world's most popular job site, there can be some stiff competition to attract the attention of quality applicants. Learn how to optimize your budget to attract your ideal candidate with this complimentary guide.
Let's Get Started
You bring the objectives. We'll bring the Advisory, Solutions, and Operations to make it happen.