Fully-Managed Telecom Engineering: One Flat Rate
Does your telecom MSP make you pay-per-hour, for overtime, and for rework? With Wicresoft, you only pay-per-completed-task, always at ONE FLAT RATE. Our tool-agnostic, flexible, scalable, and US-based experts plug seamlessly into your team.
Watch to learn more about Wicresoft's Managed Delivery services.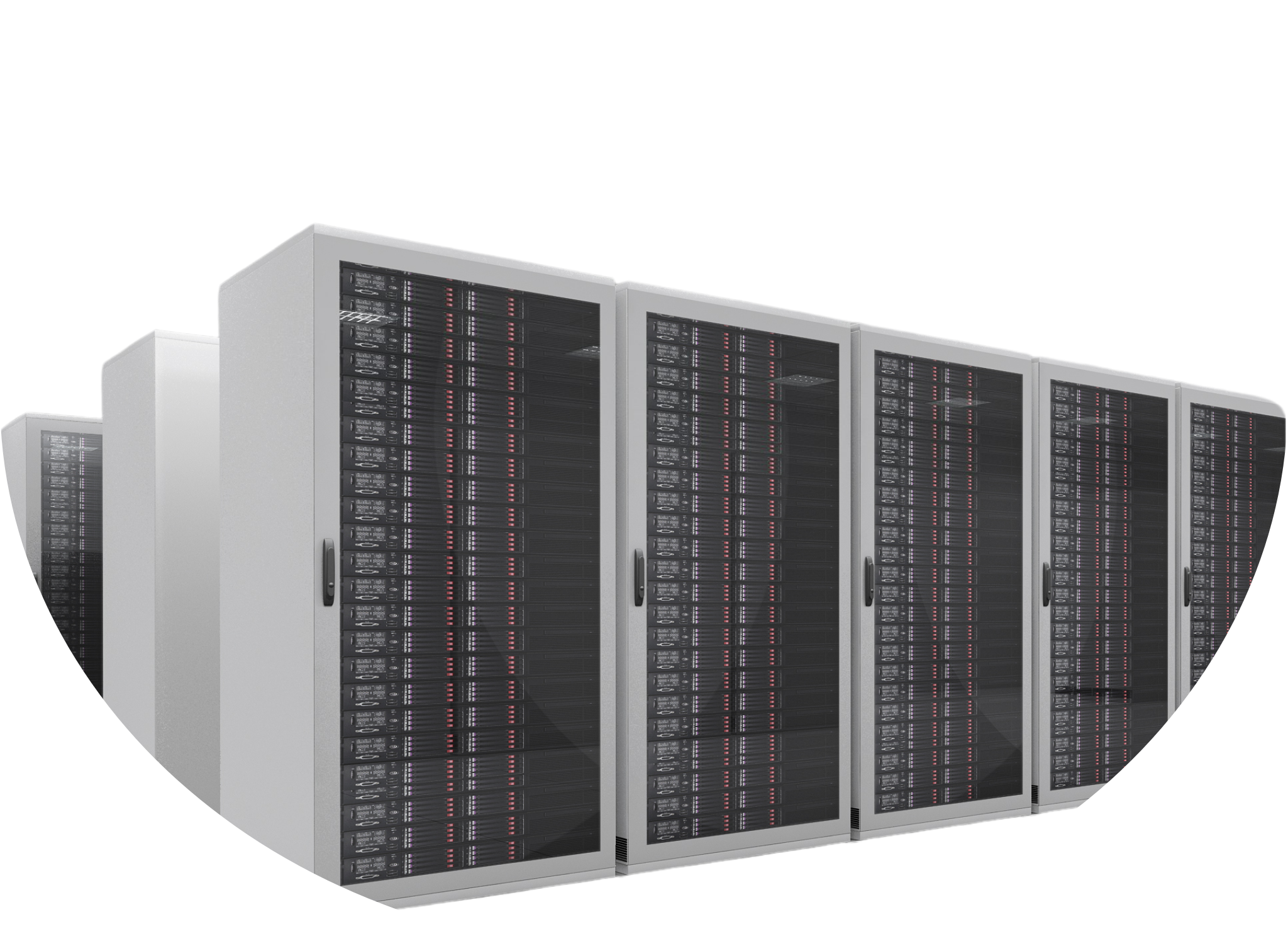 Tier 1 cable company using Wicresoft engineering teams
Partnering with a Tier 1 cable company, Wicresoft improved efficiencies in three groups: Circuit Identification, Order Integrity, and Network Compliance.
%
REDUCTION IN ERROR RATES
Let's Get to Work
Want to learn more about our managed telecom services? Send us a note and we'll get right back to you.
Customer Experience Survey Results
"Keep up the fast, thorough work! I appreciate how you take care of me and out customers in all areas!"
"My Wicresoft contractors do everything that I ask of them and I don't have any complaints. They do a phenomenal job!"
"Wicresoft has been doing an excellent job of supporting my teams."
"The support we receive is excellent, I don't have anything to suggest. We are very happy with the service we receive."
"Whenever I have contacted Wicresoft for assistance they have always been very helpful and quite quick to respond."
"They have excellent customer service and high-quality, skilled Engineers and leadership."
"The Wicresoft team has been doing a great job for quite some time. Open communication has led to this success... I can not say enough how much we appreciate the partnership with Wicresoft."
"The Wicresoft resources we utilize are responsive, flexible, and willing to do whatever we ask them to do. I have no complaints."