Talent Acquisition Services
Uncover your true employer brand and bring it to life.
Your Employer Brand is like a
Tinder profile.
What about your organization is going to appeal to your ideal candidates and make them want to "swipe right" in a matter of seconds? In short, what makes you stand out from the crowd?
86% of job seekers look at an employer's brand before applying. With that high of a number affecting your bottom line and daily operations, employer branding is no longer a 'should', but a 'must'.
That's where our talent management experts at Wicresoft can lend their knowledge and insight. Our approach is completely client-driven, meaning we adapt to your organization's needs and budget.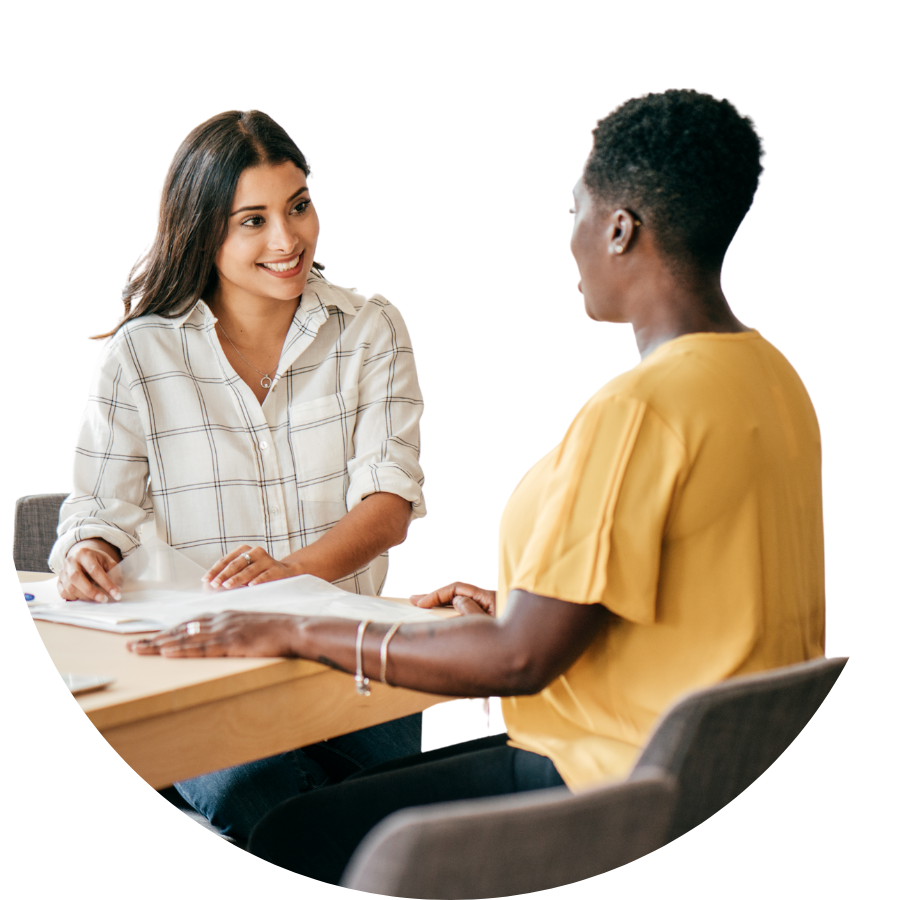 First, Wicresoft looks to your competition. Our talent acquisition experts highlight the employee value proposition your company has over the competition. It's not just about keeping up with the competition but staying one step ahead.
Wicresoft reviews your online company reputation and exit survey data, hosts focus groups with current employees, and can even review and/or conduct surveys to gain direct employee feedback on the culture and environment within the organization.
Once all the necessary data is collected and the plan is drawn out, creative execution can be developed. Humanizing the workplace by showing pictures of current employees, what day-to-day activities look like, and what new employees can look forward to, all help cultivate a clear picture to job seekers of what they can expect.
Our experts present how and where the new employer brand will be presented and what metrics for success will be used. Most importantly, current employees will need to be told about the direction you're headed while encouraging open and honest feedback allowing the current workforce to feel included and valued in the new endeavor.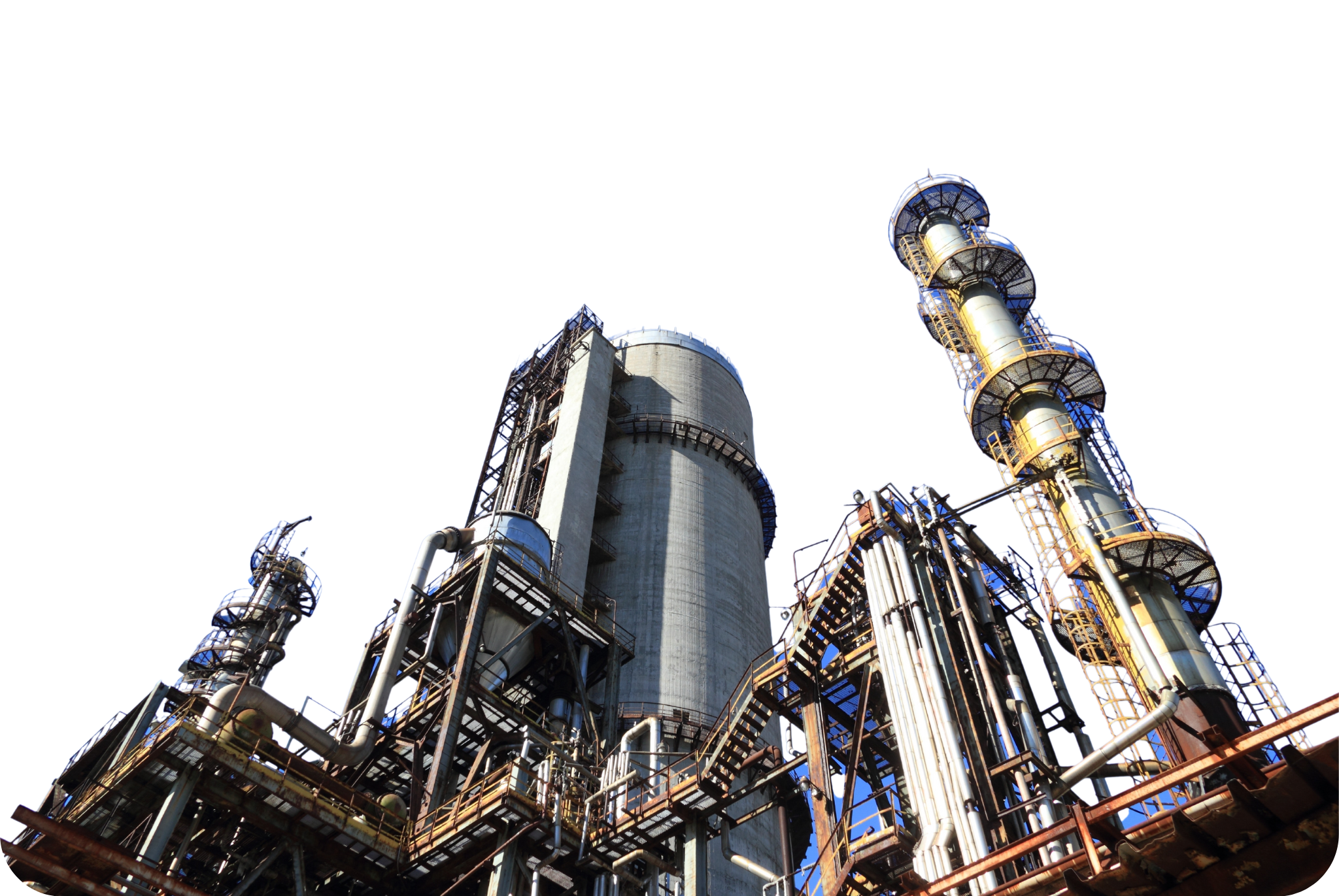 Wicresoft partnered with HollyFrontier
to
"refine"

their employer brand
HollyFrontier had an identity crisis: as a patchwork of individual brands, they struggled with attracting talent to their overarching company. Discover how Wicresoft helped to uncover and deploy a new cohesive employer brand.
Frequently
Asked
Questions
What is employer branding?
Why is employer branding important?
How does Wicresoft's process work?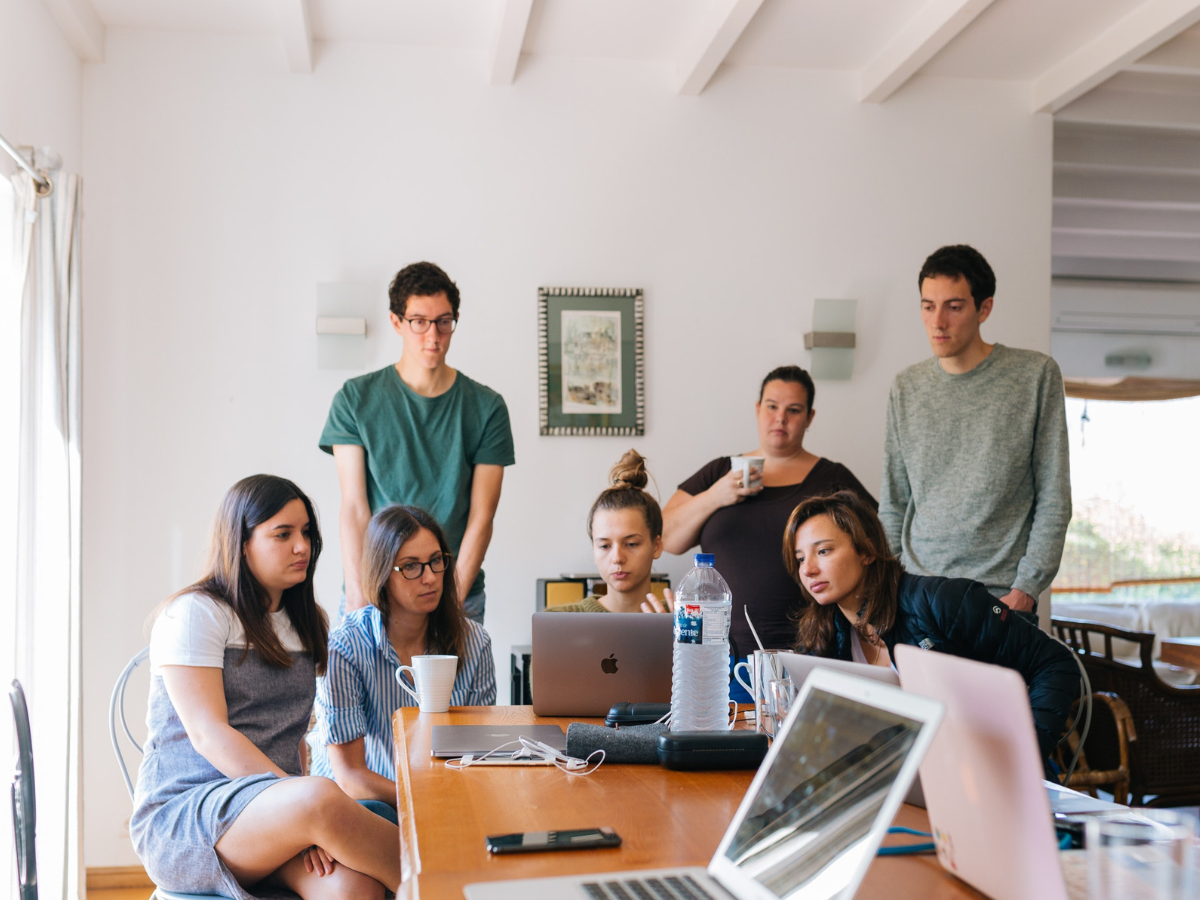 Employer Branding 101: Holding The Truth Mirror To Brand
Blog
ExperienceEmployer branding is an authentic depiction of the employment experience at your company. It's not a description of what you think your brand should be, and it's not something you create out of thin air.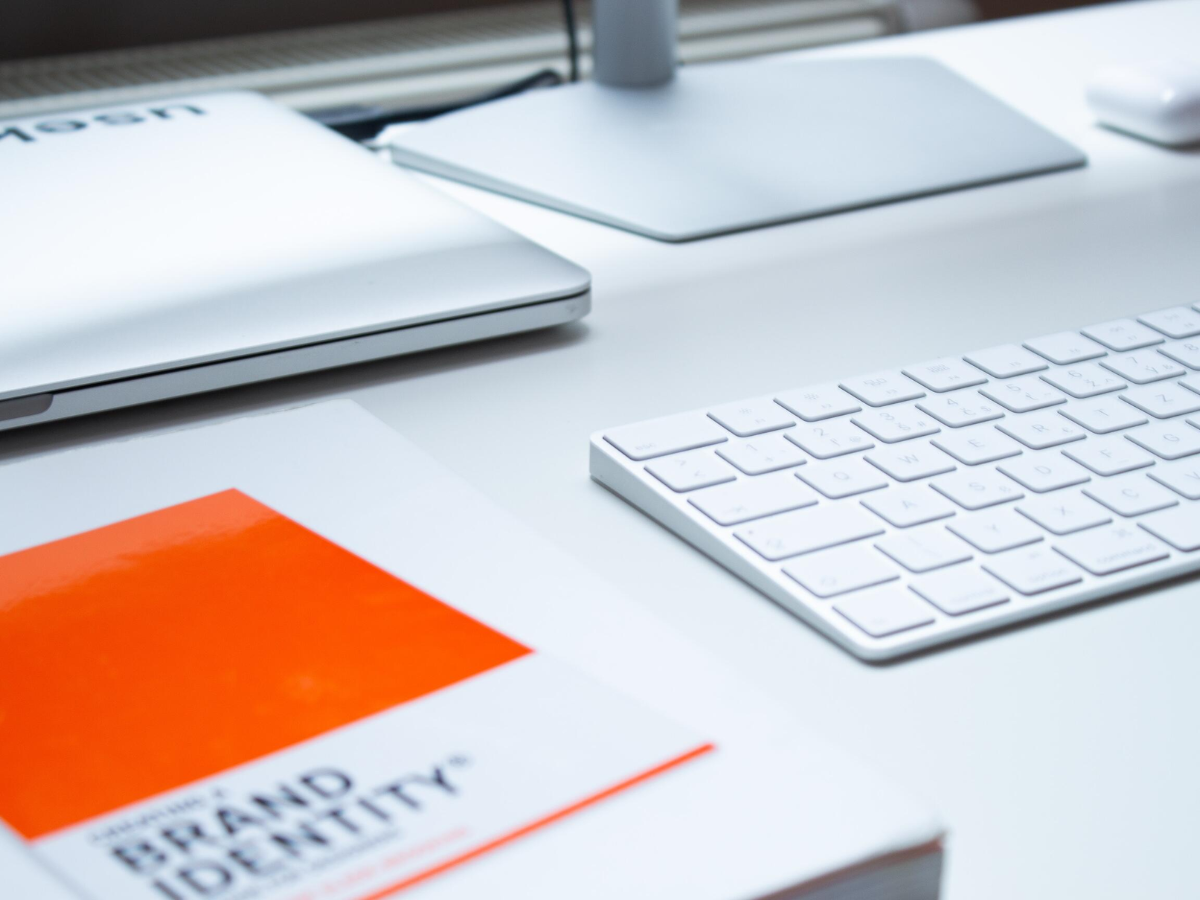 Employer Brand Discussion
TAD Talk
How do you portray authenticity in your recruitment marketing? Listen to a discussion between experts that dives into Employee Value Proposition, Powerful ideas and methods of uncovering your authentic employer brand, and new and exciting developments employer brand has brought to recruitment marketing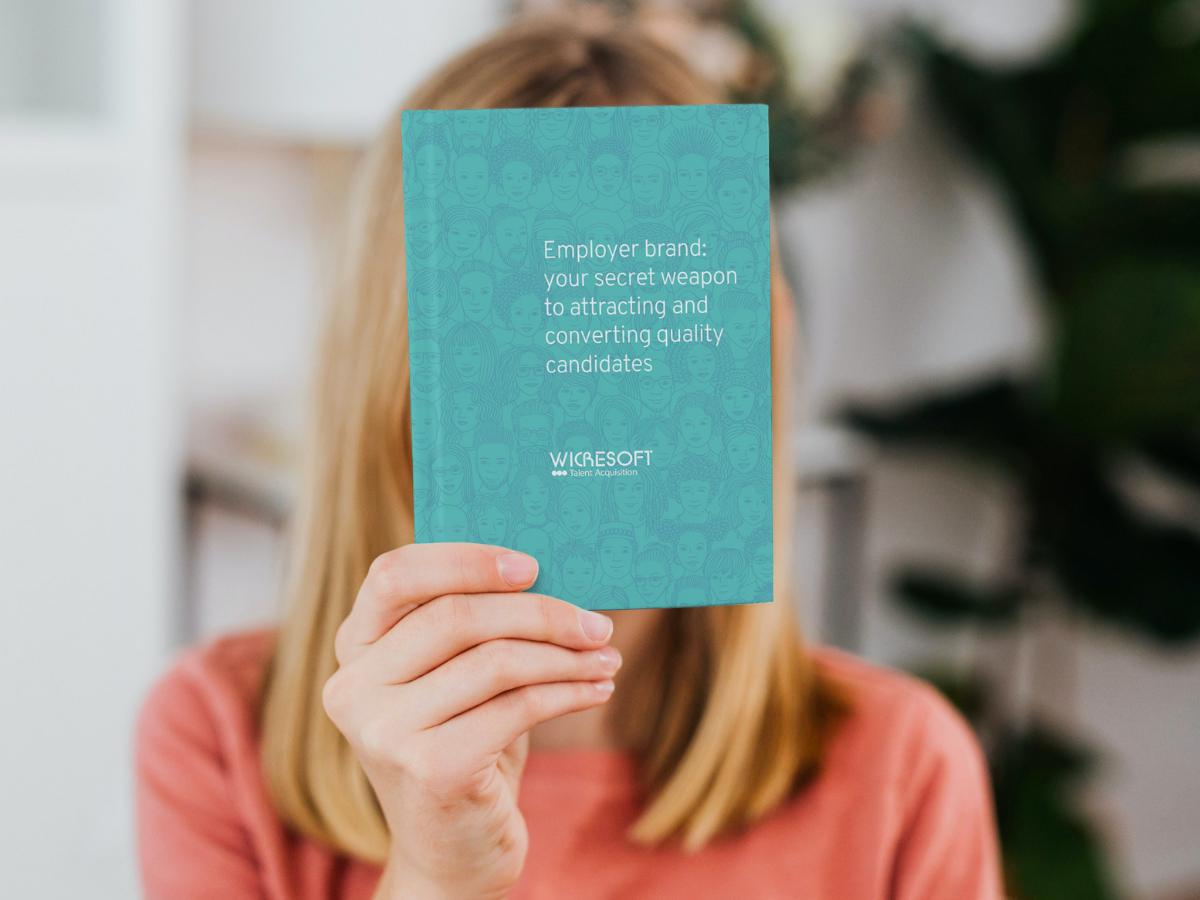 Employer Brand: Your Secret Weapon to Attracting and Converting Quality Candidates
Guide
This guide is designed to walk you through the process of uncovering your own employer brand. We've included: information on how to get the most accurate data to inform your brand, who to include in the process, and what technology you may want to consider in order to enhance your brand messaging
Let's Get Started
Our recruitment tools and strategies are designed to attract, excite, and motivate your next great hire. Schedule a meeting with one of our talent marketing experts using the form.
"I've worked with the Wicresoft team for over five years now. They have knowledge of the industry and expertise that is vital to us achieving our recruitment goals. Wicresoft provides new ideas and excellent project management and they help us with a full range of recruitment services from software review to brand development."
Shawnee Irmen
VP of Talent Acquisition | Signature HealthCARE
"We've worked with the Wicresoft team for over 20 years and look forward to continuing our partnership. They understand our business and support our recruiting team with every hiring challenge. Wicresoft has always been insightful and brings fresh perspectives and innovative thinking to our sourcing strategy, through the effective optimization of our advertising spend."
Melissa Trocko
Managing Director, Traditional Employment Services | Insperity
"I've worked with the Wicresoft team for years. Their commitment to service and the way they partner with me is exceptional. They bring a lot of knowledge to the table and most important of all, they deliver results. Any challenges that come our way, they find a solution."
Jackee Brown
Director of Talent Acquisition | Care Hospice