The gateway to every great employer's soul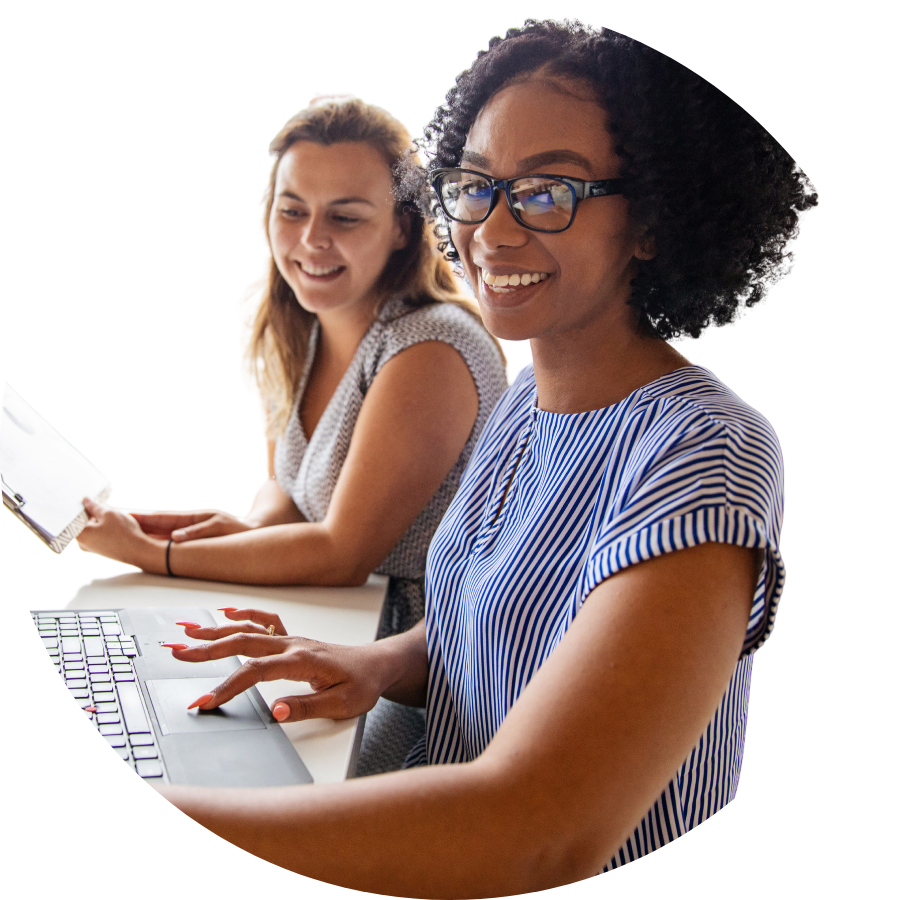 Get the talent you want by giving candidates what they need
Quality candidates expect information on:
Wicresoft's Career Sites are system agnostic and ready to plug into your existing HR tech stack with no hidden fees, making us the IT, Marketing, and Finance department-friendly option.
Attract, engage, and capture high-quality applicants with Wicresoft.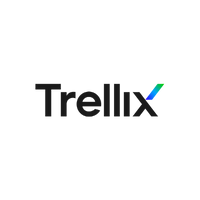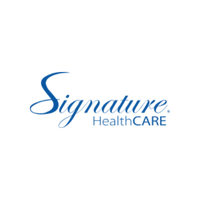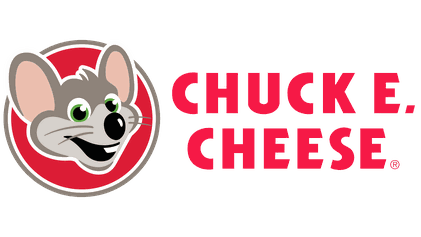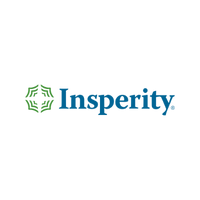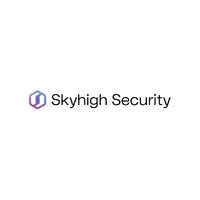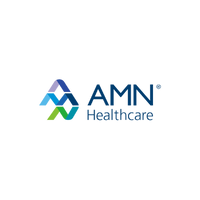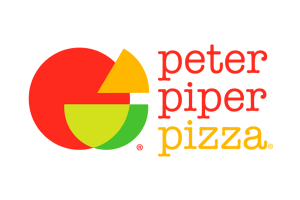 The #1 way to capture the right talent
Career sites are the foundation of your recruitment strategy and often the first impression for candidates.
Candidates come to your career site for more information about working at your company, benefits, culture, testimonials, and more. Facilitating a place for candidates to explore the company on a deeper level means applicants will self-screen before applying, increasing quality, reducing turnover, and getting you the right fit.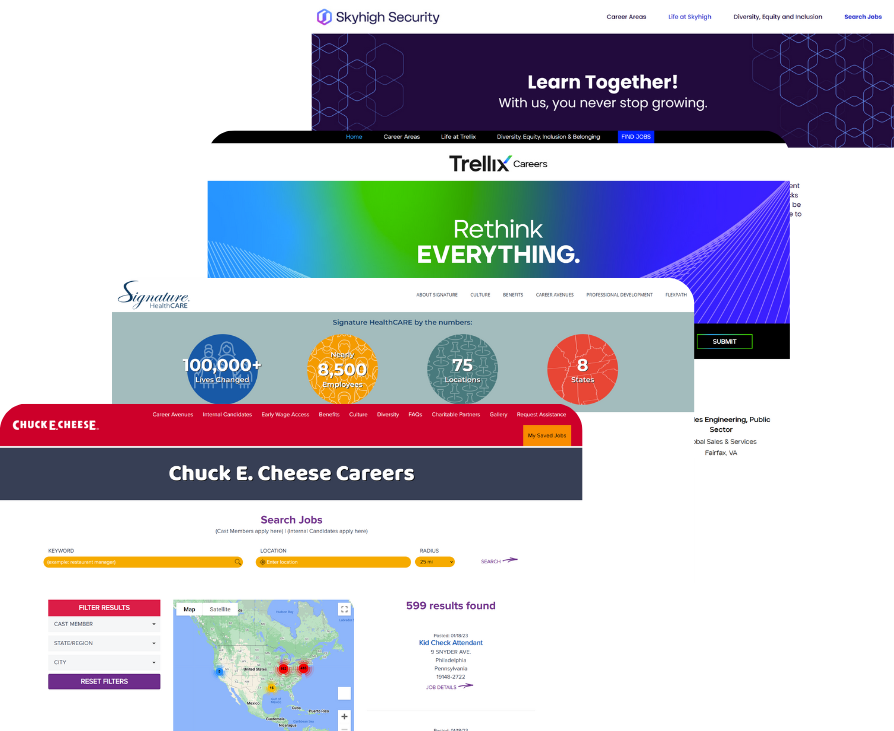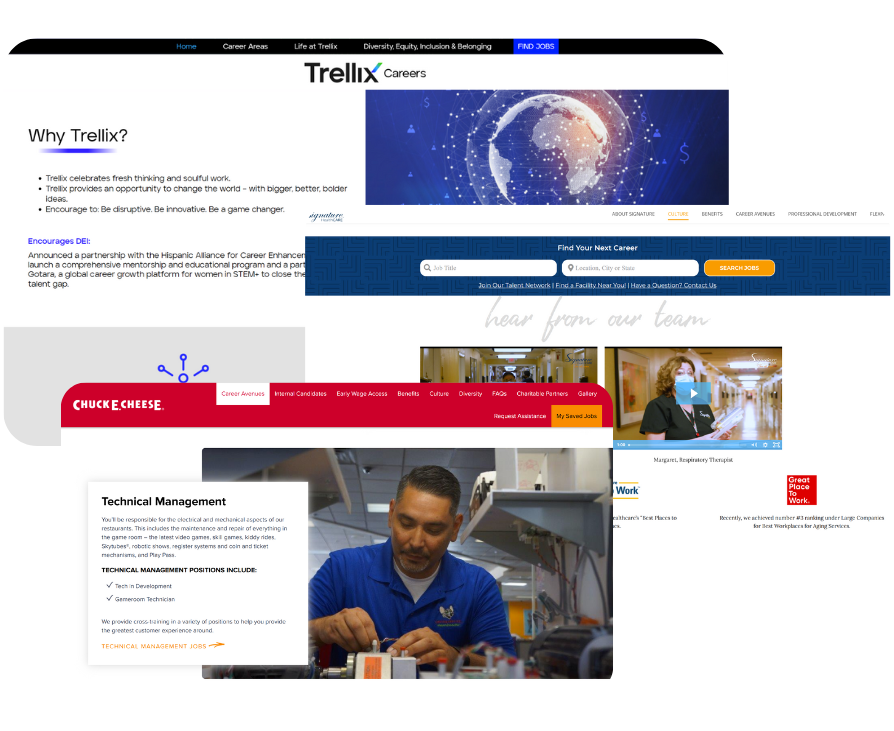 Wicresoft's tool-agnostic approach means our sites seamlessly integrate with your current setup.
Our career sites hook up to your applicant tracking system to optimize your job listings for search engines. We'll handle the technology, while you focus on the spirit of your organization. No training required. With Wicresoft, you don't need to change your tech-stack.
Track progress with detailed reports and metrics
Consolidated analytics provide powerful insights with data from multiple sources.
Your Wicresoft account manager will be there to explain and interpret the data, helping you make informed and agile decisions based on the most up-to-date information.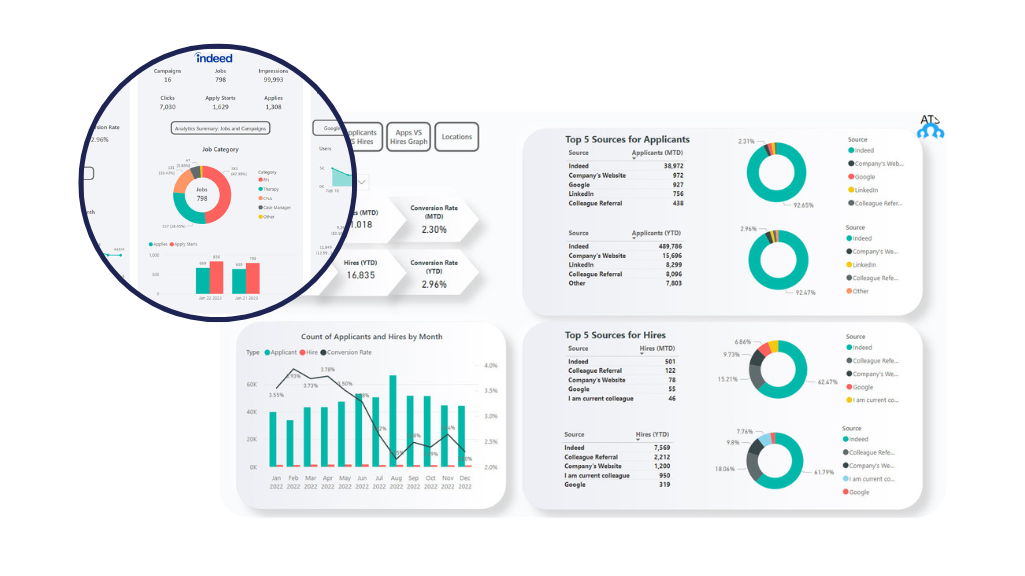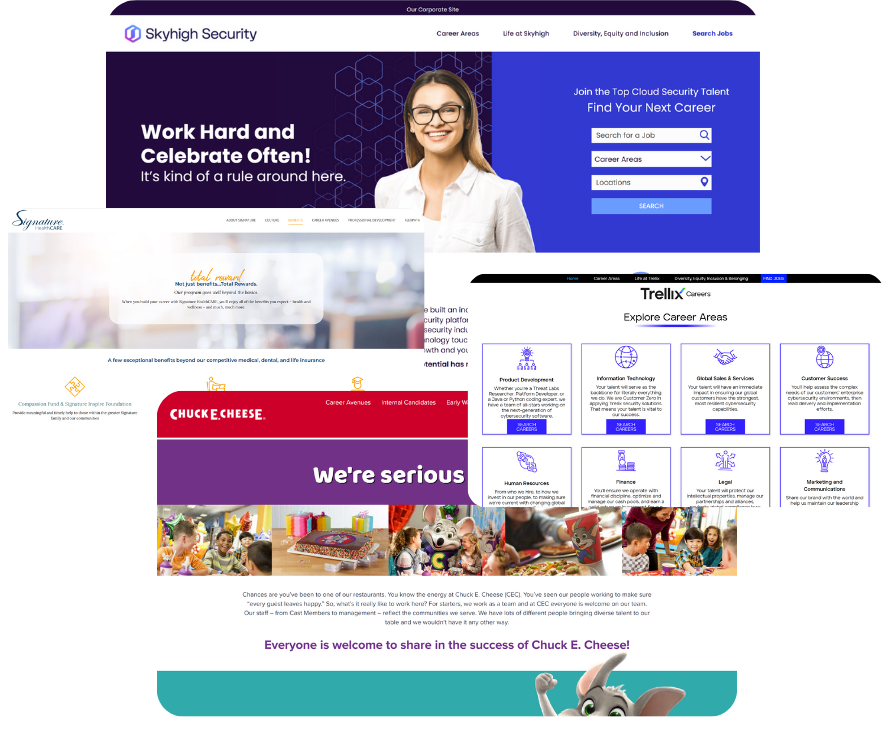 Results without draining bandwidth or budgets
Alternative career sites require epic time and financial investments.
Wicresoft career sites don't drain timesheets or budgets. We believe in transparency, meaning the pricing and project scope will be clear from the beginning. You can trust us to deliver results with no hidden fees, guaranteed.

Most Modern


Website Features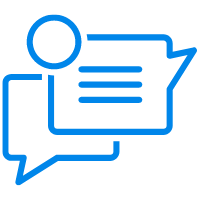 Conversational Chatbot
In partnership with Sense, the AI chatbot allows job seekers to get assistance with navigation, questions, and more without requiring extra manhours.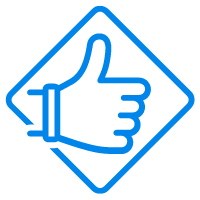 AI Recommendations
Using AI and machine learning, intelligent search provides job recommendations tailored to job seekers' skills and qualifications based on job search history.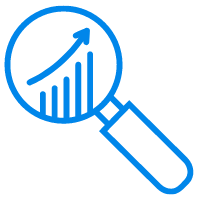 SEO + Google Jobs
Create automated site maps, keyword-rich URLs, social sharing, and ensure your job openings appear in Google Jobs.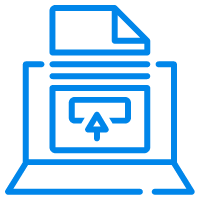 Easy Apply
Make the application process easy with automation and workflows that reduce candidate dropoff.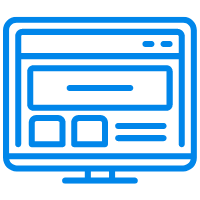 Content Management
Receive recommendations or fully-developed content to populate your site with purpose. Choose your level of involvement based on your team's needs and bandwidth.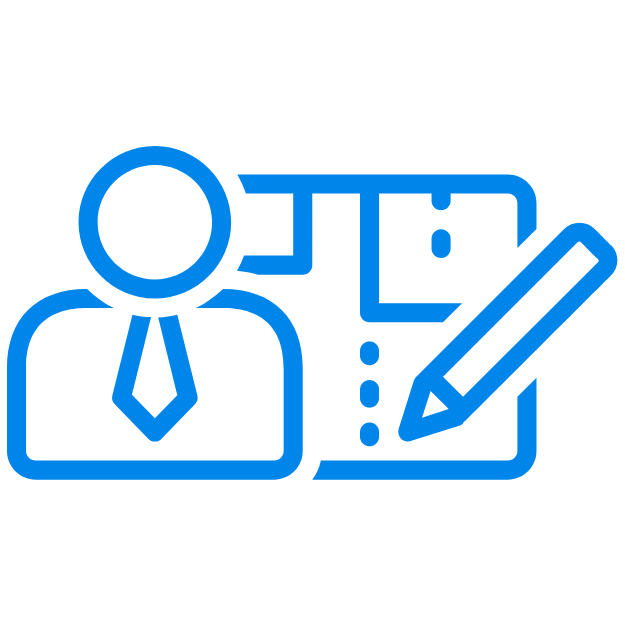 Custom + Connected
Built specifically for your needs, your site will tie into existing ATS software for a seamless transition. Don't worry about learning another system or transferring your data to a new one.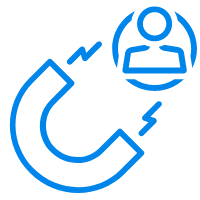 Passive Candidate Capture
Using cookies, allow candidates to come back to the site to apply to "saved" jobs. Create job alert sign-ups and allow social sharing of jobs for return and new traffic.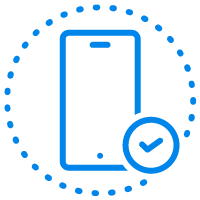 Digital Accessibility
Ensuring all career sites are WCAG 2.0 compliant is a vital part of our offerings. This will be re-evaluated every year to ensure ongoing compliance.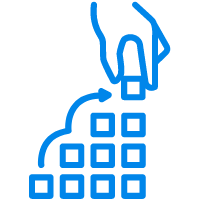 Internal Mobility
Direct internal employees to career development opportunities and openings easier.
Complete Setup
---
Wicresoft will get you started by handling the tech and building out the initial content in full.

Going forward, your team can control and update the content.
Wicresoft will:
Connect your ATS
Develop a custom website
Populate and advise on initial content
Standard analytics dashboard
You get to:
Choose your website look/feel and desired features
Control content creation and implementation after initial setup
Fully Managed
---
Wicresoft provides a fully-managed experience.

Fresh "content packages" are delivered monthly along with supporting services proven to attract top applicants, control (and often reduce) paid media spend, and increase quality hires.
Wicresoft will:
Connect your ATS
Provide a custom website
Monthly/bi-monthly/quarterly content packages
Strategic advisory
Optimized job descriptions
Manage paid media (ex: post to Indeed for you)
Advanced analytics dashboard
You get to:
See results and provide feedback
Rinse and repeat
Frequently
Asked
Questions
What are the benefits of a career site?
Here are some benefits of having a robust career website:
Increased exposure within Search Engines (Google)

Easier for candidates to find and consume information

Increased quality candidates

Increased conversion of quality candidates

Increased traffic on career content and jobs

Platform in which content can live

Destination for Employer Brand and storytelling

Destination for paid media (Instagram, Facebook, Google Ads, etc.)

Control to make changes as needed

Tracking, analytics & reporting
What is the price of a career site?
How do I know if my existing career site needs updating?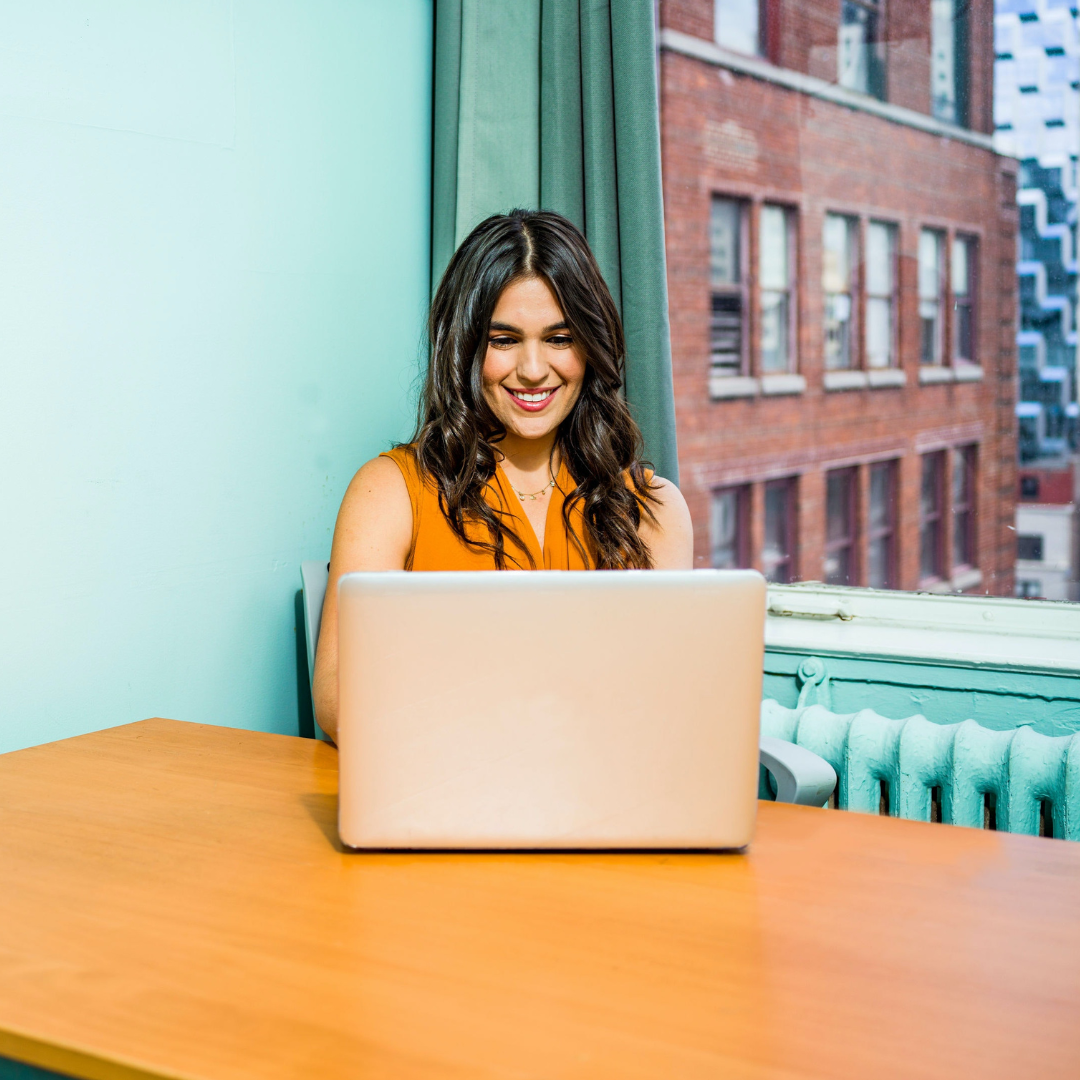 Improving Candidate Experience: Application Process
Blog
In this blog post, we discuss how a career site can improve candidate experience by making the application process easier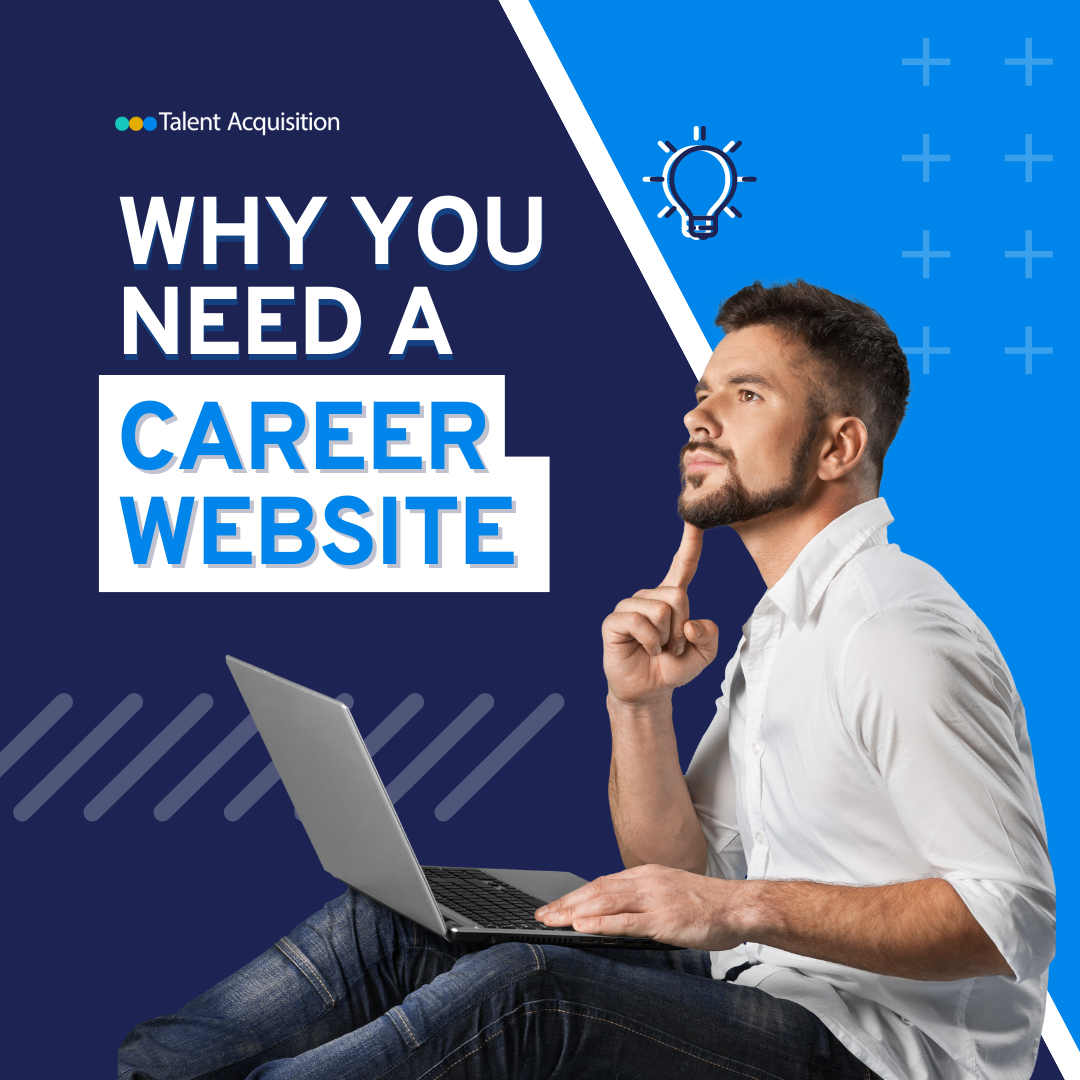 Why You Need a Career Website
Video
In this short video, learn 9 key benefits of having a modern career website, like maximizing SEO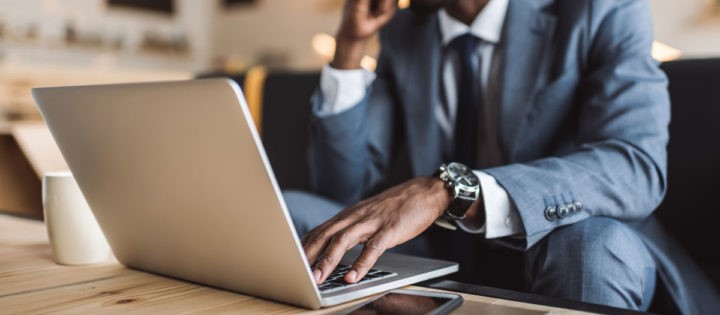 Career Websites: When Style Meets Substance
Blog
In this blog, find out what makes a compelling career site, including tech and content must-haves
From concept to "live" in as little as 12 weeks
Schedule a meeting with one of our talent marketing experts using the form.
"I've worked with the Wicresoft team for over five years now. They have knowledge of the industry and expertise that is vital to us achieving our recruitment goals. Wicresoft provides new ideas and excellent project management and they help us with a full range of recruitment services from software review to brand development."
Shawnee Irmen
VP of Talent Acquisition | Signature HealthCARE
"We've worked with the Wicresoft team for over 20-years and look forward to continuing our partnership. They understand our business and support our recruiting team with every hiring challenge. Wicresoft has always been insightful and brings fresh perspectives and innovative thinking to our sourcing strategy, through the effective optimization of our advertising spend."
Melissa Trocko
Managing Director | Traditional Employment Services, Insperity