Talent Acquisition Services
Candidate Nurturing: Break the Cycle
Stop contributing to
media dependence
What is
Candidate Nurturing

?
Candidate nurturing helps turn passive talent into successful hires by nurturing the existing relationship.
Did an applicant not fit a particular role but would be a good fit for another position within the company down the road? Nurturing that relationship means staying in contact with the applicant and ensuring a positive experience so they will want to reapply when another role opens.
See how staying in touch with your past applicants will help your team decrease spending on traditional media, shorten time-to-fill, and much more.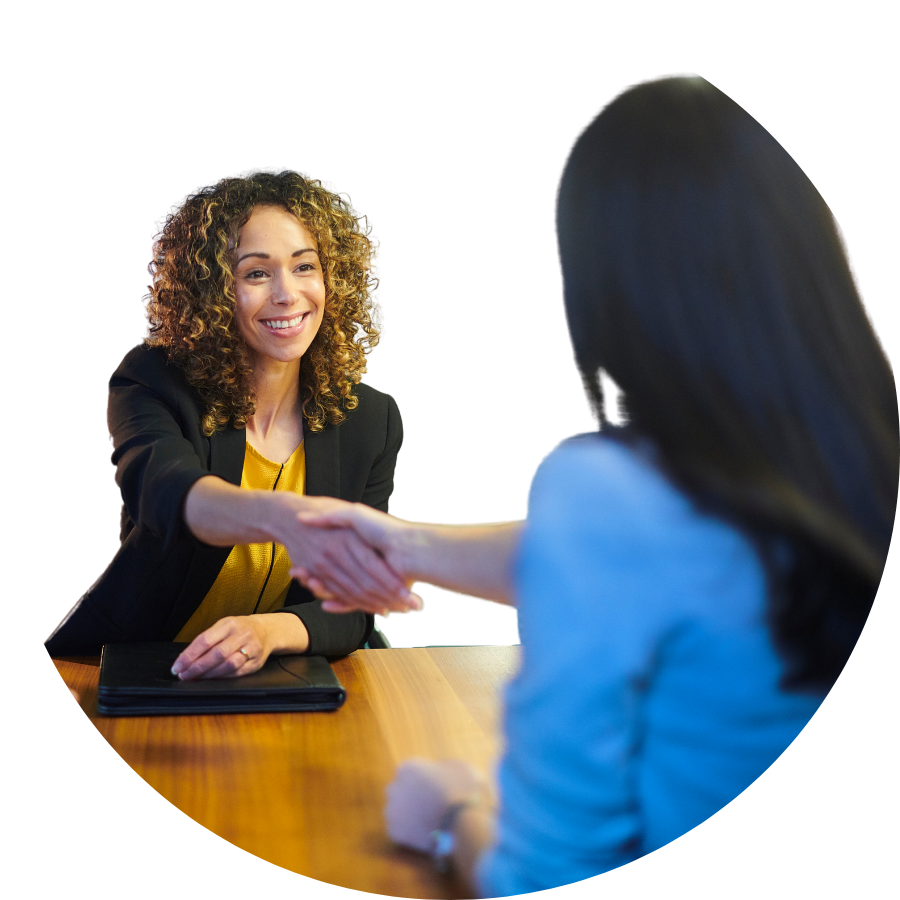 How Does Wicresoft's Candidate Nurturing Program Work?
Our program identifies good candidates that already live within your ATS and markets engaging information to them consistently, automatically, and with no impact on recruiter bandwidth.

The program utilizes pre-screened, self-selecting, qualified candidates (already a resident within your candidate pipeline) who will eventually be open to the discussion of a new opportunity. It nurtures that initial interest in your company over time with engaging information that is marketed strategically and embodies a range of content mediums.
It not only changes the behavior of your candidate pool, but it works with your recruiter team to place more focus on the candidates you already have, rather than the ones that can be acquired through yet another media spend.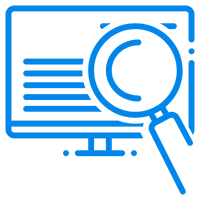 Recruiter Bandwidth
This strategy can be set up so that it goes 24/7 with minimal tweaking. Set up the assets, establish a distribution calendar, and press send. Now your recruiter can focus on the other multitude of tasks they have to do.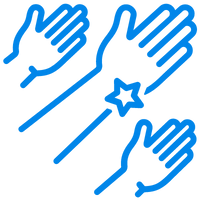 Candidate Pipeline Veracity
Because you will be wooing the candidates, they will be more receptive to your outreach than to your competitors. When recruiters send job openings, they will get a second glance because candidates will recognize the name as a company of interest rather than spam.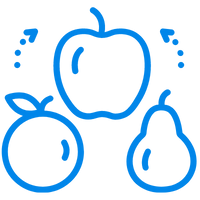 Differentiation
This is vital in the sale of any product. Why you not them? It is likely your competitor is doing little to distinguish themselves and is just adding clutter to the email noise. This is good for you. Take this chance to stand out.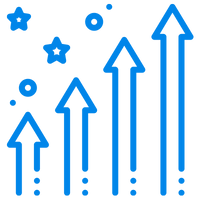 Increasing ROI
Having the habit and the strategy of continuing to market to the product of your recruitment advertising spend, the candidates, is not only going to increase the life of the spend, but also the ROI on it. Done effectively this can impact, if not reduce, the spend on media and agencies.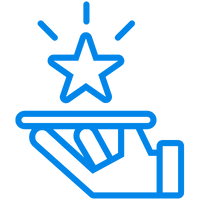 Candidate Experience
The recruitment process culminates in an offer or a rejection. The emotional investment by the candidate is not insignificant, and yet unless a job offer is forthcoming the company will frequently "ghost" them. Continuing to foster a positive relationship with former prospective candidates will be to your benefit.
Frequently
Asked
Questions
What are the first steps?
What outcomes can I expect?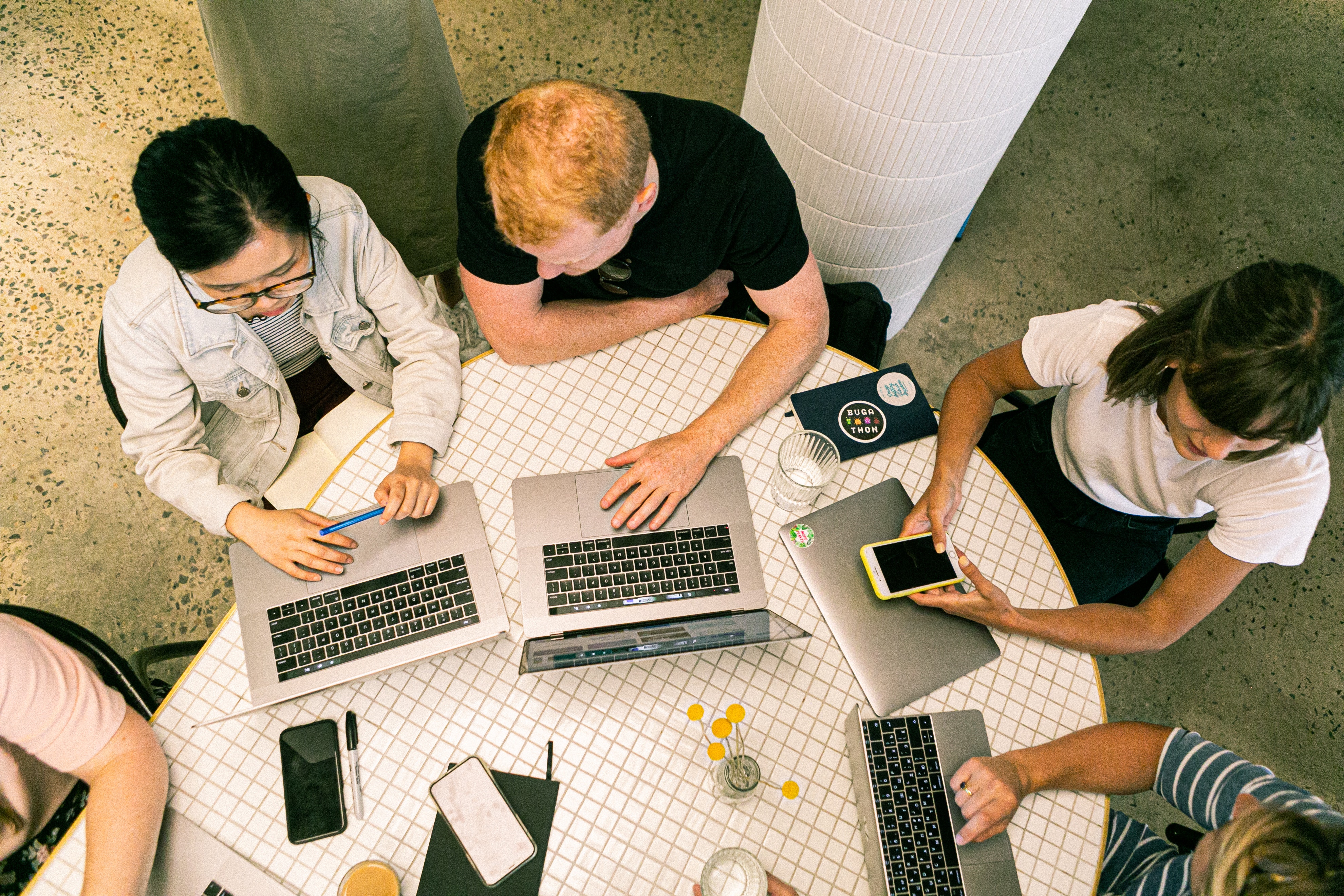 Candidate Nurturing
TADTalk
Paul and Stacey discuss how nurturing candidates within the pipeline generates a slew of benefits, including reduced time-to-hire, increased brand awareness, and more.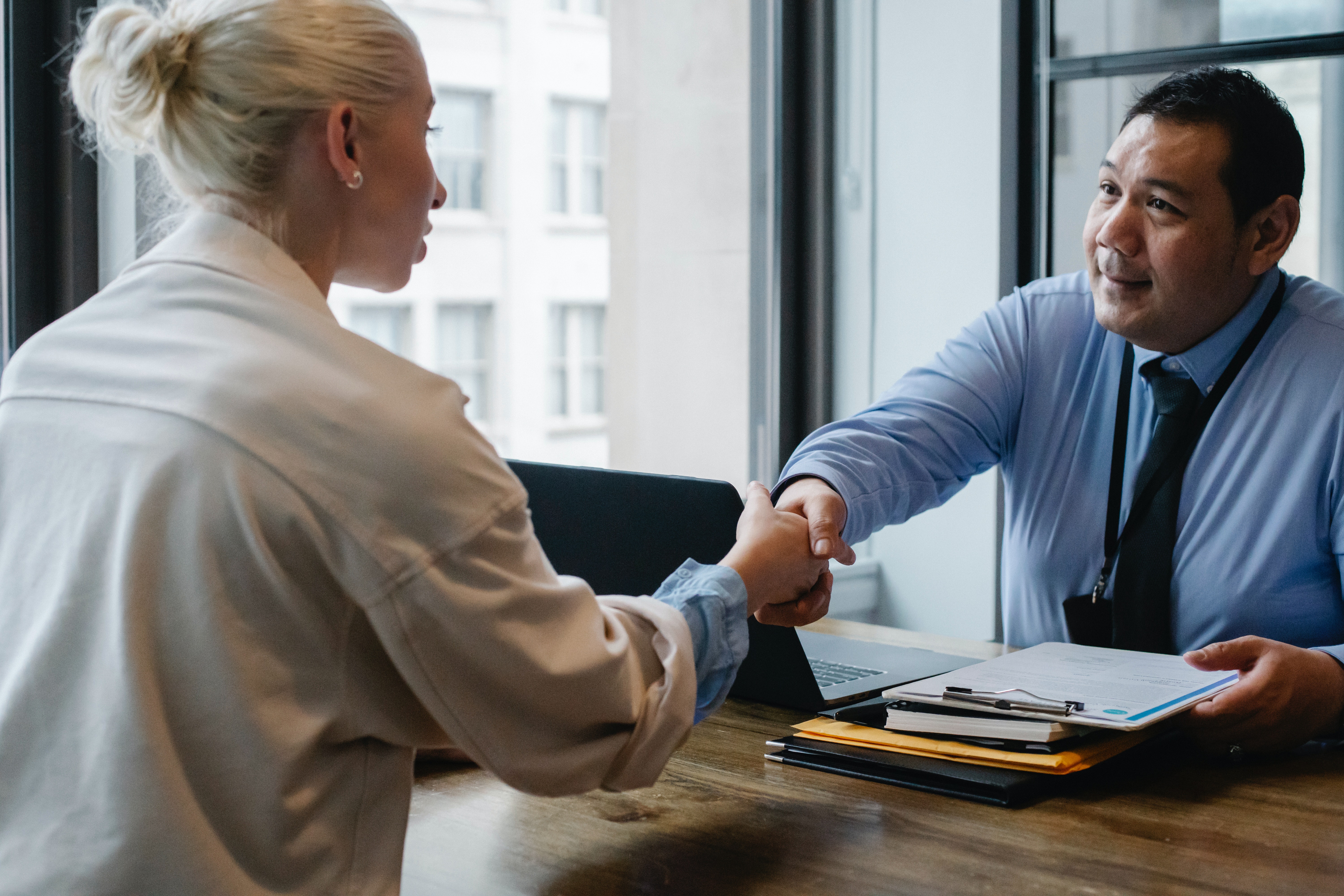 Benefits of Candidate Nurturing
Blog
How nurturing candidates within the pipeline generates a slew of benefits, including reduced time-to-hire, increased brand awareness, and more.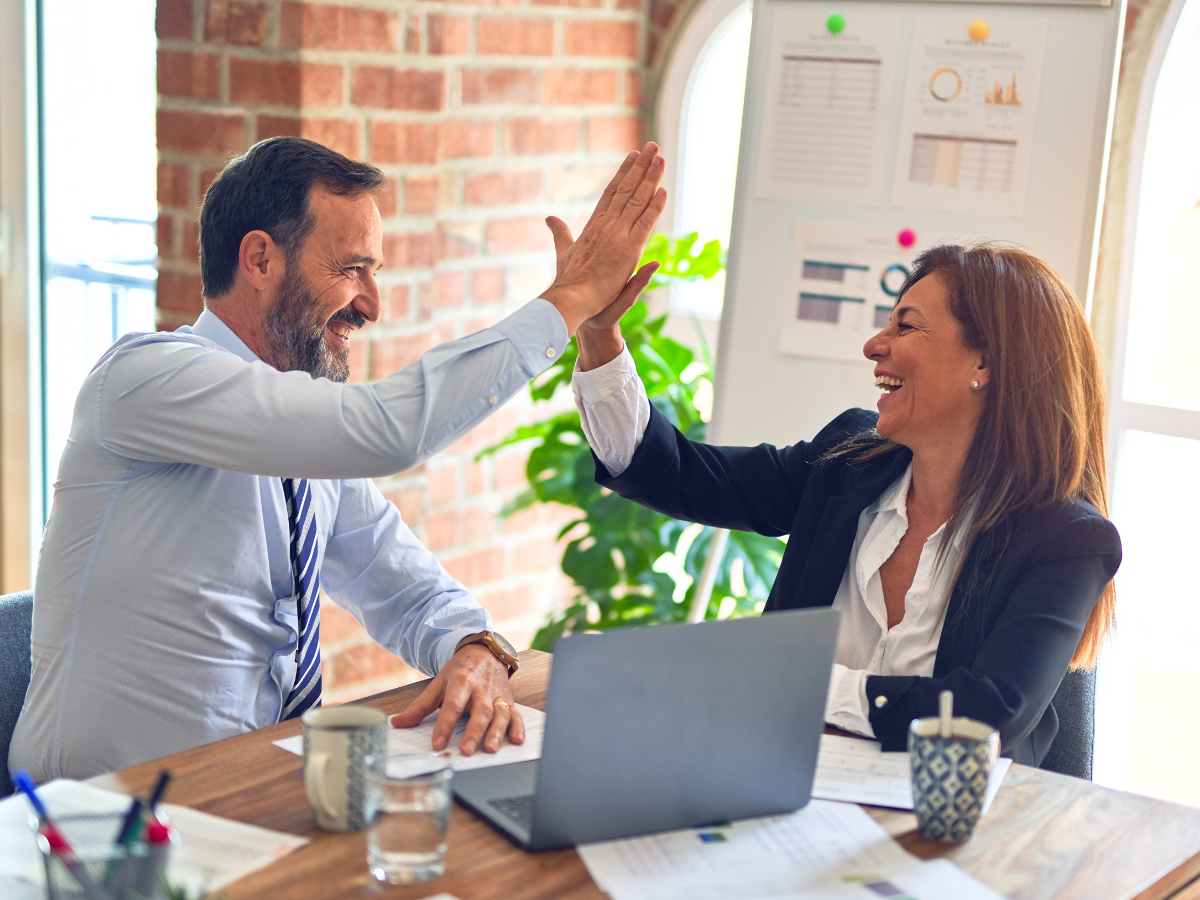 Recruiter Effectiveness
TAD Talk
Just why should you use a recruitment marketing agency? What's in it for your organization. What's the return? Paul and Laura provide several good reasons for your consideration.
Let's Get Started
Our recruitment tools and strategies are designed to attract, excite, and motivate your next great hire. Schedule a meeting with one of our talent marketing experts using the form.
"I've worked with the Wicresoft team for over five years now. They have knowledge of the industry and expertise that is vital to us achieving our recruitment goals. Wicresoft provides new ideas and excellent project management and they help us with a full range of recruitment services from software review to brand development."
Shawnee Irmen
VP of Talent Acquisition | Signature HealthCARE
"We've worked with the Wicresoft team for over 20 years and look forward to continuing our partnership. They understand our business and support our recruiting team with every hiring challenge. Wicresoft has always been insightful and brings fresh perspectives and innovative thinking to our sourcing strategy, through the effective optimization of our advertising spend."
Melissa Trocko
Managing Director, Traditional Employment Services | Insperity
"I've worked with the Wicresoft team for years. Their commitment to service and the way they partner with me is exceptional. They bring a lot of knowledge to the table and most important of all, they deliver results. Any challenges that come our way, they find a solution."
Jackee Brown
Director of Talent Acquisition | Care Hospice