Not another software.
An end-to-end strategy for exceptional experiences and results.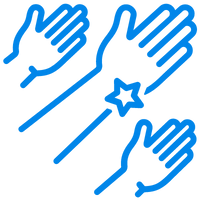 "If you make candidates unhappy in the physical world, they might each tell 6 friends. If you make candidates unhappy on the Internet, they can each tell 6,000 friends."
optimizing candidate experience improves recruitment outcomes and maximizes budgets
That's where we come in. At Wicresoft, we deliver master strategies to improving candidate experience by addressing:
Authentic employer brands
Optimized candidate journeys
Compelling career sites
Qualitative and quantitative recruitment data
Attracting and converting qualified applicants to new hires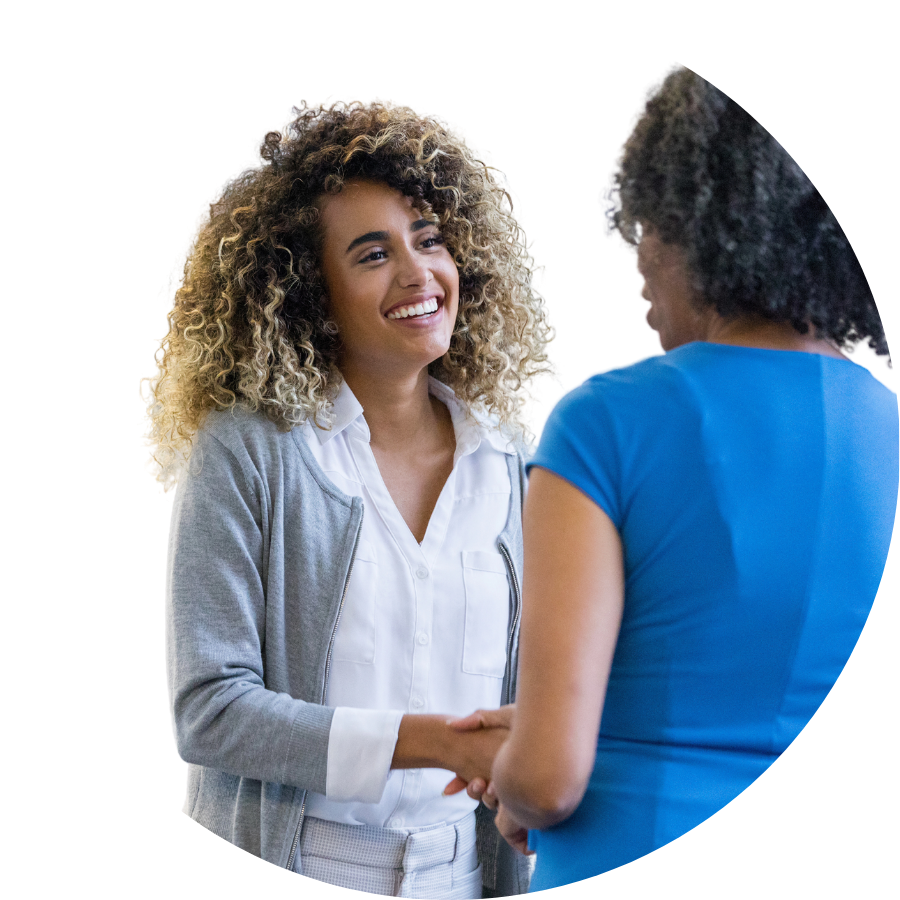 Complimentary Analysis
We'll create a scorecard that rates your existing:
employer brand

employer engagement

career website

application and hiring process

and more...
It will explain what your score means and how it impacts you.
The score is specific to your company and industry. You'll receive a list of preliminary insights and recommendations to kickstart a phased and proven plan that delivers an exceptional candidate experience.
You may choose to implement those recommendations with internal resources or outsource some. The choice is yours.


---
Get started:
Schedule a 20-minute intro call to launch your complimentary assessment.
Take Action
If you choose to work with Wicresoft, subsequent discussions will detail a roadmap to improve your candidate experience, what tools you need to deploy it, who can complete the tasks, and when.
We will work with HR, Recruiting, Marketing, IT, Communications, and any other stakeholders you feel are important in our goal to optimize your candidate experience - as well as control, if not reduce, your talent acquisition costs.
Exceptional candidates are driven by exceptional experiences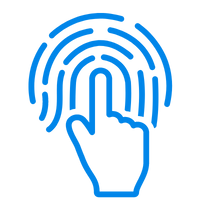 Employer Brand
The cornerstone of your employer brand strategy. If you do not have the correct message, you attract the wrong people to your organization.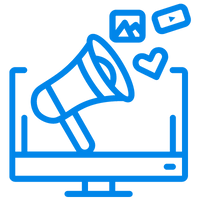 Employer Engagement
How a brand is deployed across job boards, networking sites, collateral, and social media depends on consistency, guidelines, and accuracy.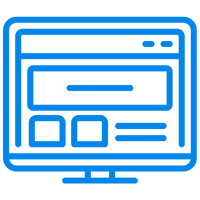 Career Website
Candidates come for information about your company, benefits, culture, testimonials, and more. They decide if going through your ATS is worth it.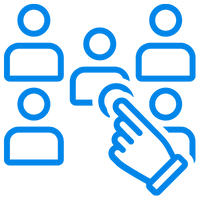 Applying & Hiring
Your ATS may inherently have too many clicks and steps, aggravating candidates. Candidates want it to be easy - short and sweet.
%
consider employer brand and reputation before applying to a job
%
use social media in their job search
%
want information on company culture and benefits
%
say it would greatly improve experience if employers provided a clear timeline of the hiring process
Candidate Experience Whitepaper
You need to think like a Marketer to have a successful recruitment strategy.
We cover:
Employer brand

Employer engagement

Career sites

Applying and hiring

And more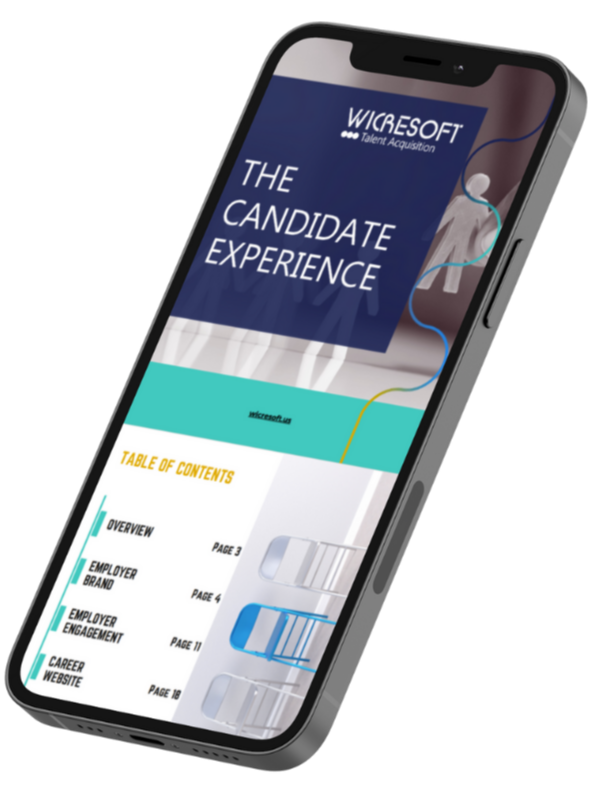 This whitepaper contains recruitment marketing strategy best practices and highlights strengths and weaknesses often seen in the industry.
It is a working manual outlining how to optimize your candidate experience and improve talent recruiting outcomes over time and as budget allows.
Frequently
Asked
Questions
What is Candidate Experience?
Why is Candidate Experience important?
YOU'VE GOT CHOICES
Choose Wicresoft for...
Big Expertise
We've built a team of professionals with expertise that you won't find anywhere else. Our experts have decades of experience, in nearly every industry and geography, building recruitment marketing campaigns and making the best use of our clients' budgets to meet their goals.
Best Experience
We tailor our approach fit to our client's needs, not the other way around. From strategic specialists and tech wizards to creative thinkers, our diversely talented team works closely with clients to get the best results.
Full Transparency
Picking up the phone shouldn't cost you anything. We're clear from the start, ensuring you know exactly whom you're working with, what you'll get, and how much it will cost. Get full access to our recruitment marketing team when you need us, it's all included.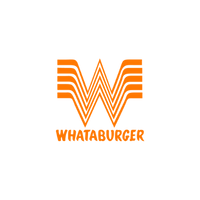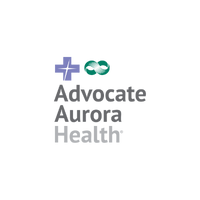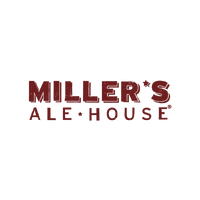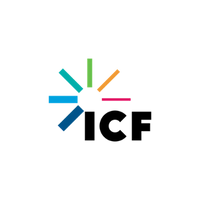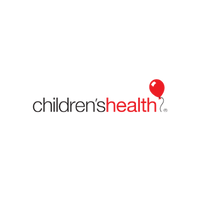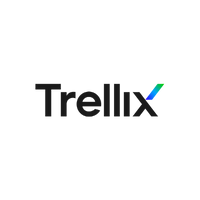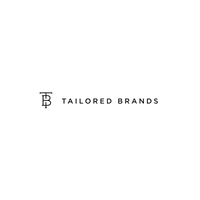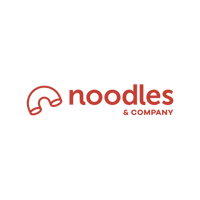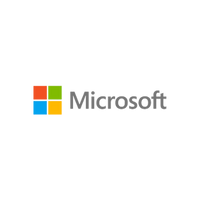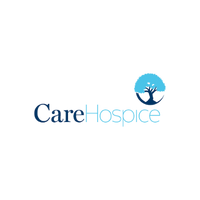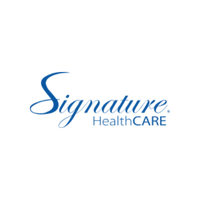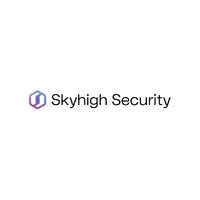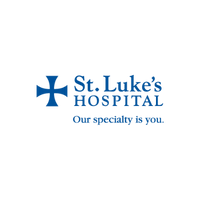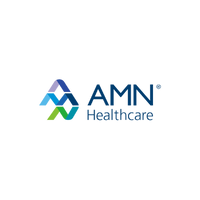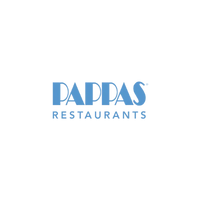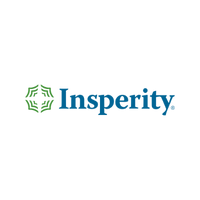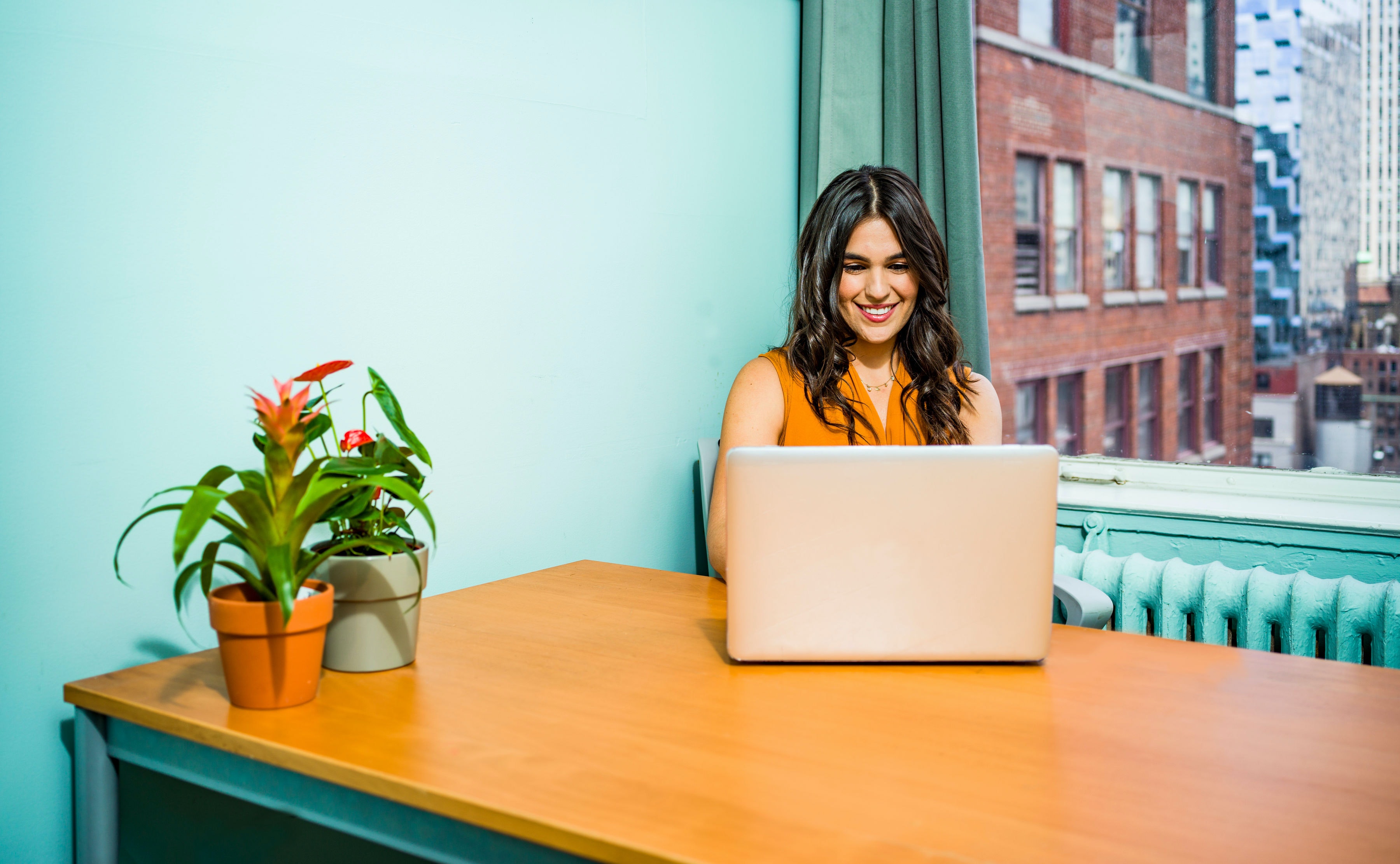 Improving Candidate Experience – The Application Process
Blog
The application process is make or break for candidates. Learn how to assess the process from beginning to end for a memorable candidate experience.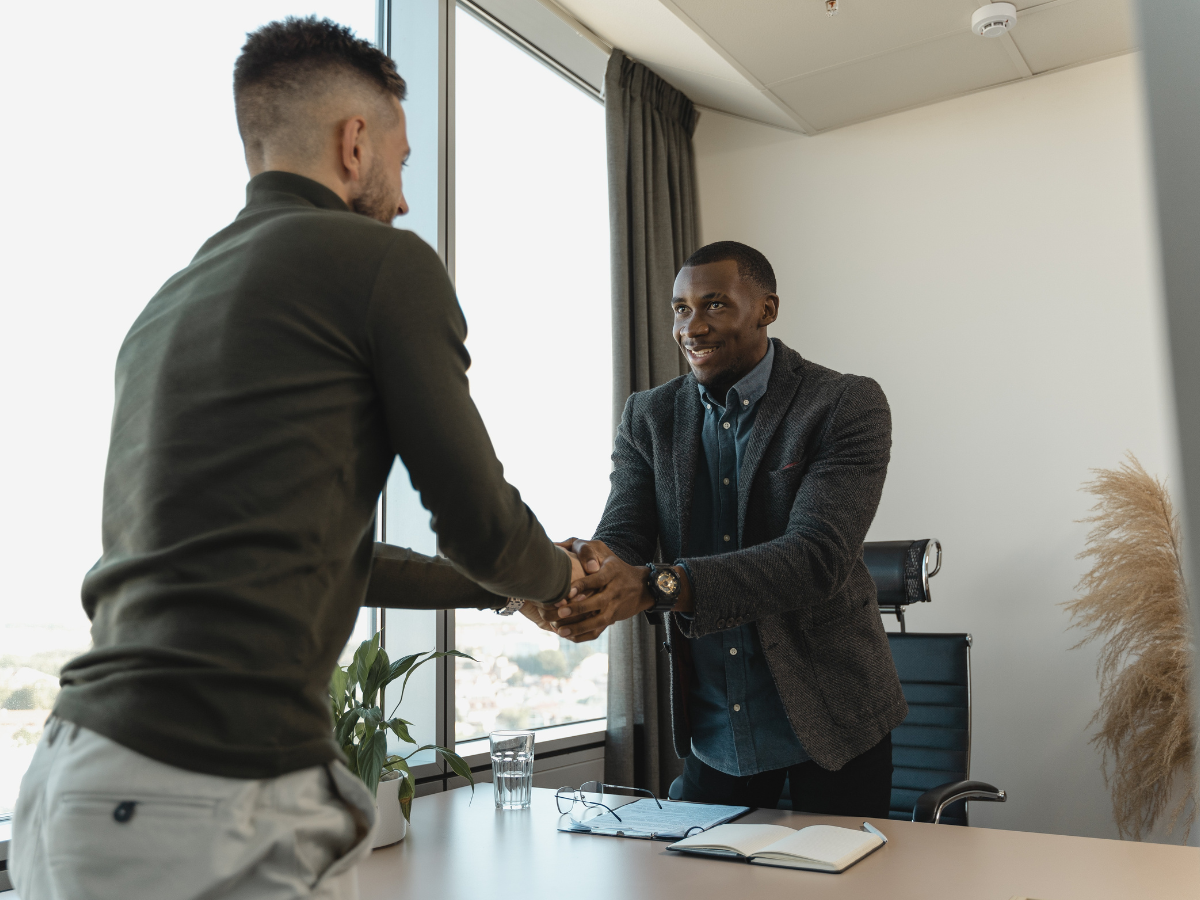 A Platinum Candidate Experience
TADTalk
How can you differentiate yourself from the competition? Paul and Brittainy discuss just how you can give the candidate a platinum experience.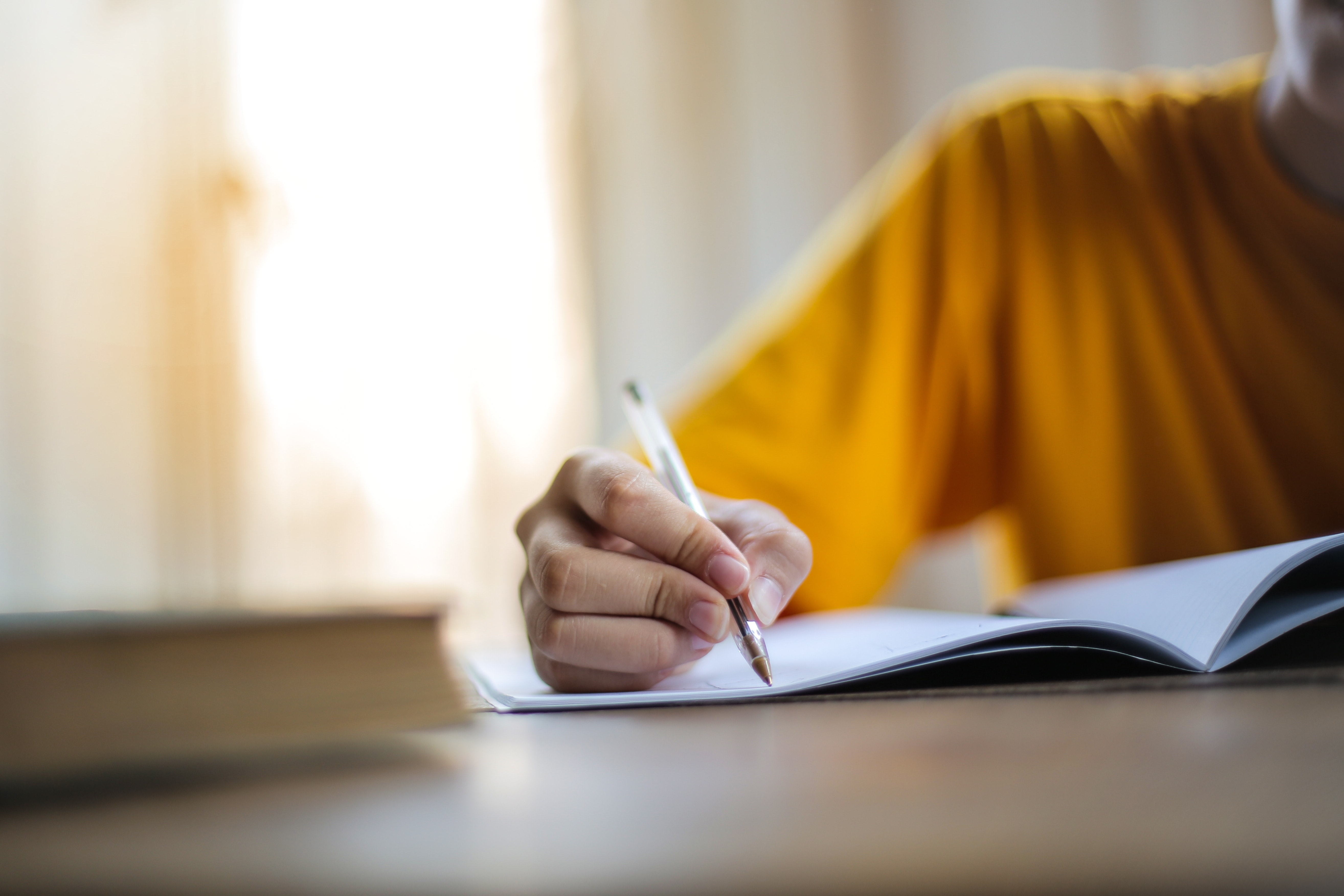 Improving Candidate Experience – Job Descriptions
Blog
Candidate experience begins with the job description. Our experts cover how to make job descriptions quick, accessible, and inviting for candidates.
Let's Get Started
Our recruitment tools and strategies are designed to attract, excite, and motivate your next great hire. Schedule a meeting with one of our talent marketing experts using the form.
"I've worked with the Wicresoft team for over five years now. They have knowledge of the industry and expertise that is vital to us achieving our recruitment goals. Wicresoft provides new ideas and excellent project management and they help us with a full range of recruitment services from software review to brand development."
Shawnee Irmen
VP of Talent Acquisition | Signature HealthCARE
"We've worked with the Wicresoft team for over 20 years and look forward to continuing our partnership. They understand our business and support our recruiting team with every hiring challenge. Wicresoft has always been insightful and brings fresh perspectives and innovative thinking to our sourcing strategy, through the effective optimization of our advertising spend."
Melissa Trocko
Managing Director, Traditional Employment Services | Insperity
"I've worked with the Wicresoft team for years. Their commitment to service and the way they partner with me is exceptional. They bring a lot of knowledge to the table and most important of all, they deliver results. Any challenges that come our way, they find a solution."
Jackee Brown
Director of Talent Acquisition | Care Hospice