Strategic

a

dvisory

services, technology

solutions

that drive growth, and managed

operations

to help your team achieve more.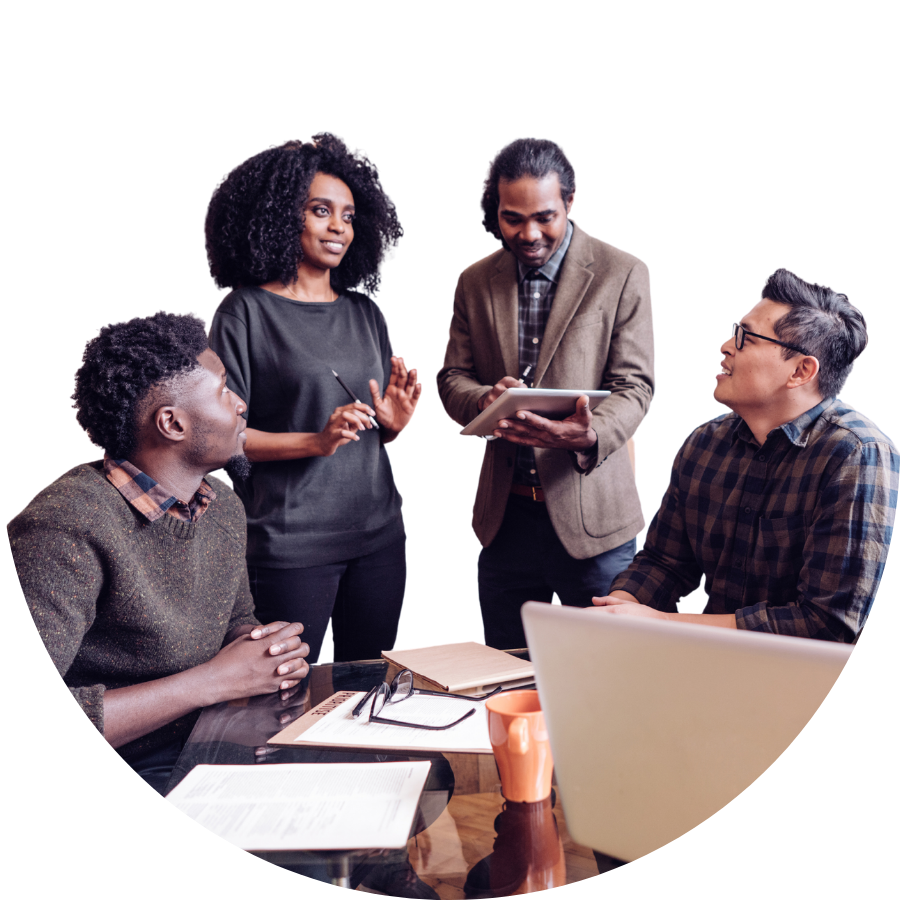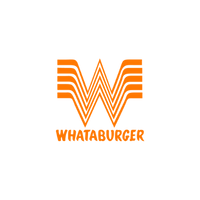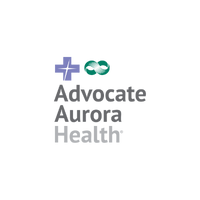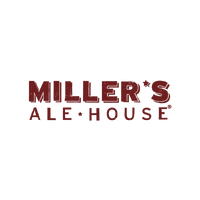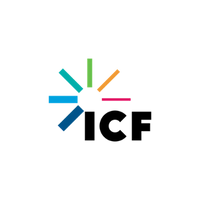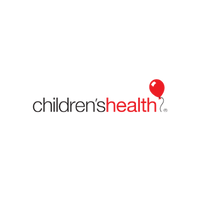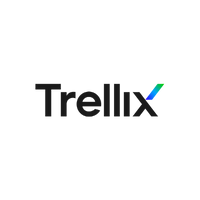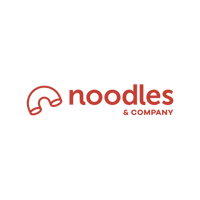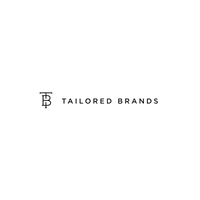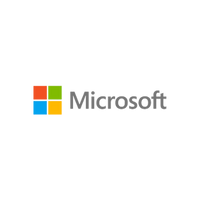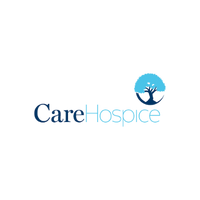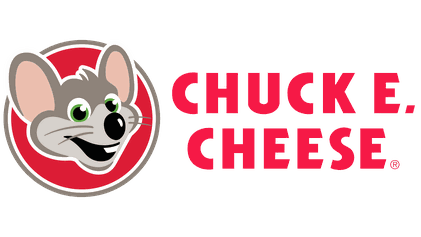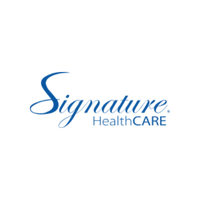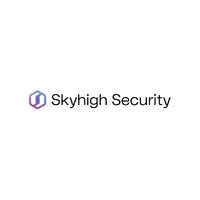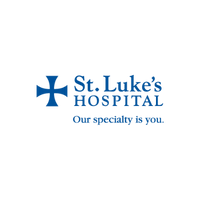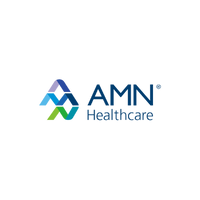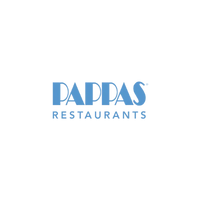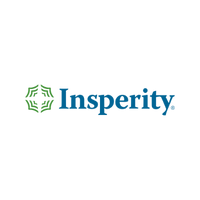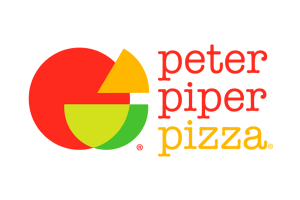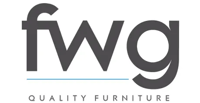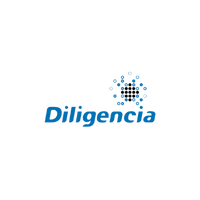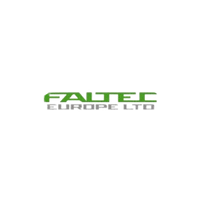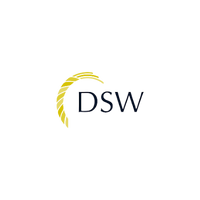 "I really appreciate the Wicresoft team coming together so quickly to help protect Microsoft's customers in response to a widespread malware incident. Thanks to you and your entire team for the hard work and dedication to delivering results for our business!"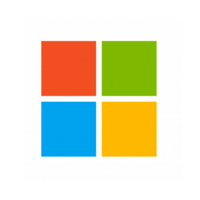 Jeff
Sr. Software Engineer | Microsoft
"We've worked with the Wicresoft team for over 20-years and look forward to continuing our partnership. They understand our business and support our recruiting team with every hiring challenge. Wicresoft has always been insightful and brings fresh perspectives and innovative thinking to our sourcing strategy, through the effective optimization of our advertising spend."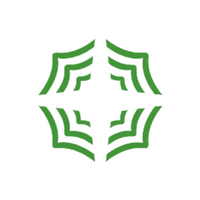 Melissa Trocko
Managing Director, Traditional Employment Services | Insperity
"I've worked with the Wicresoft team for over five years now. They have knowledge of the industry and expertise that is vital to us achieving our recruitment goals. Wicresoft provides new ideas and excellent project management and they help us with a full range of recruitment services from software review to brand development."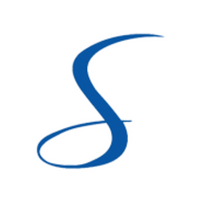 Shawnee Irmen
VP of Talent Acquisition | Signature HealthCARE
"Starting out as our preferred supplier for hardware, this has evolved over the years to include software, licensing, and cloud services. We have been a customer for a long time now, and unlike our experience with some other suppliers, their standards have never dropped over time. I also value their integrity and transparency around pricing which avoids time wasted playing negotiation games. Thank you Wicresoft!"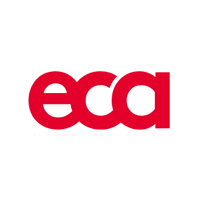 Paul Gabriel
IT Security & Infrastructure Manager | ECA International
"Wicresoft provided a virtual training session on Microsoft Teams. We had no knowledge of Teams prior to the training session but, after training was received, we were able to successfully roll Teams out company-wide and we now use this every day. Sarah has been extremely helpful since the training session, in answering any additional questions that we have had. Thank you Wicresoft for introducing us to this fantastic application!"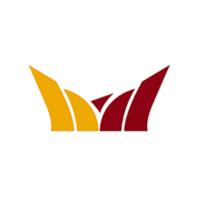 Michelle Merrifield
Systems Coordinator | Phoenix Liability Services LLP
"The team at Wicresoft never come up short. They are a safe pair of hands for all our IT needs. Excellent at providing top products and services. Even when budgets won't stretch to the ideal solution, workable alternative suggestions are always forthcoming where possible. Standards have remained absolutely top-notch throughout Covid – you wouldn't be aware that there were supply issues and shortages. They've just kept delivering everything we've asked for and more."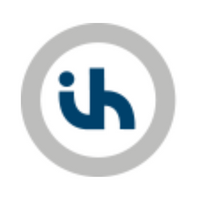 Adrian Barker
IT Manager | Ison Harrison Solicitors
"We decided to review our 365 footprint, initially from a cost perspective, canvasing a number of companies including Wicresoft. In the end their cost and approach to the task at hand lead us to move to them. Since then, their friendly and helpful team have assisted ourselves in other areas and we continue to work closely with them. We would certainly recommend Wicresoft as a partner."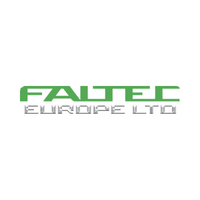 Alen Baker
IT Manager & DPO | Faltec Europe Ltd
"My experiences of using Wicresoft to support our business have been exceptional. Their staff are knowledgeable and helpful, responding to our queries quickly to seek a prompt resolution. Whether it is a hardware or software issue, we know we can rely on one of the team helping us. If for whatever reason that person cannot help, they always find someone else in the team with the relevant knowledge or skills to progress our call. I would not hesitate in recommending Wicresoft."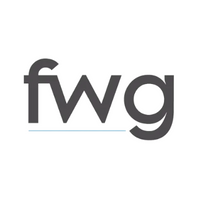 Ian Stove
Test Engineer | FWG Sales Ltd
"We recently re-structured and established an independent virtual business. As part of this process Wicresoft managed the specification, migration, establishment and support of our new Microsoft Office capability. Whilst not without challenge, the project ran as planned and client continuity was maintained throughout. The Wicresoft team involved were highly personable, easy to deal with, responsive to our needs and flexible in their approach. Consequently, I would have no hesitation in recommending Wicresoft as an IT provider of choice."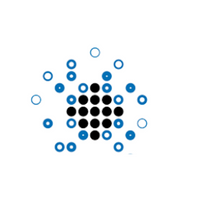 Les McCrae
Managing Partner | Diligencia LLP
"This IT transformation project has introduced a whole new way of working for us, enabling our teams to access business critical information, anytime and anywhere there is an internet connection and transition seamlessly between devices. Our IT environment allows us to work much faster and in a much more accessible way."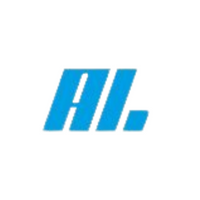 John Barker
Partner | ARMA Litigation
Explore Wicresoft Services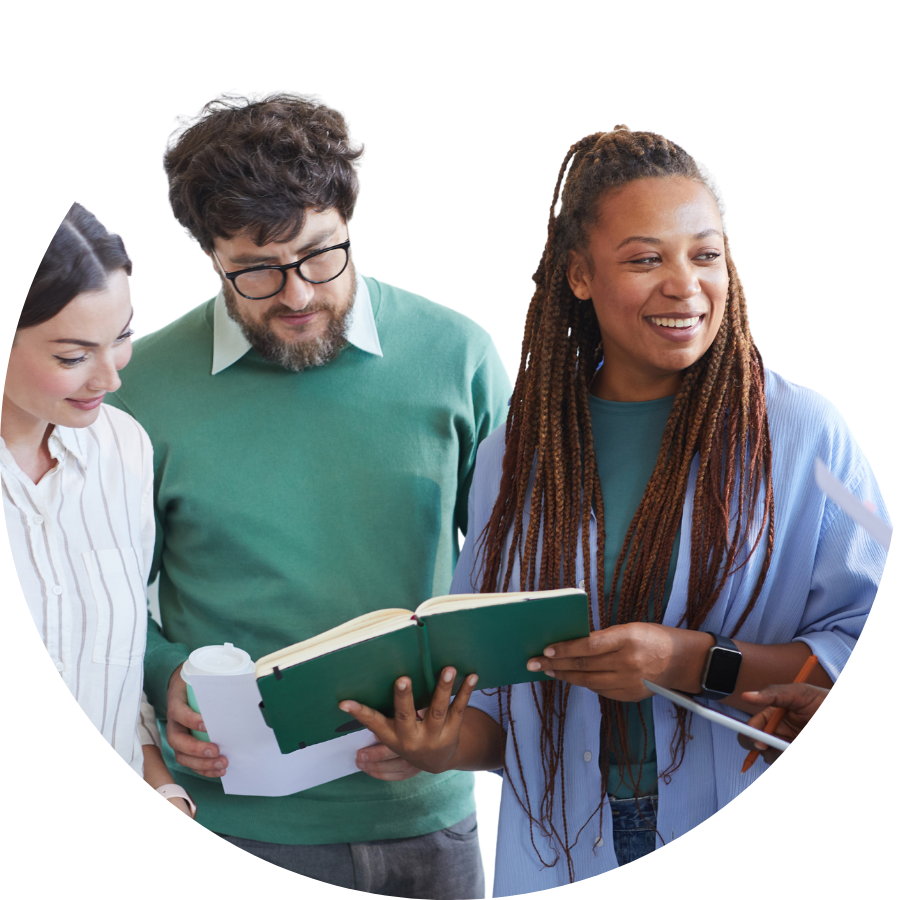 Talent Acquisition
How can we help? We make recruitment and talent management look easy – because for us, it is. Delivering a host of recruitment tools that seamlessly integrate with your brand and precisely target your next hire; saving you money and time. Learn how.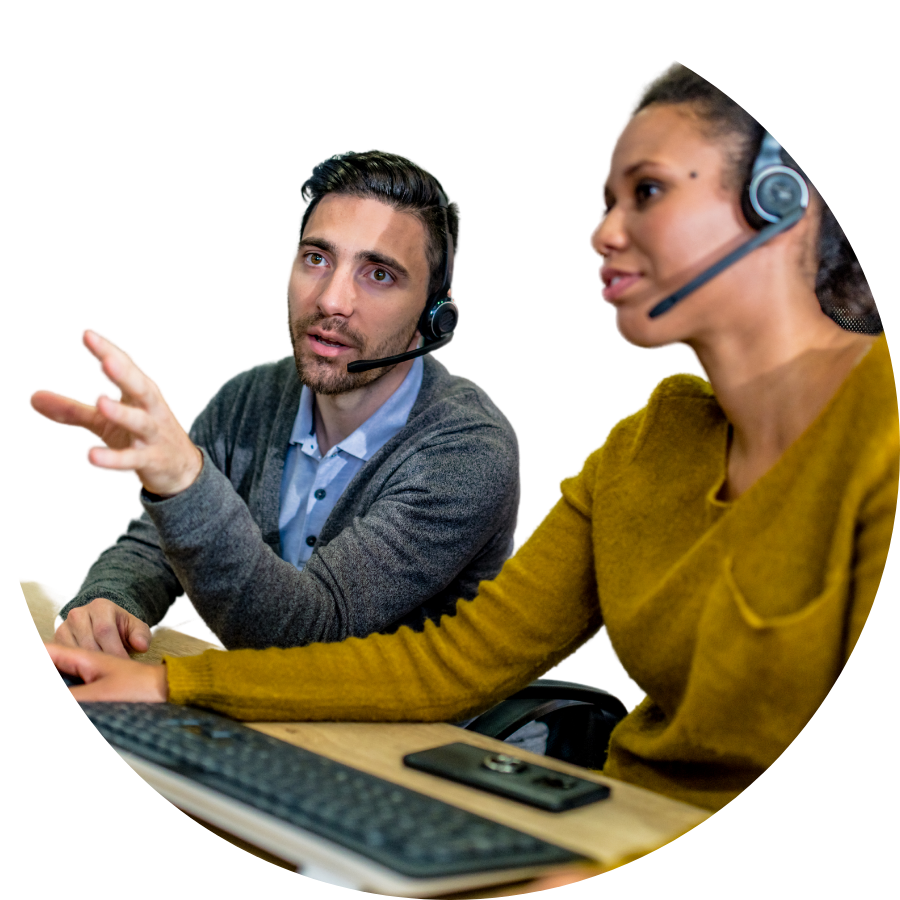 IT Services & Solutions
As an end-to-end technology partner for IT services, solutions, and support, Wicresoft offers advice, transformational technology, and services together with full operational support capabilities. Supporting a full spectrum of IT needs all under one banner enables our clients to optimise productivity, build business resilience, and enhance cyber security posture, allowing them to move forward faster.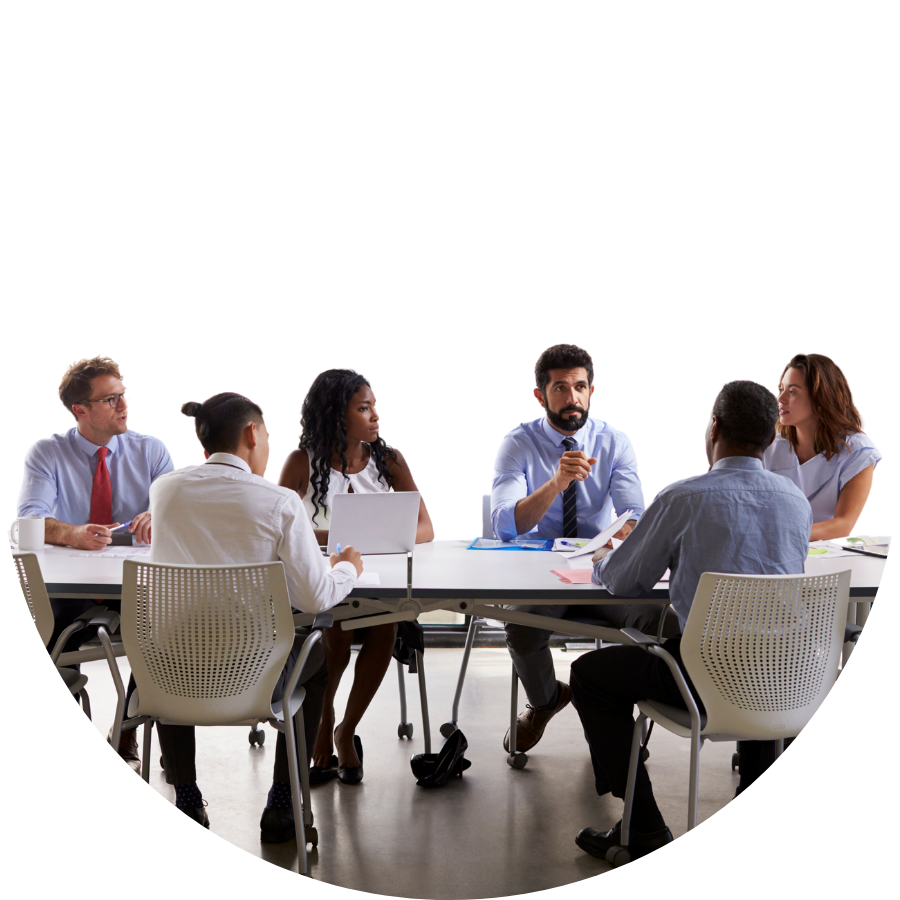 Managed Telecom
Helping top-tier telecom engineering groups with error reduction, scaling during unplanned growth, optimizing personnel, service delivery interval reduction, eliminating equipment waste, and much more.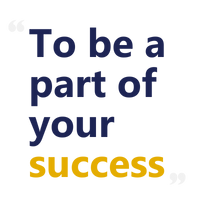 Mission
To be a part of your success is our one and only mission. Everything we do is with that in mind. We are relentless in the pursuit of your success.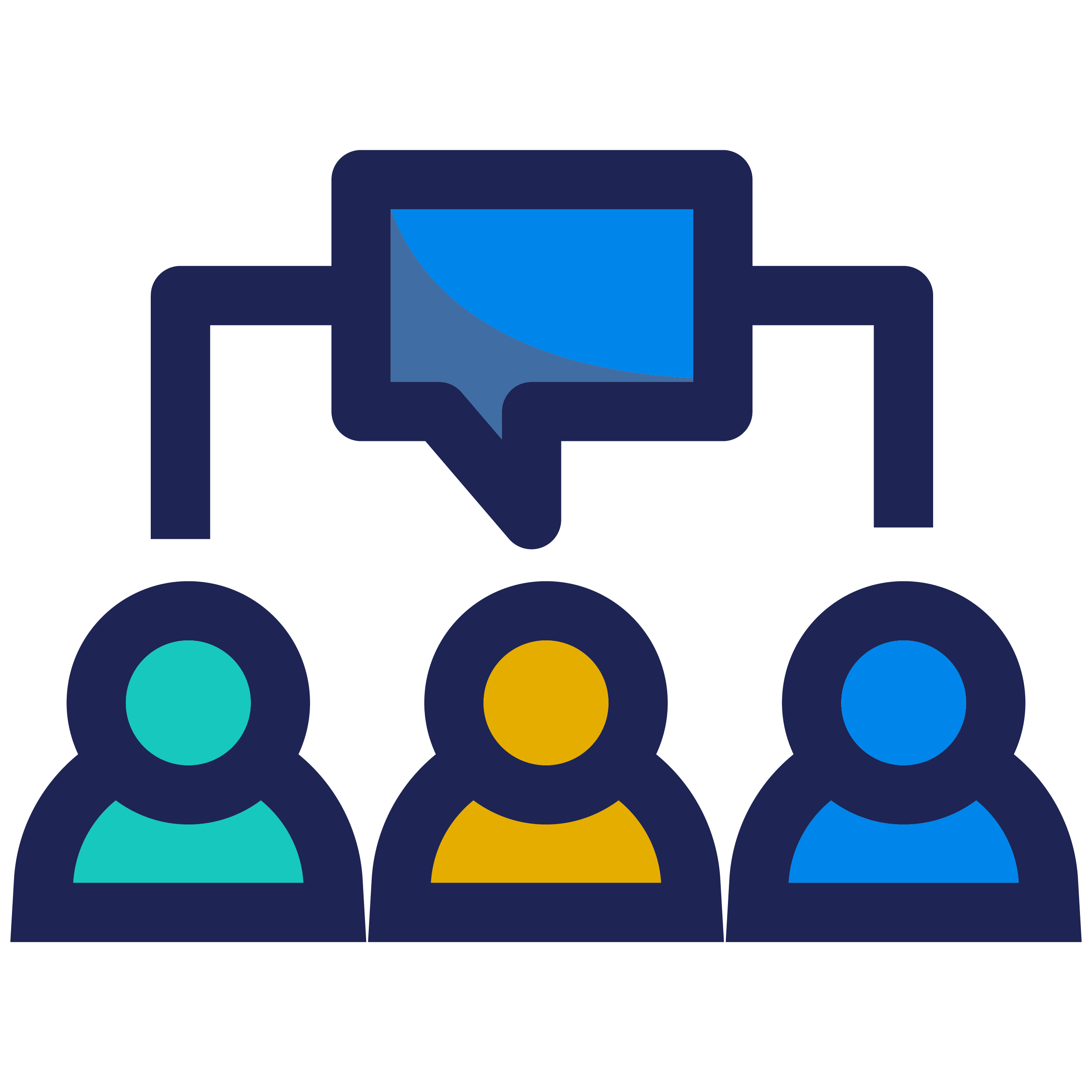 Customer Experience
Beyond just customer success or satisfaction, we are obsessed with our customer's experience as a whole.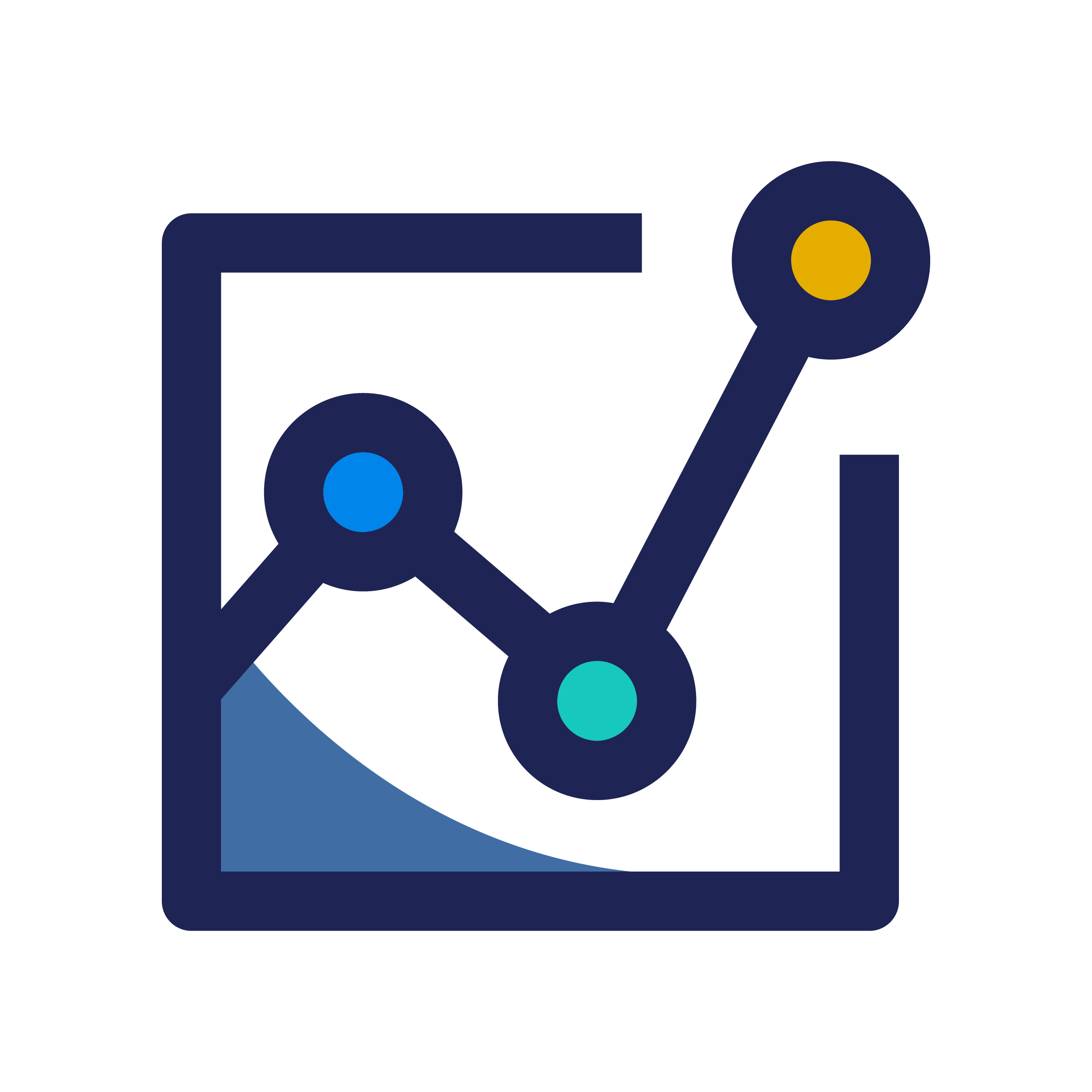 Data Driven
We value responsible, informed decision-making. First, we rely on the data. Then, we leverage our experience and trust our instincts.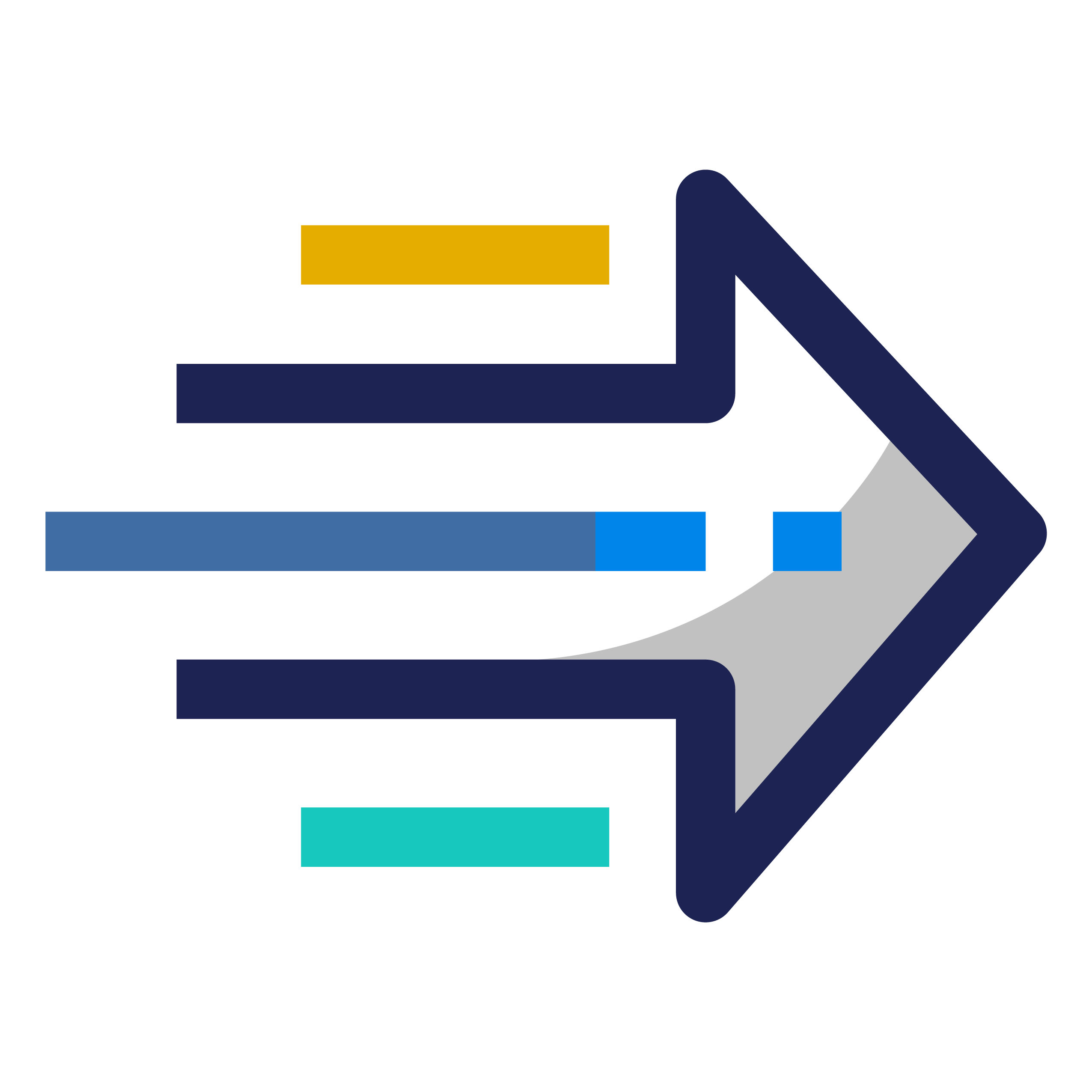 Forward Motion
We celebrate swift and agile decision-making. We are problem-solvers who adapt to change and always find a way.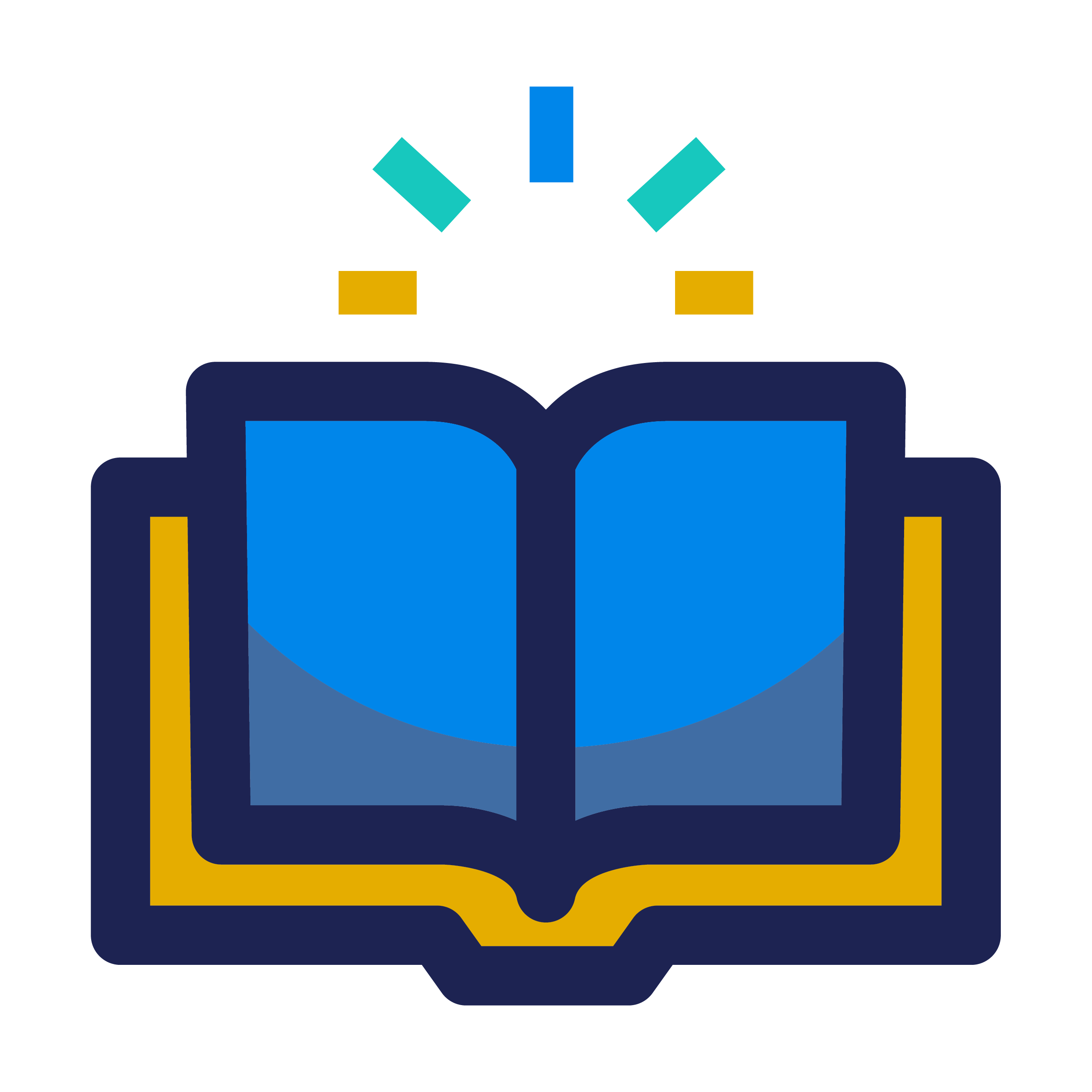 Curiosity
The ability to learn, adapt to, and welcome new practices/tech is a guiding characteristic in all Wicresoft employees.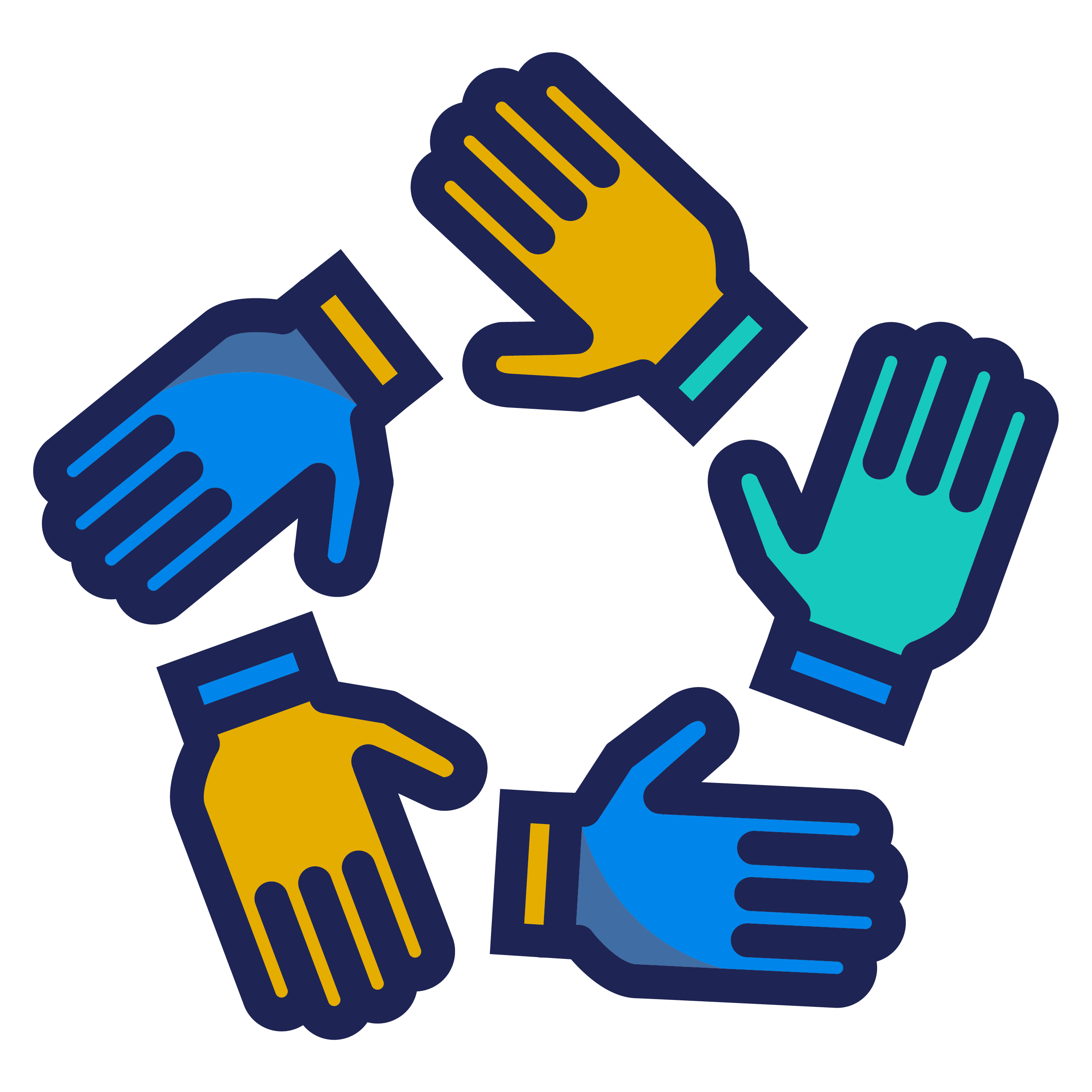 Diversity, Equity, & Inclusion
We seek to ensure fair treatment and equal access to opportunities and resources for all.